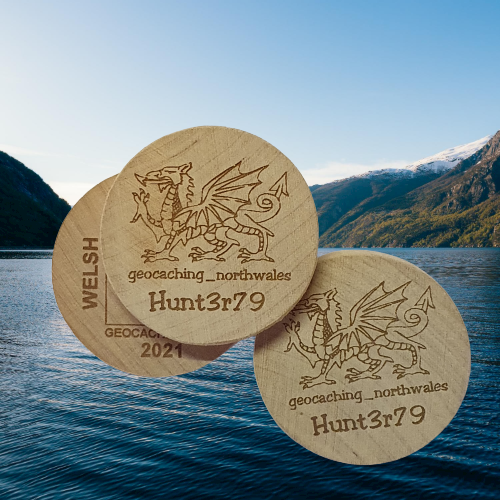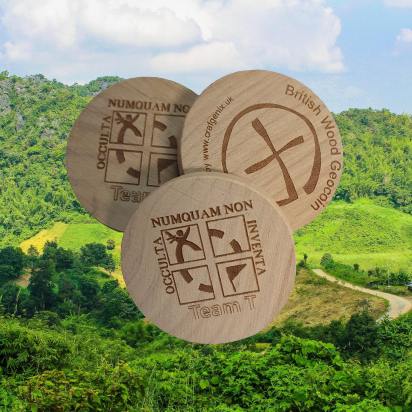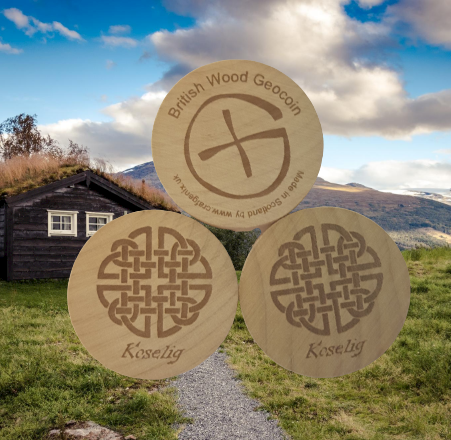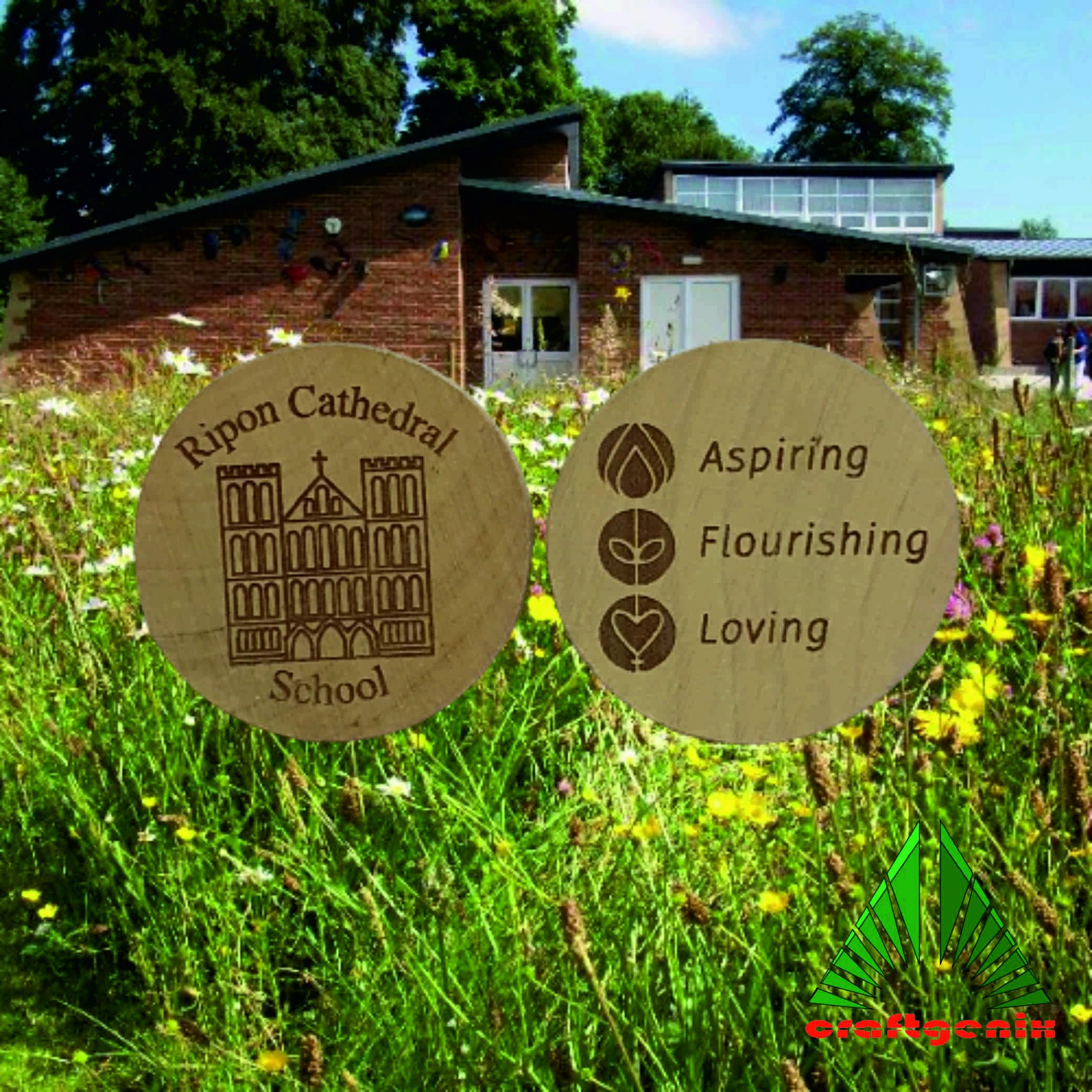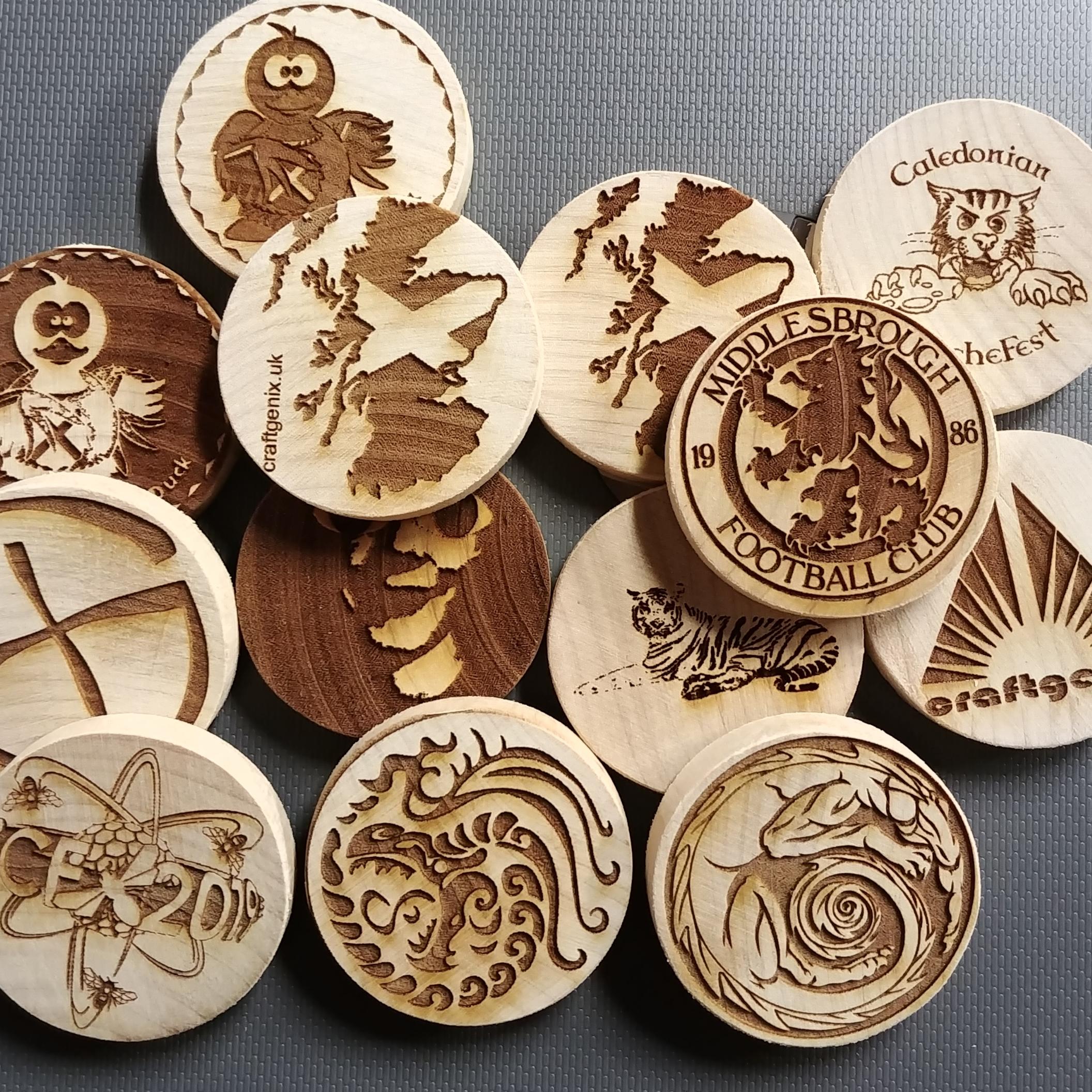 Sorry!
We're sorry that we're currently out of stock of this product.
But, if you put your email address below we can let you know as soon as it's available.
Made in Scotland from...... trees! 


Have your own woodie made right here in the UK, for less than 40p each! 
There are thousands of personal designs of these wooden nickels. These are great personal signature items to leave in geocaches, give as gifts or trade with others. 
With our woodies you can have your own design(s)* on both the front and back, this can be one design or two different designs at no extra cost, or you can use one of our stock designs for the back
If you want to make your wood coin trackable (all coins the same code), then simply provide the code you wish to use.

Design work:

For orders of 100 or more woodies we offer a free design service. Just upload a basic artwork and we will work with it to get the design you want. Orders under 100 pieces will be produced with the artwork you provide or we can design your artwork for you at just £25 per design.
Designs need to be be in black and white. Black lines/ areas will be engraved. 
If you require different levels of engraving please contact us before ordering. There may be additional charges for this service.

Size: 38mm
Thickness: 6mm

Standard woodie backs: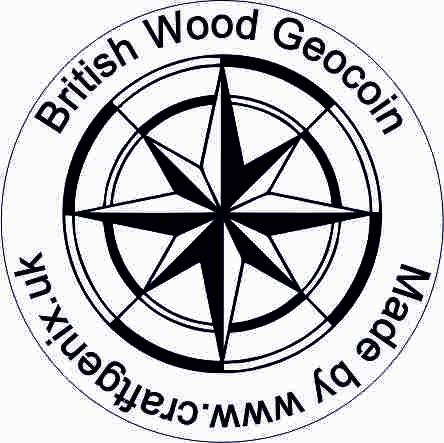 Standard Back 1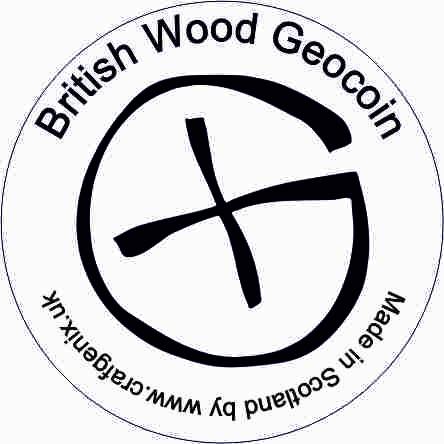 Standard Back 2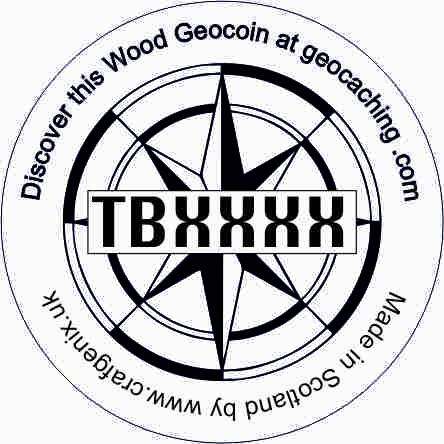 Standard Back 3 Trackable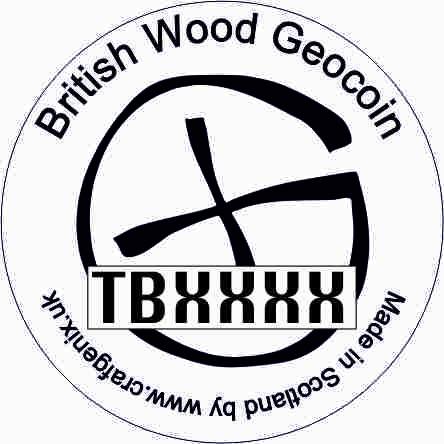 Standard Back 4 Trackable
* When sending your files/ artwork/ designs to be engraved you must have full permission to use any trademarked or copyrighted image. By uploading files to our system you are confirming that you have all permissions and that you take full responsibility with all or any issues that may arise over intellectual property.