Woodies / Wood coins
Have your own woodies made right here in the UK
Also coming very soon: Frames and holders for your colection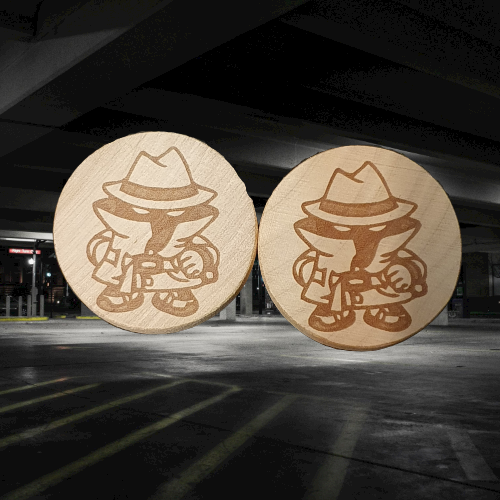 Produced in conjunction with Snagthetag.com, via the UK Snag the Tag group, we are very pleased to bring you the first official Snag the Tag woodie.Ma...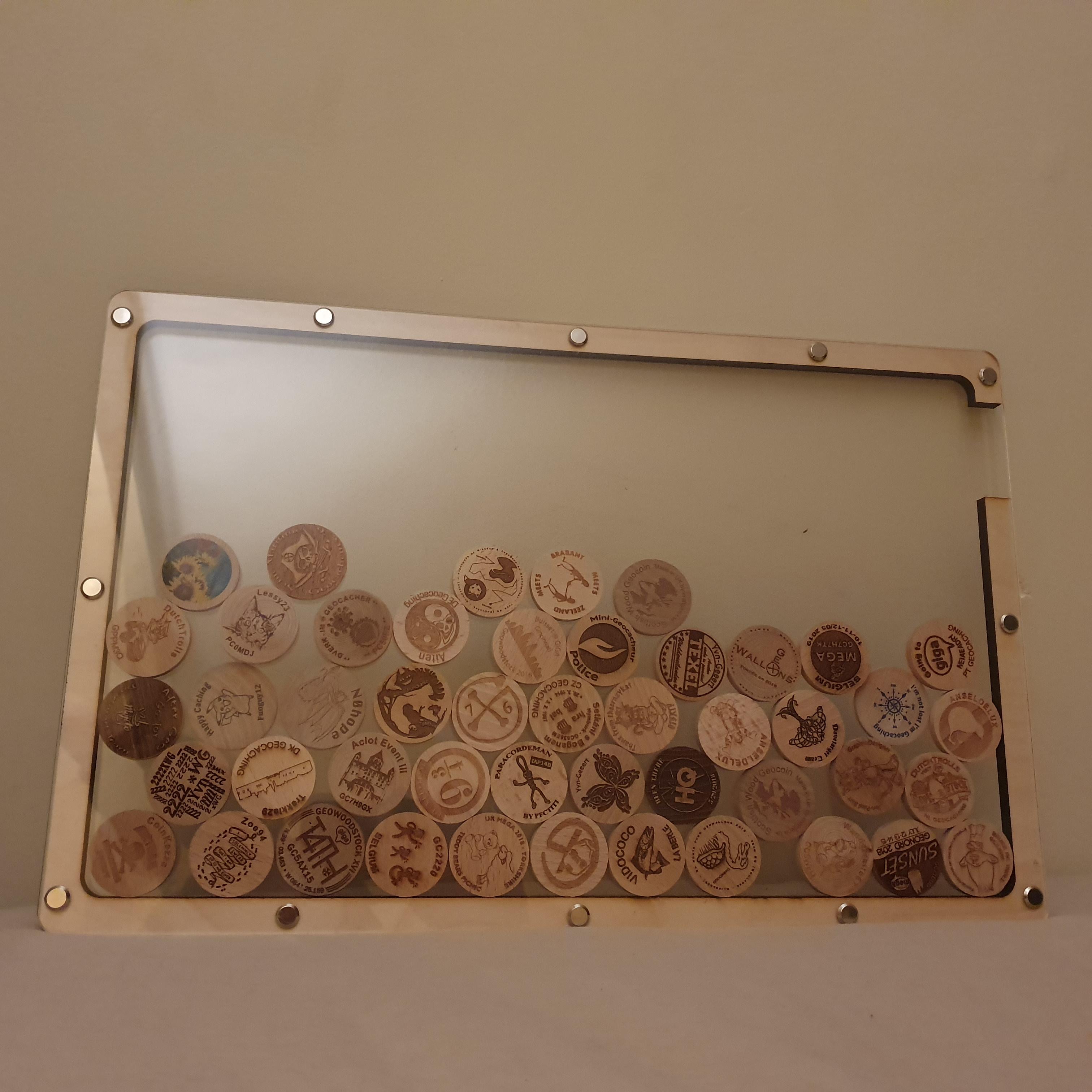 Especially designed to hold and display your Woodie/ Wood coin collection.Made from clear acrylic and wood, and in two sizes: Each large display frame...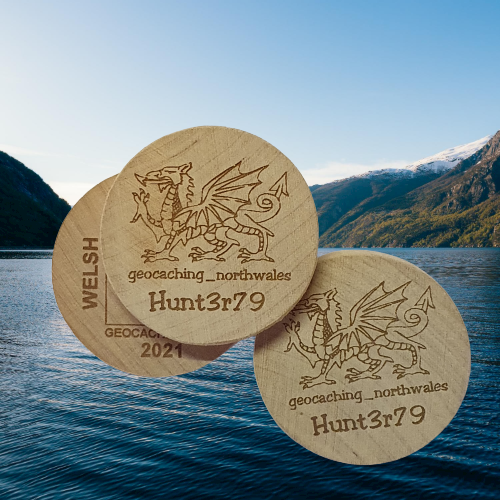 Made in Scotland from...... trees! Have your own woodie made right here in the UK, for less than 40p each! There are thousands of personal designs of ...