Unbranded / Other
Produced by various manufacturers or not a branded product.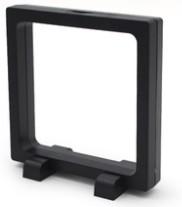 This Amazing Frame combines the latest technology and innovation to meet the needs of all collectors. The special silicone membrane stretches around t...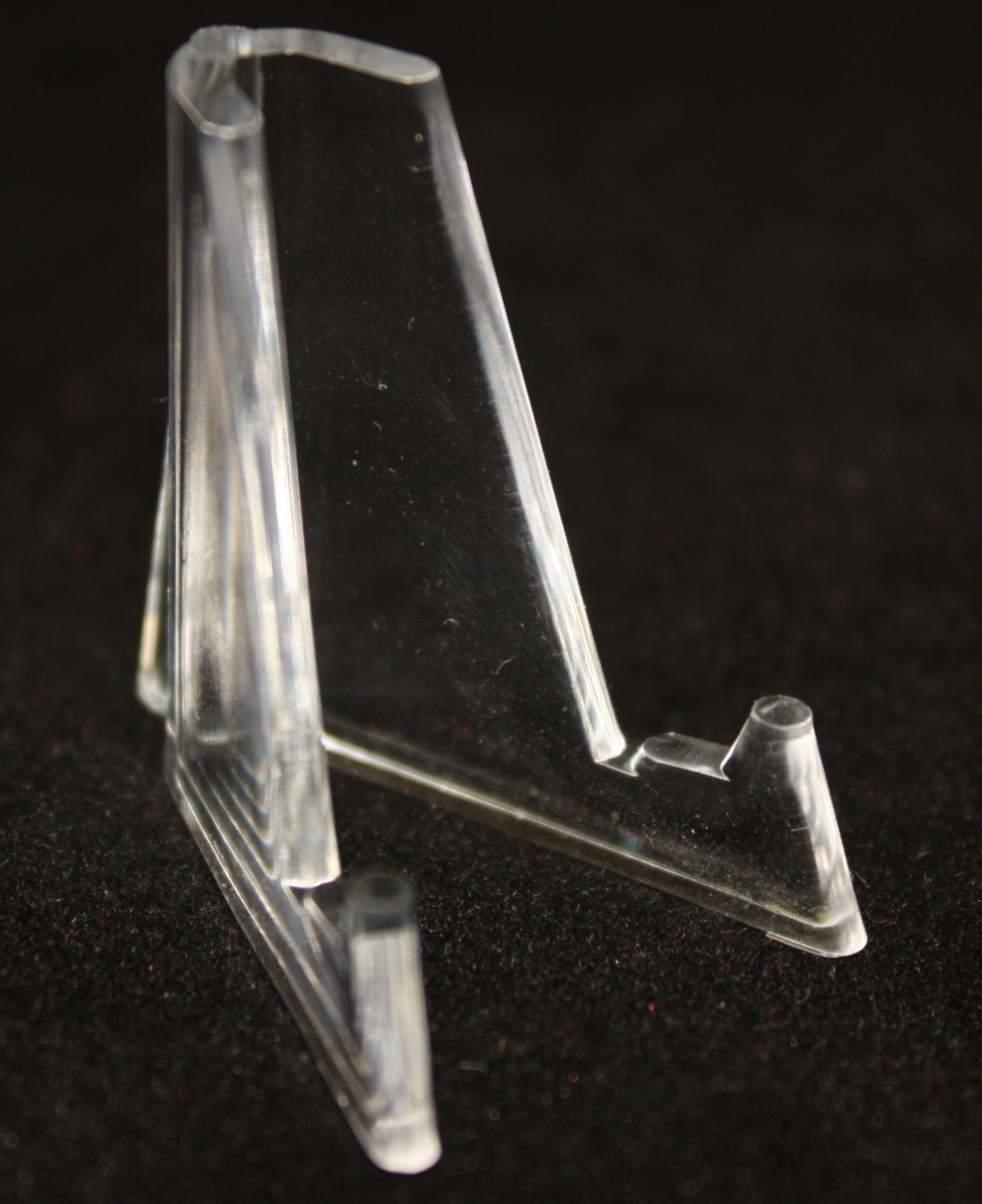 This is the perfect way to display your most prized coins. Show off your coins individually with these professional clear coin stands. They look great...