Geocaching Personalised Trackable Flask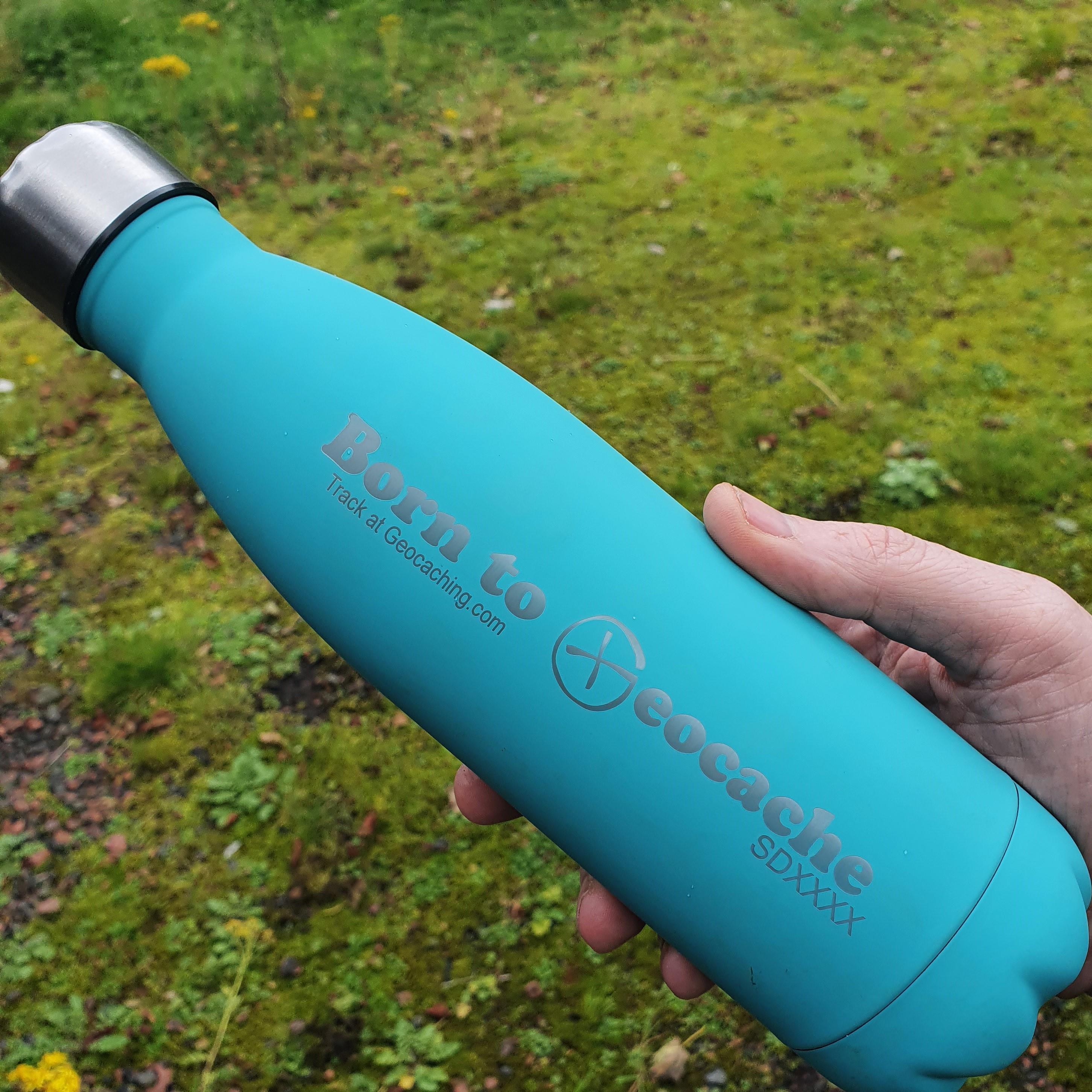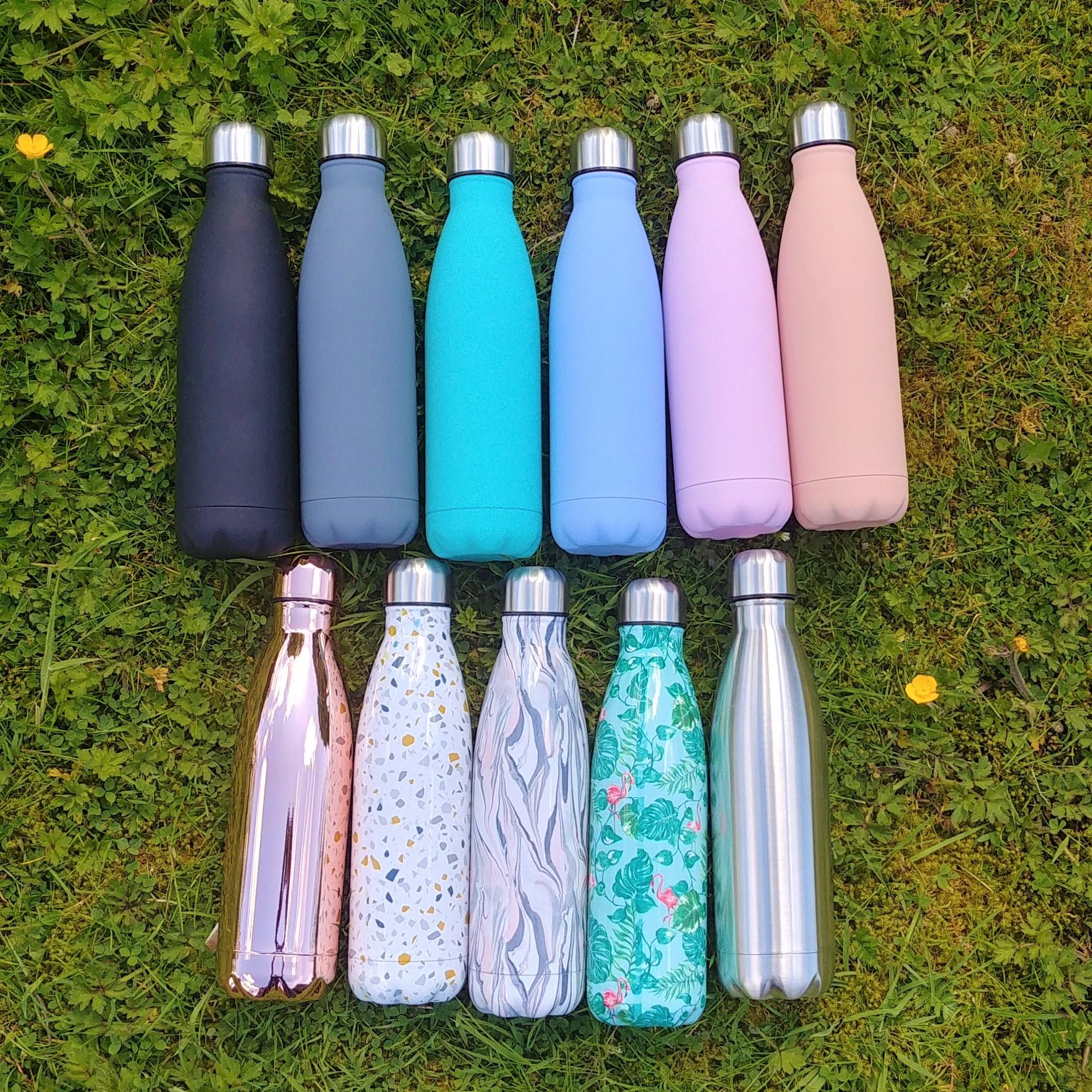 Geocaching Personalised Trackable Flask
Sorry!
We're sorry that we're currently out of stock of this product.
But, if you put your email address below we can let you know as soon as it's available.
This is a 500ml flask that will keep your drink hot for upto 8 hours or cold upto 12 hours


Made from Stainless Steel it is ideal for hiking, fishing, picnics, school water bottle and many other pastimes.

We can engrave your name or message* onto the bottle in a choice of fonts. The maximum engraving area is 140mm x 20mm.

Unsure if we can engrave what you want or looking to have a logo engraved? Simply contact us here

*Please Note: All engraving has to be approved by Groundspeak (geocaching.com) as appropriate for a trackable. Offensive, religious or rude messages will not be approved. Approval normally takes two working days. If your wording / message is rejected we will contact you to discuss an alternative. 

Available in Ten colours:
Baby Pink
Green
Blue
Grey
Black
Turquoise
Naked Pink
Rose Gold
Stone
Marble
Tropical
Font choices: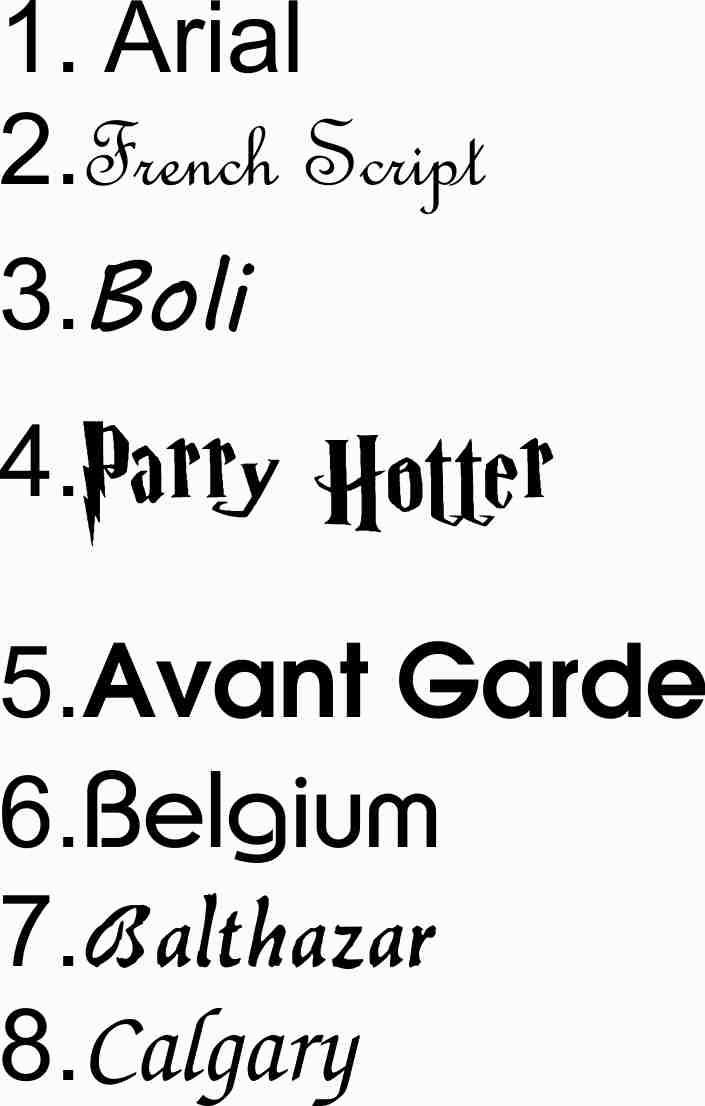 Care and Use
Hand wash only with warm, soapy water allowing to dry before and after use.

Warning: Do not drop the flask, Check before use and if damaged stop using it. Not suitable for storing carbonated drinks. Do not put in a microwave, oven or freezer. Remove stains with distilled white vinegar or baking soda. Do not use bleach or chlorine to clean as these will cause the Stainless Steel to rust.

Flasks made in China, engraved in Scotland by craftgenix.