Geocaching 500ml Flask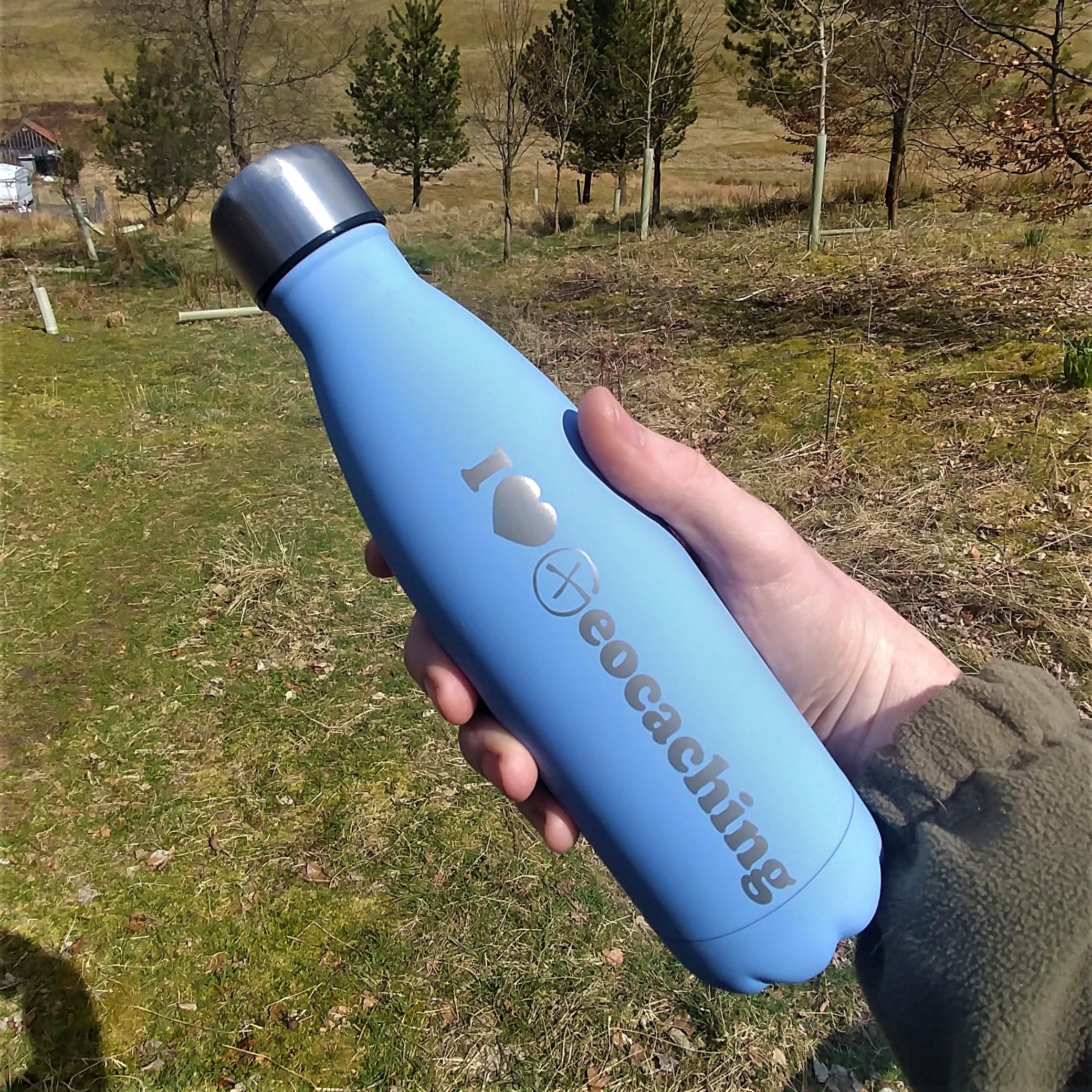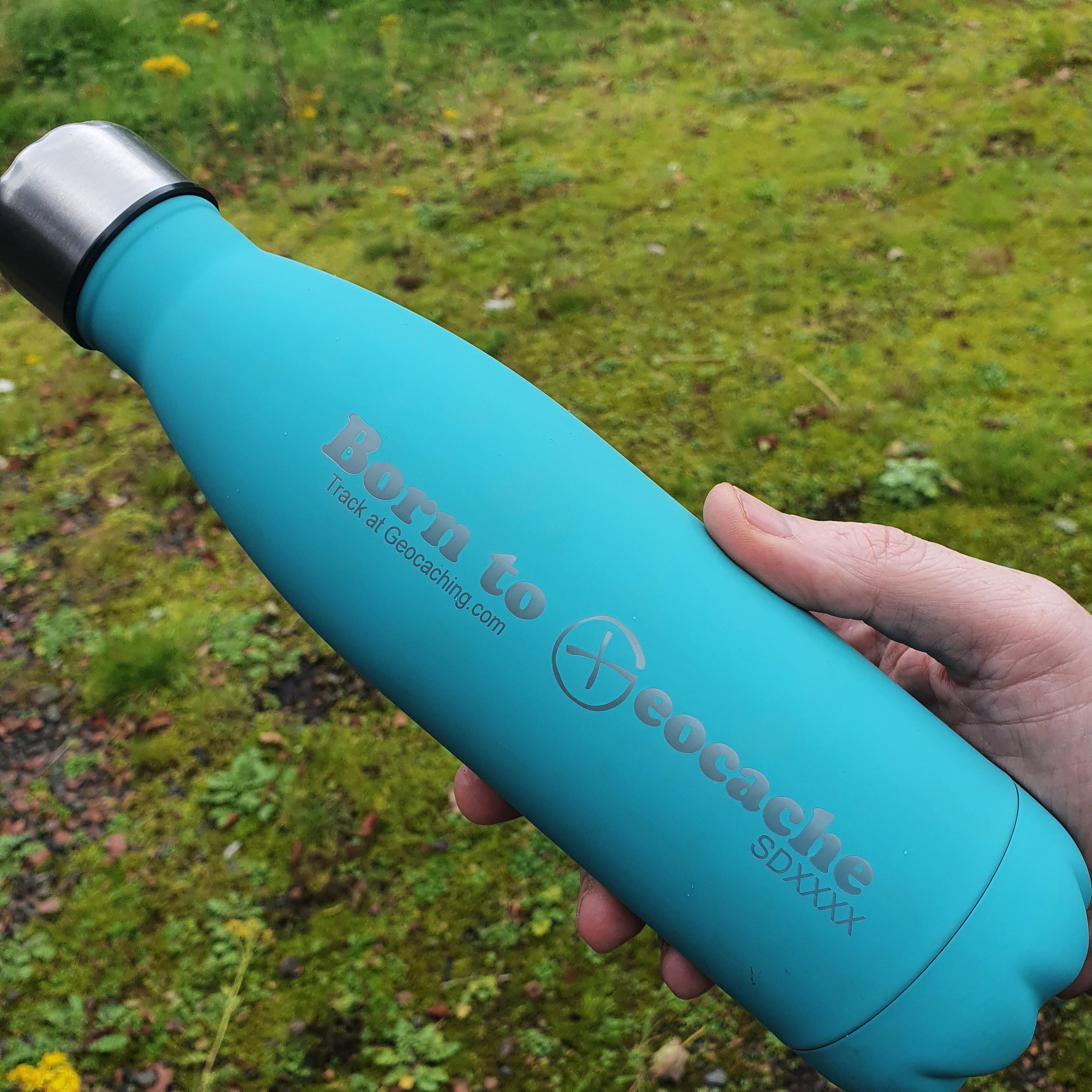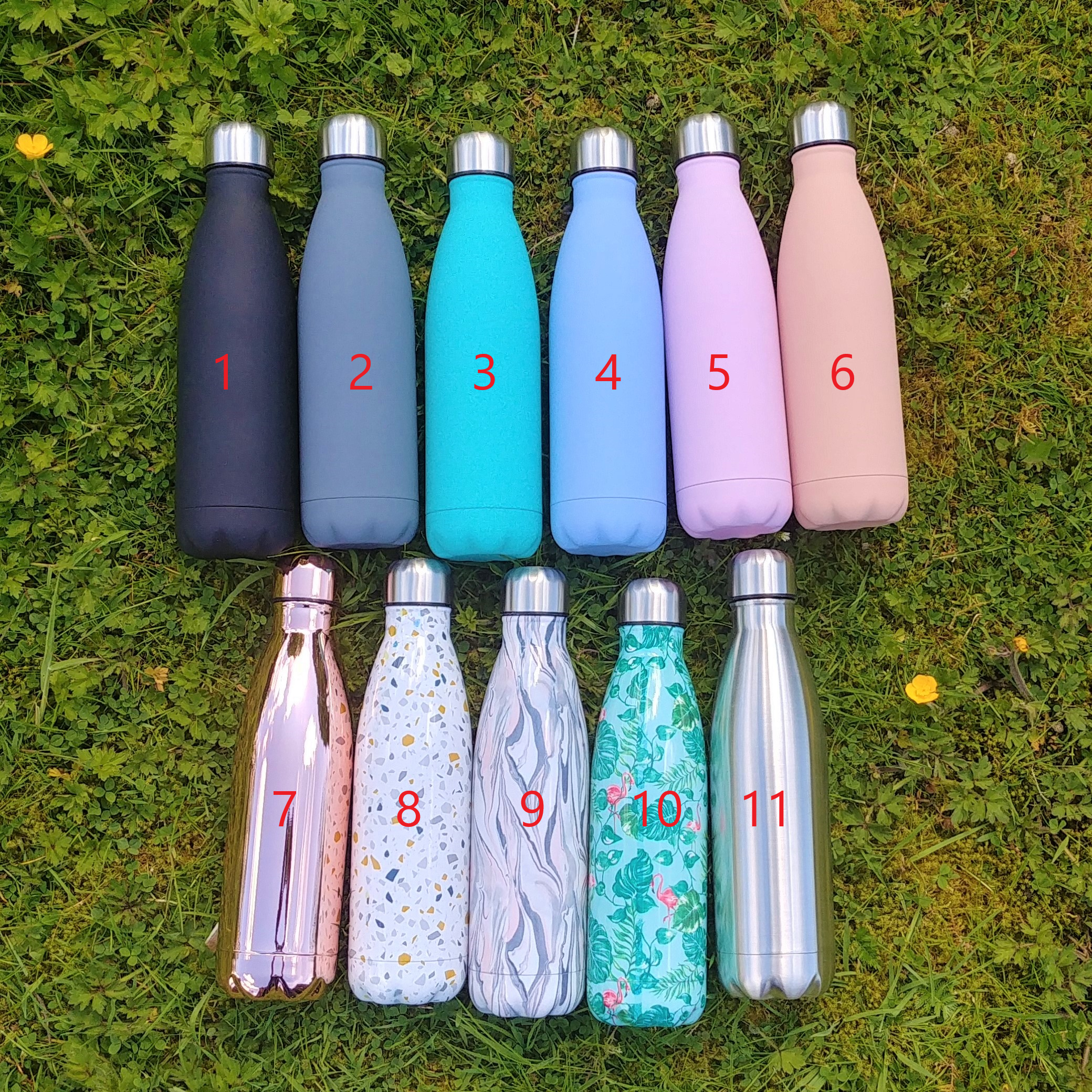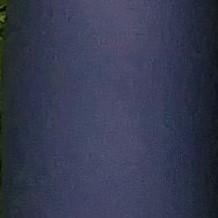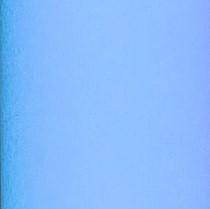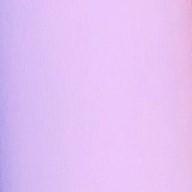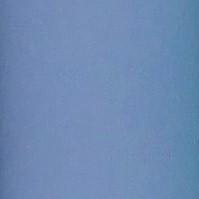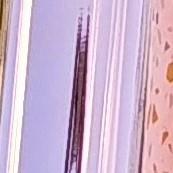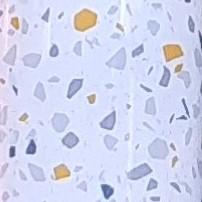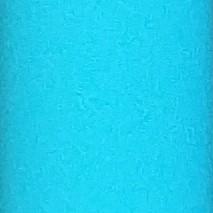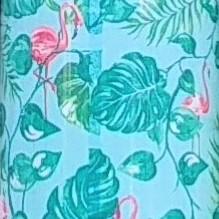 Sorry!
We're sorry that we're currently out of stock of this product.
But, if you put your email address below we can let you know as soon as it's available.
This 500ml Hot/ Cold Stainless Steel Flask is perfect for taking your choice of drink with you when geocaching. It is just the right size to carry and fits most side pockets on rucksacks. 
Environmentally friendly as they will last for years, can be reused an almost unlimited number of times and only contain a small amount of plastic. These flasks can be fully recycled at the end of their life. 

It will keep the contents hot for upto 8 hours or cold for upto 12 hours.
NEW - You can now make these flasks trackable! Just select "add tracking number"

Now available in a choice of upto 10 colours:
Black

Charcoal Grey

Turquoise

Blue

Naked Pink

Baby Pink

Rose Gold

Stone

Marble

Tropical

Each flask is engraved with your choice of the following:




Care and use:
Hand wash only. Wash with warm, soapy water, rinsing and allowing to dry before and after use.

WARNINGS
Do not drop the flask
Check for damage before use
Not suitable for storing carbonated drinks
Do not put in a microwave oven
Do not put in an oven
Do not freeze
Do not use bleach or chlorine for cleaning. These products will cause the stainless steel to rust.
Remove stains with distilled white vinegar or baking soda.

Flask made in China, engraved in Scotland by craftgenix.uk