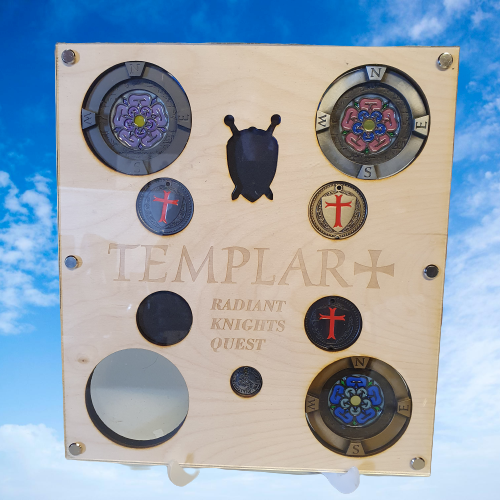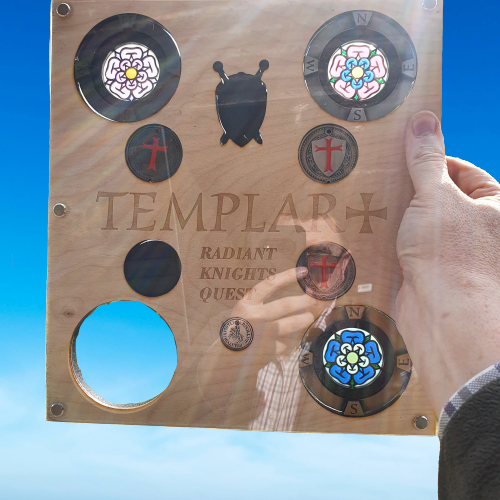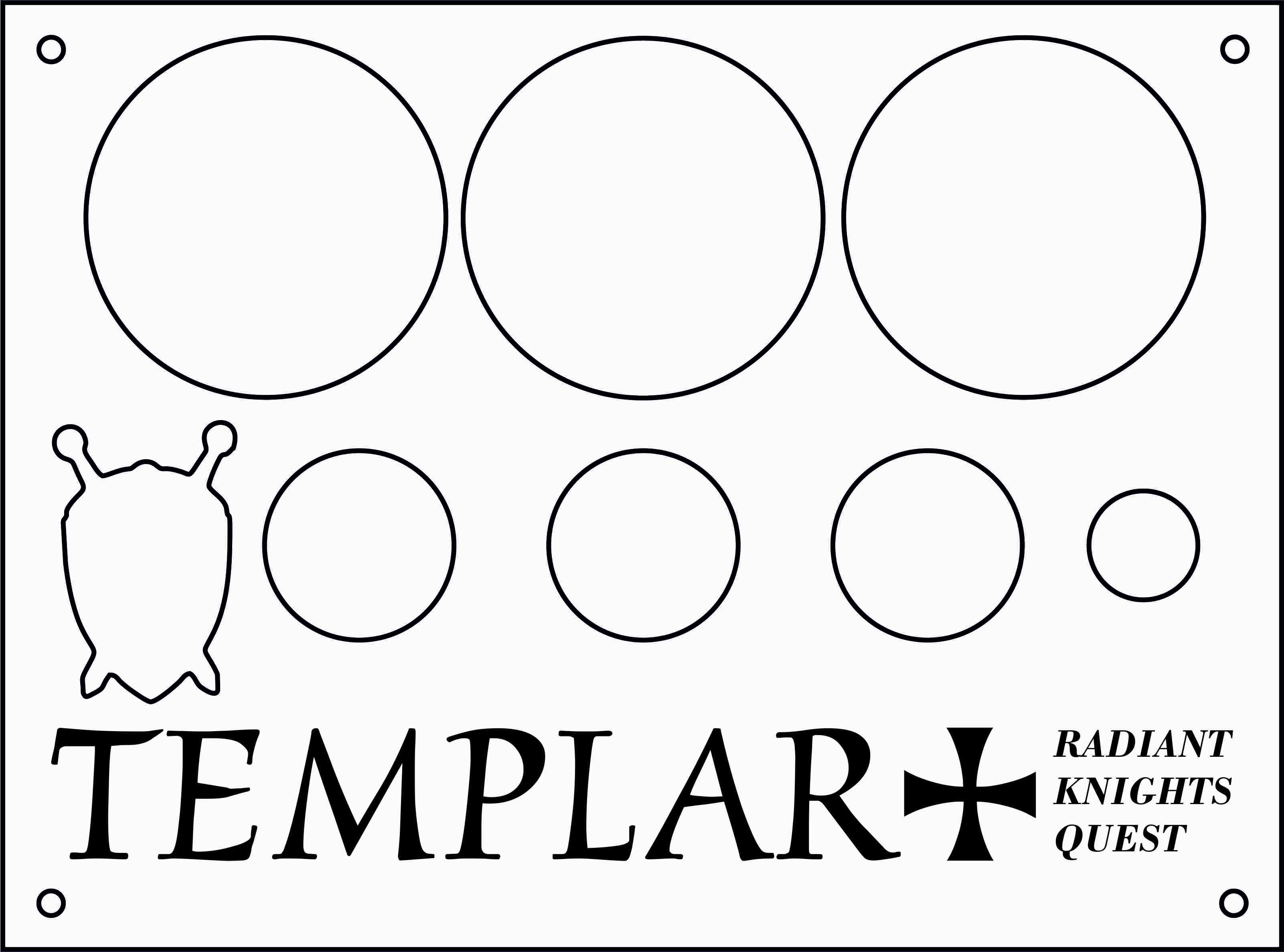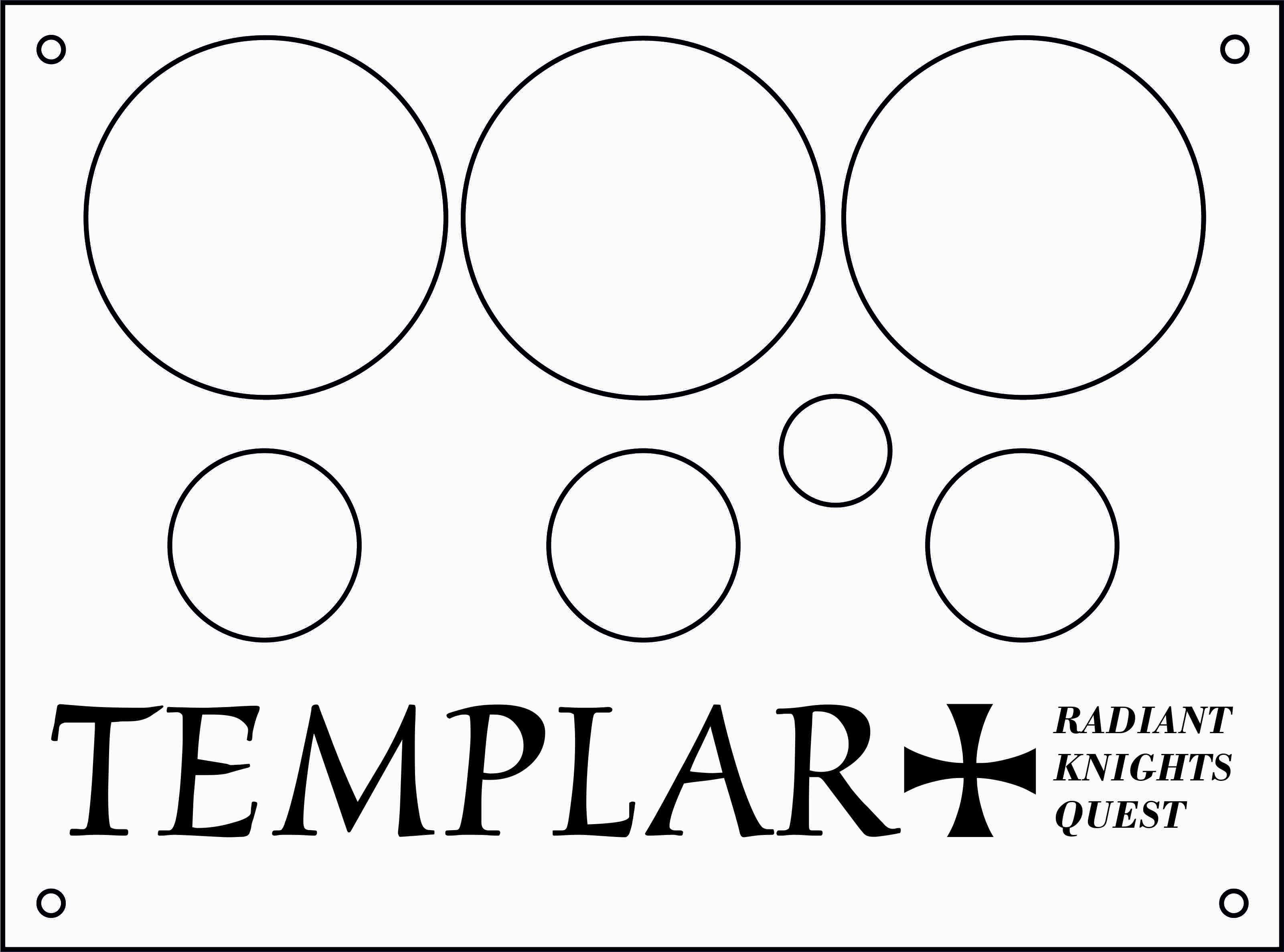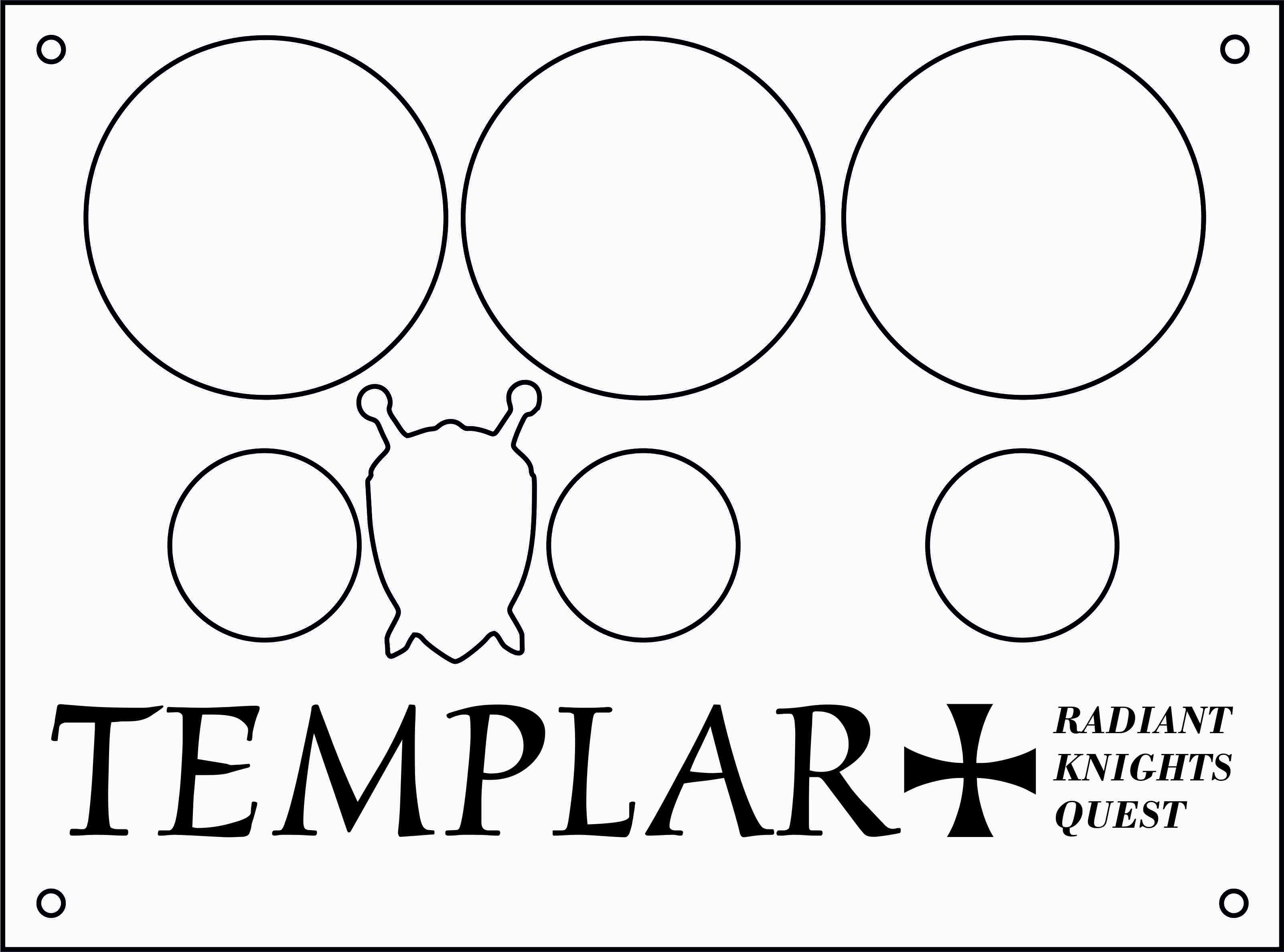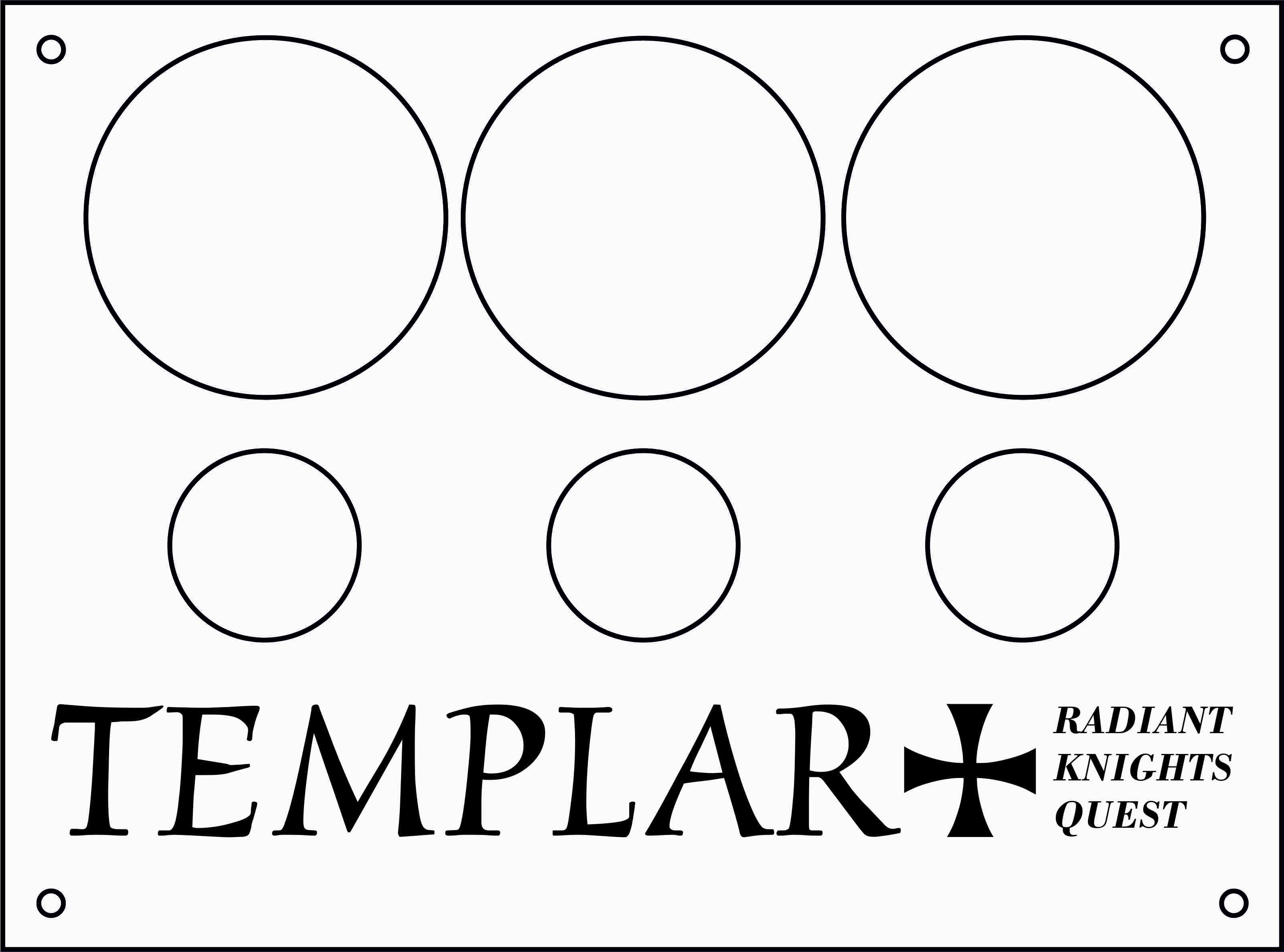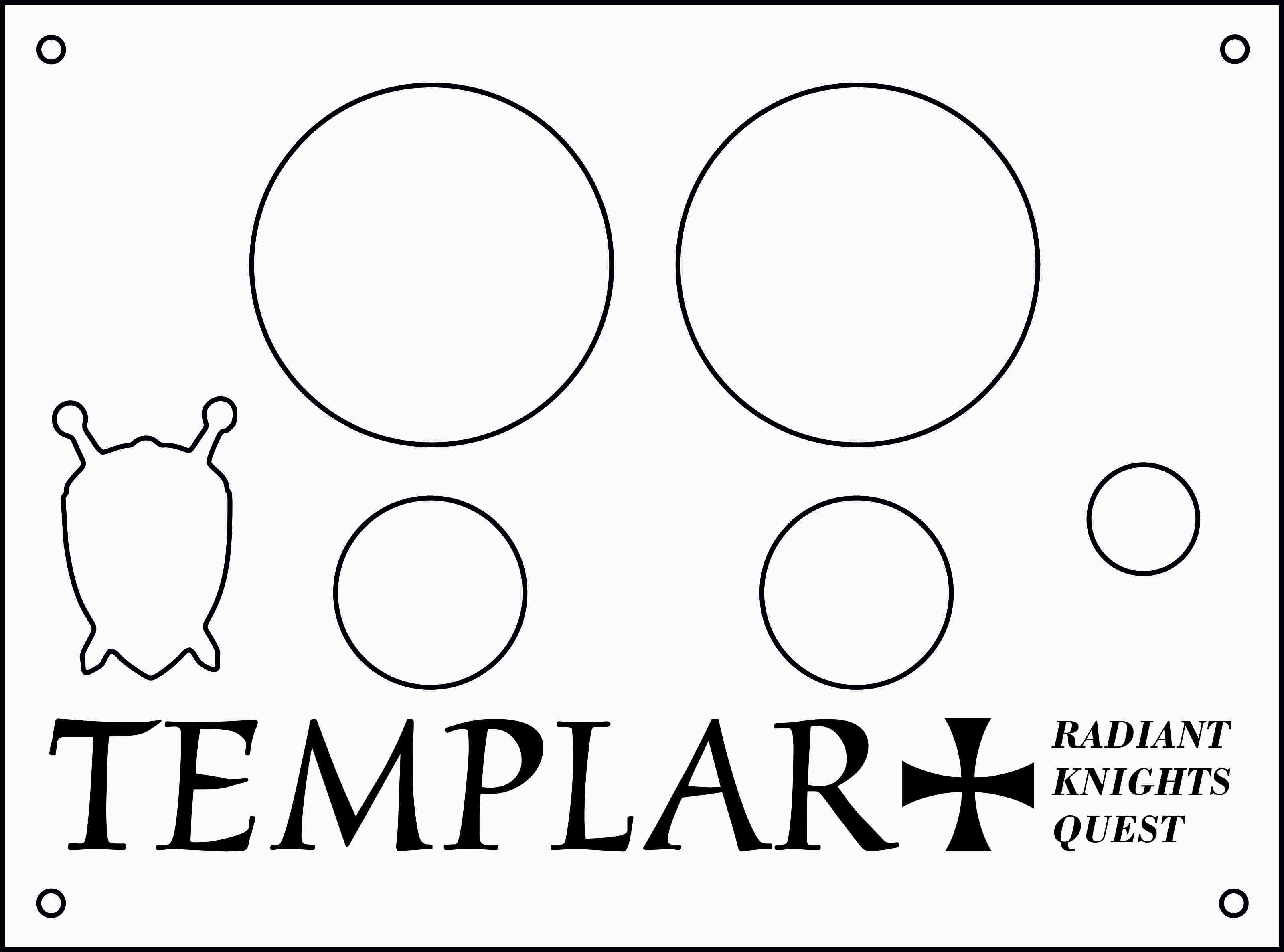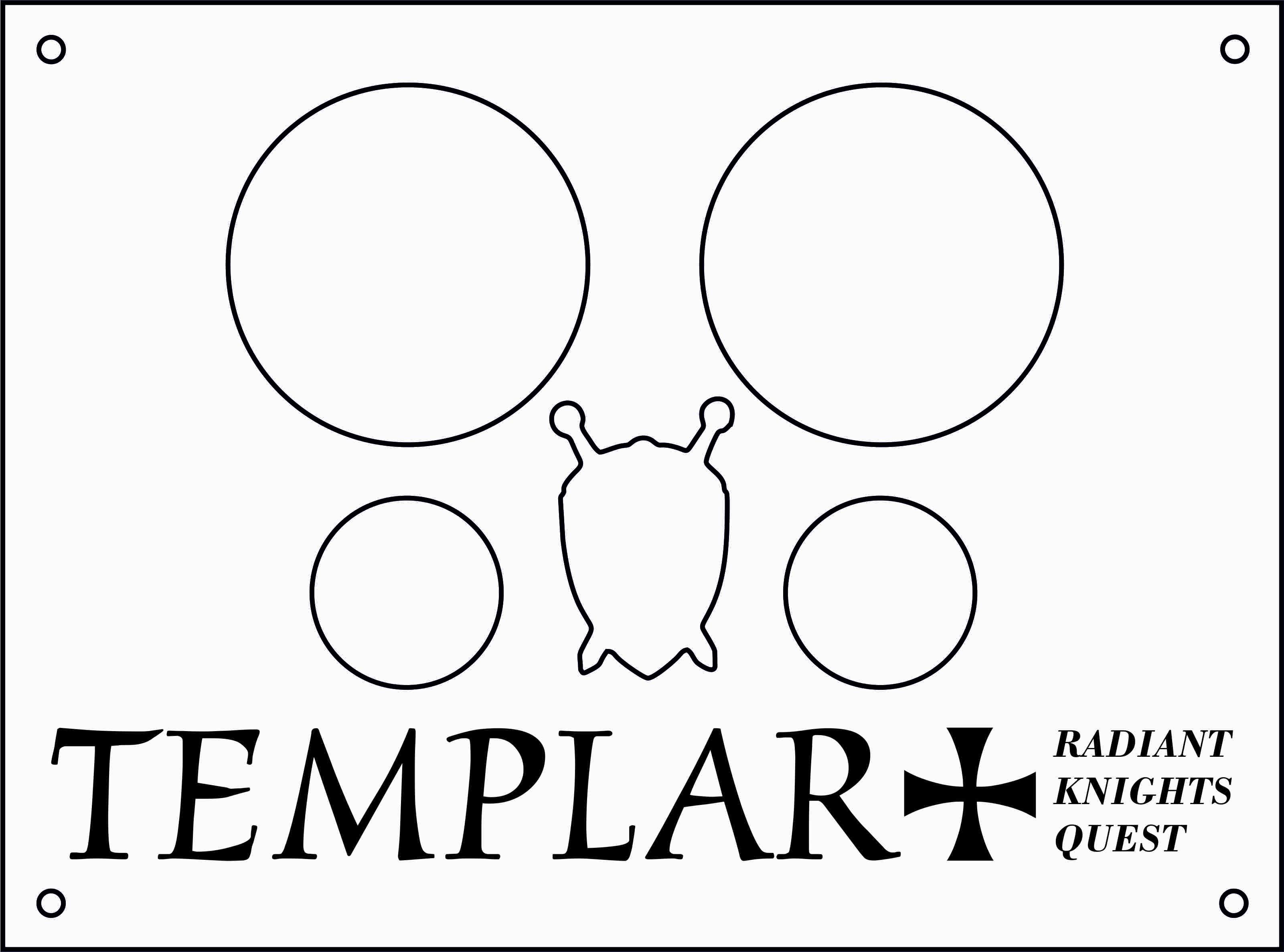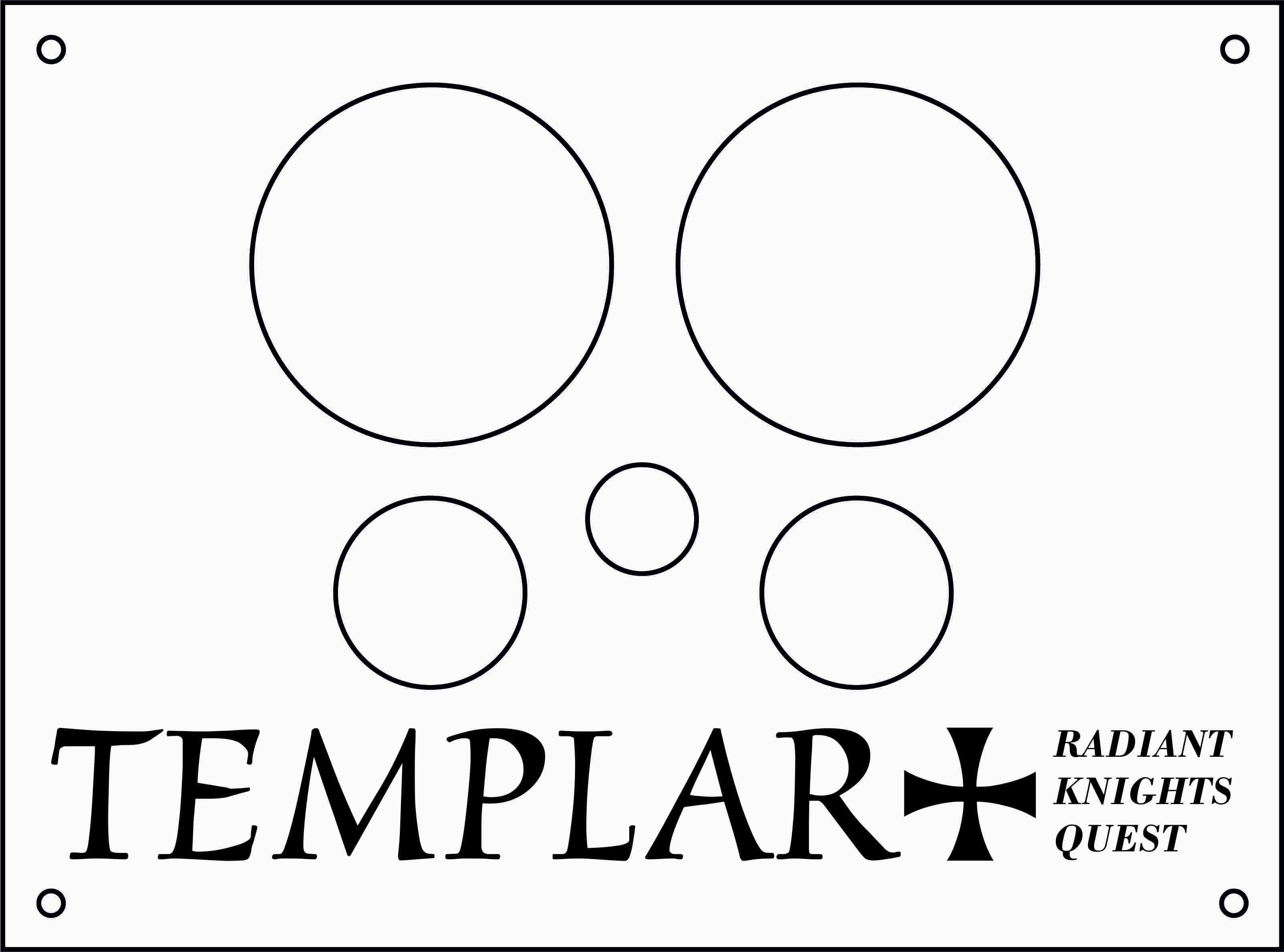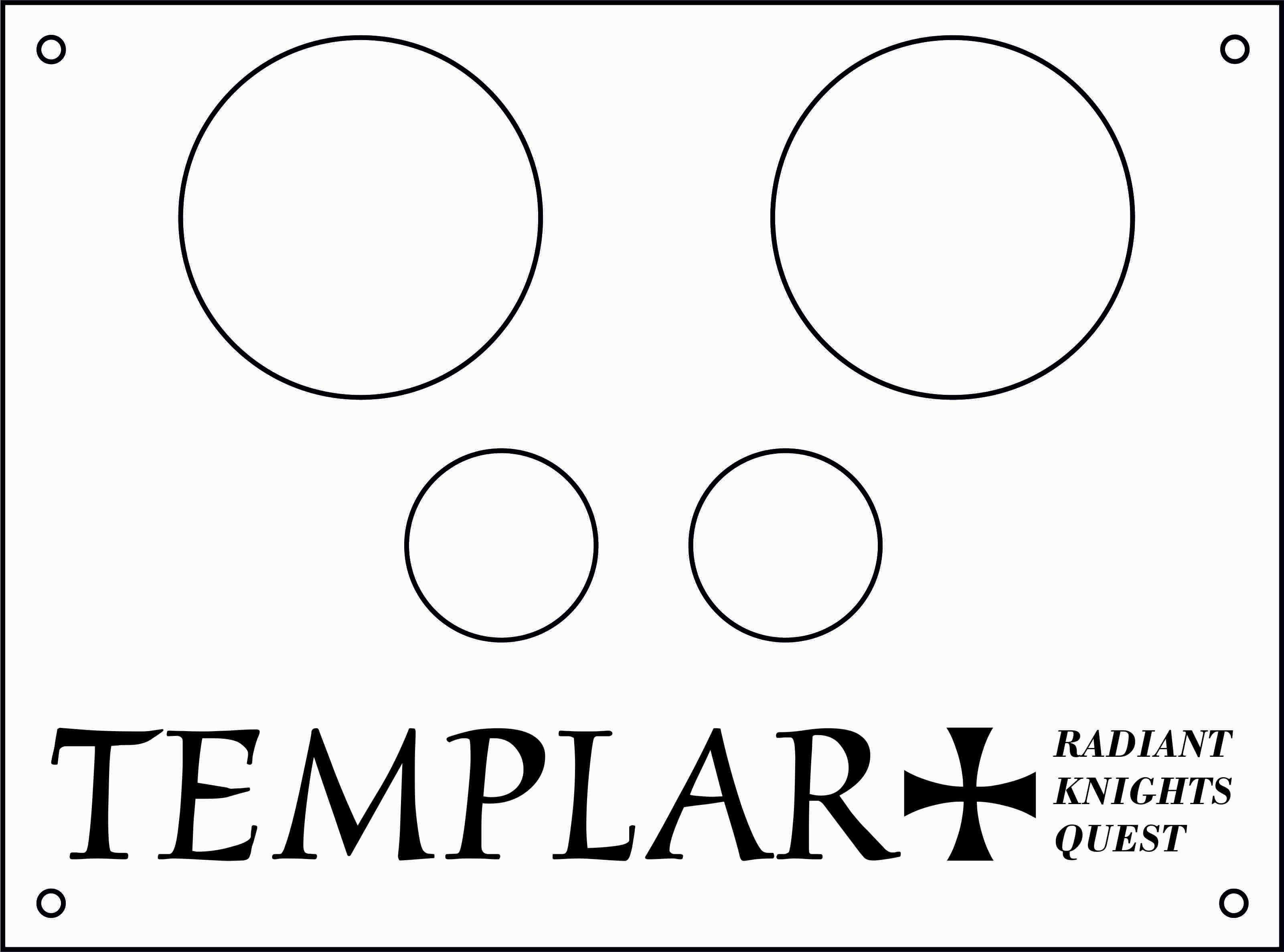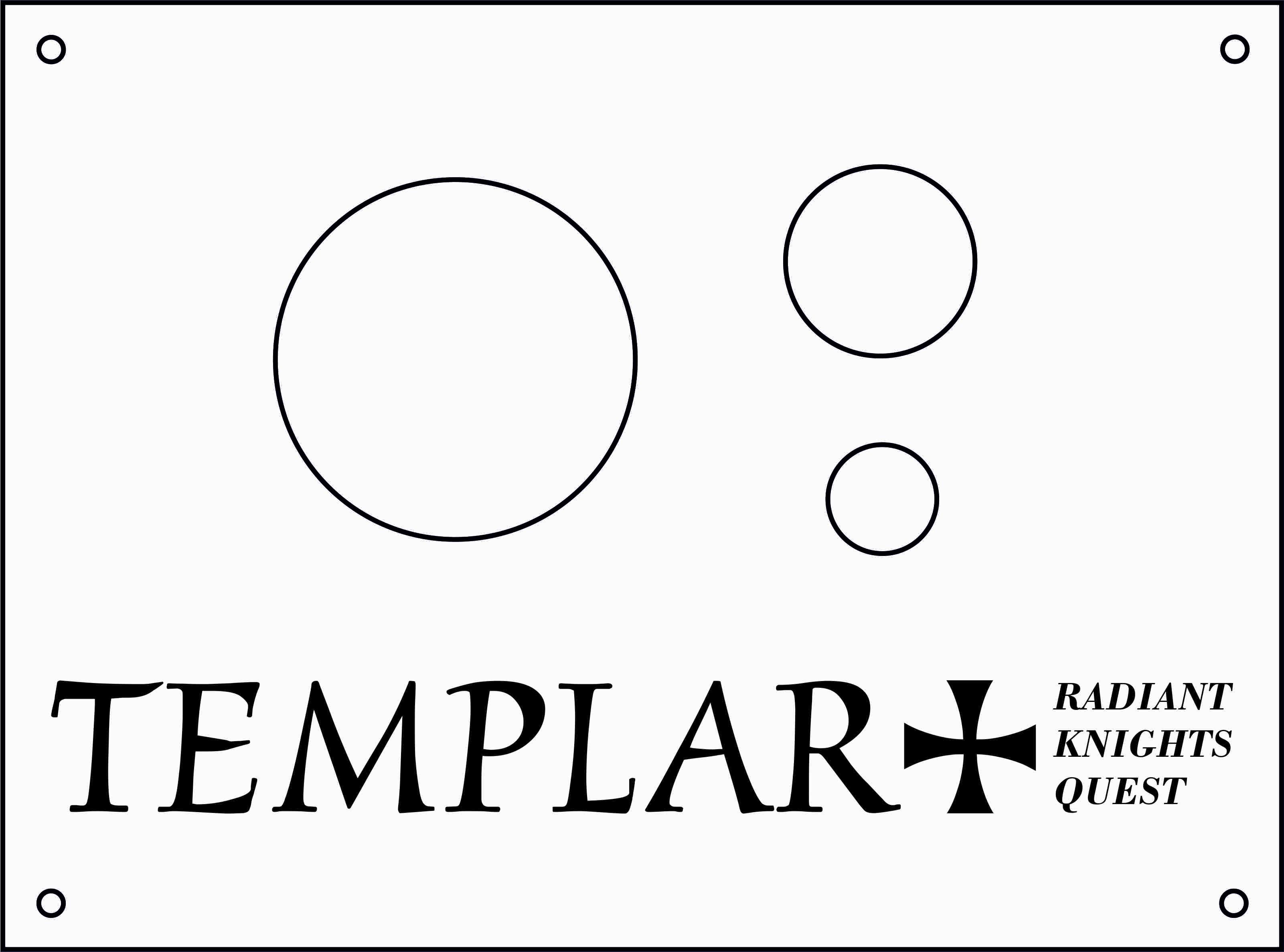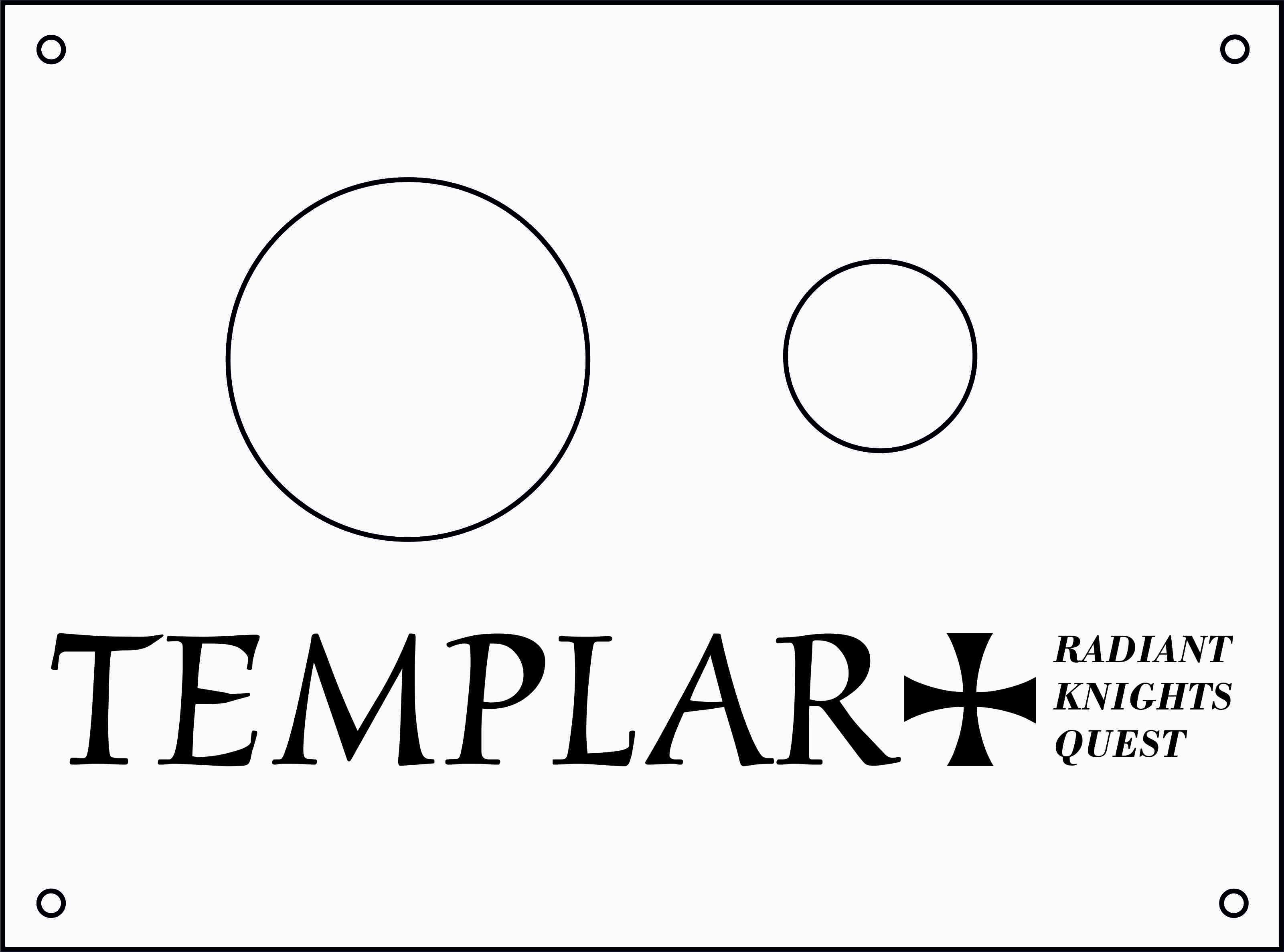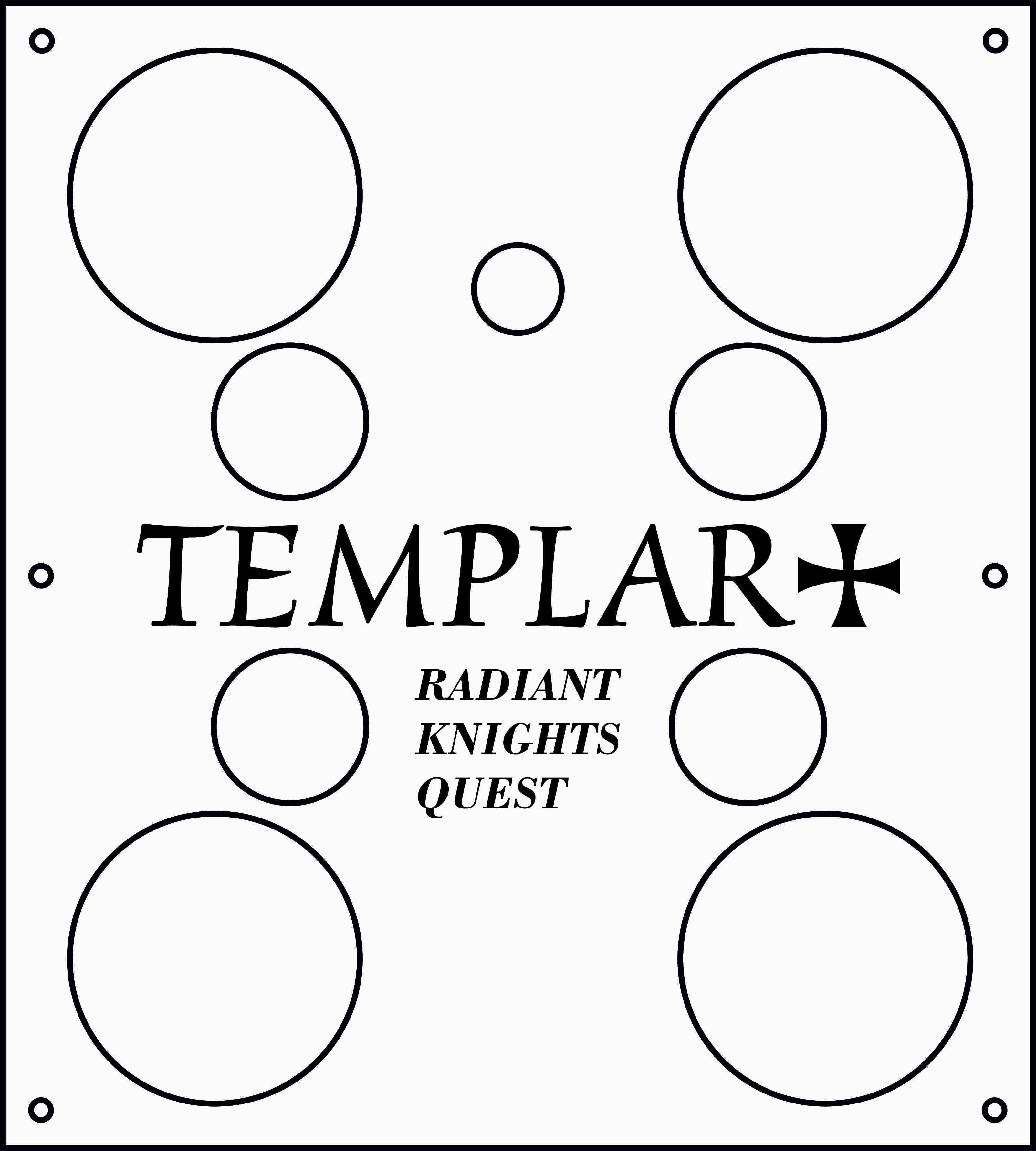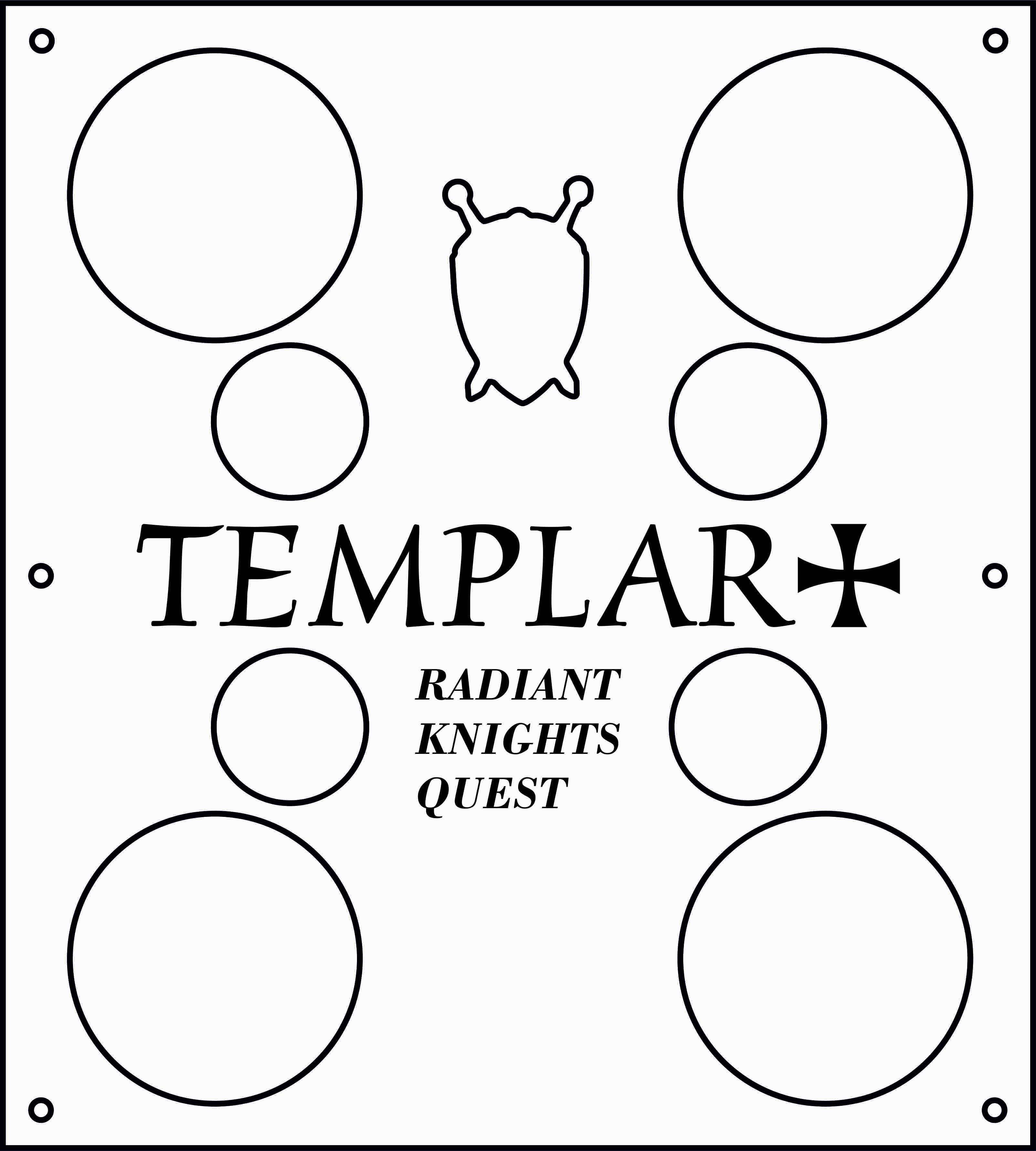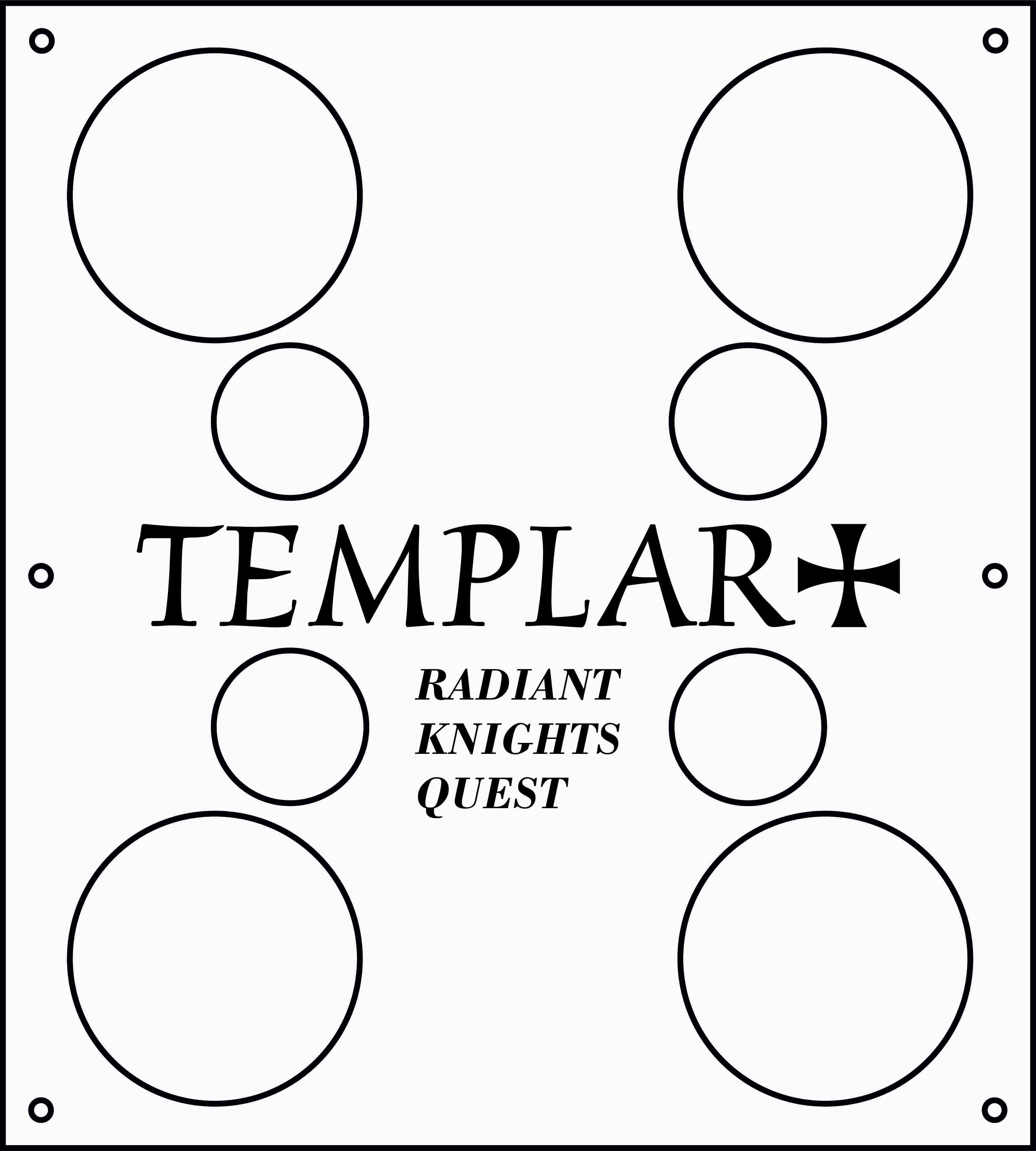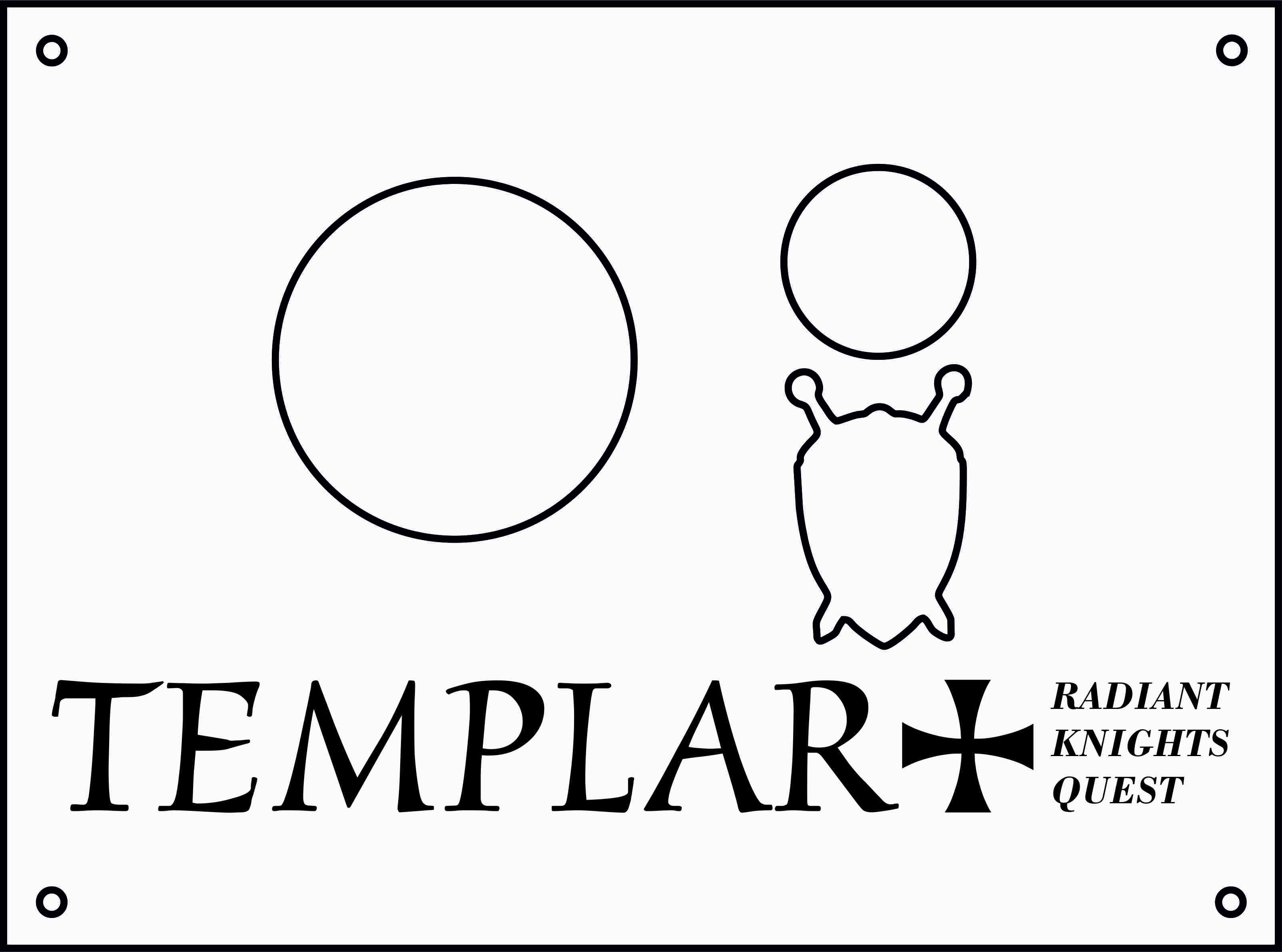 Templar Radiant Quest Geocoin Frame
Sorry!
We're sorry that we're currently out of stock of this product.
But, if you put your email address below we can let you know as soon as it's available.
This geocoin frame has been designed to fit the Snag The Tag Templar game geocoins and tags. There are options for all variations from just one coin and tag through to the full set of four coins, four tags, a DiscoverTag and the matching Trackable tag.
The Snag the Tag game is a Groundspeak approved spin off game from geocaching. Players hide special tags for others to find. The first one to snag the tag wins and then redeems the tag for a geocoin (they keep the tag too). The Templar Knights Radiant Quest game has two sides, dark and light, plus there are 2 special supporters versions of the coin to complete the set. 
Those who hid the tags, received a DiscoverTag per coin for hiding the tags plus there is a trackable tag that can be purchased separately to go with the game. Hiders have been known to put a DiscoverTag with the tag they hide. The geocoins and trackable tag are available from geoswag.com while stocks last.
This frame is made from 1 layer of plywood, 1 layer of protective foam and 2 pieces of clear acrylic. The foam not only protects your coins, it also reduces the wight of the frame. The cut out blanks for each coin and tag are provided to give you various display options.  
The coins can be seen from both sides and when held up to the light will still shine through the suncatcher centre. 
Frames for 1 to 3 coins measure 27cm x 20cm and are 19mm thick.
Frames for 4 coins measure 27 x 30cm and are 19mm thick
BULK USA SHIPPING OFFER
For customers in the USA we are offering a bulk shipping option. All orders from people taking part in this offer will be shipped together on or near 1st July 2021 (After the game ends)
How it works: 
Order as normal
When filling in the DELIVERY address, put "USA BULK ORDER" as the company name
Pay for your frame(s) and shipping as normal
Your order will be held until 1st July and then shipped to Mark Clemens (from snagthetag.com)
The cost of shipping the bulk order will be split equally between all participants and refunds will be made for all moneys paid over the cost per person. 
Mark Clemens will ship out all orders once received in the USA. You are responsible for all internal US postal fees and any import fees.  
How to select the frame you need:
Geocoins come in a wide range of sizes and thicknesses. If we do not make a frame for the particular coin you want then follow these simple instructions:
Firstly measure the distance across the widest point of the geocoin with a rule or calipers. When you have measured your coins, the largest coin is the size you should select for the hole size (eg 53mm). 

Now measure the coins for their thickness. Most geocoins will be between 2mm and 5mm thick but some are thicker than this. The best way to measure the thickness is with calipers but if you do not have any a ruler and a good eye will be good enough. 

Now choose the thickest coin and this is the thickness of frame you need. If in doubt, always go thicker than thinner. 

If you have several coins of quite different sizes, we suggest our multi size frame or a custom made frame. 





craftgenix are able to make frames to suit any collection (max individual frame size 300 x 450mm). Please contact us for further details.