House / Door Number Slate Sign
House / Door Number Slate Sign
Sorry!
We're sorry that we're currently out of stock of this product.
But, if you put your email address below we can let you know as soon as it's available.
Made from upcycled Welsh roofing slates that have come from traditional Scottish Cottages. 
These slates are all unique in shape and as they are roofing slates that are over 100 year old they do come with natural faults and impurities. These impurities are natural and include many different minerals and even fossils. Most people feel that these impurities add to the appeal of the slate. We can even blacken the slate to make the text stand out more and cover impurities if this is what you would like. 
To order:
Enter the font style you would like
Then choose the size you would like
Select if you would like the slate blackened
Simply enter your house number, name and/or street name.
Sit back and your new sign will be delivered as soon as possible
You can select any of the fonts below: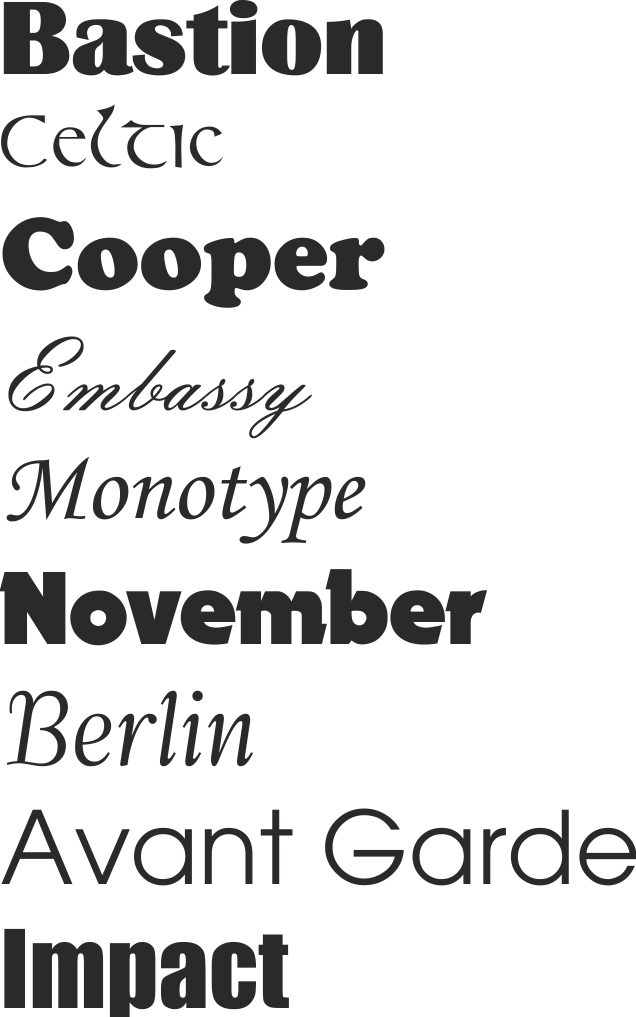 Each slate is totally unique and has been saved from landfill. Due to the nature of these slates we cannot guarantee exact size or shape of each slate. 
To blacken the slate we add a very thin layer of black acrylic before engraving. This acrylic is water, UV and weather proof. 
We add 4 fixing holes to each slate, if you do not require these please state in the notes. Where possible we use the original nail holes for the fixing holes. If this is not possible we add new holes at the strongest point for the slate, which means they may not be square with each other.