Scottish Wildlife Coaster Set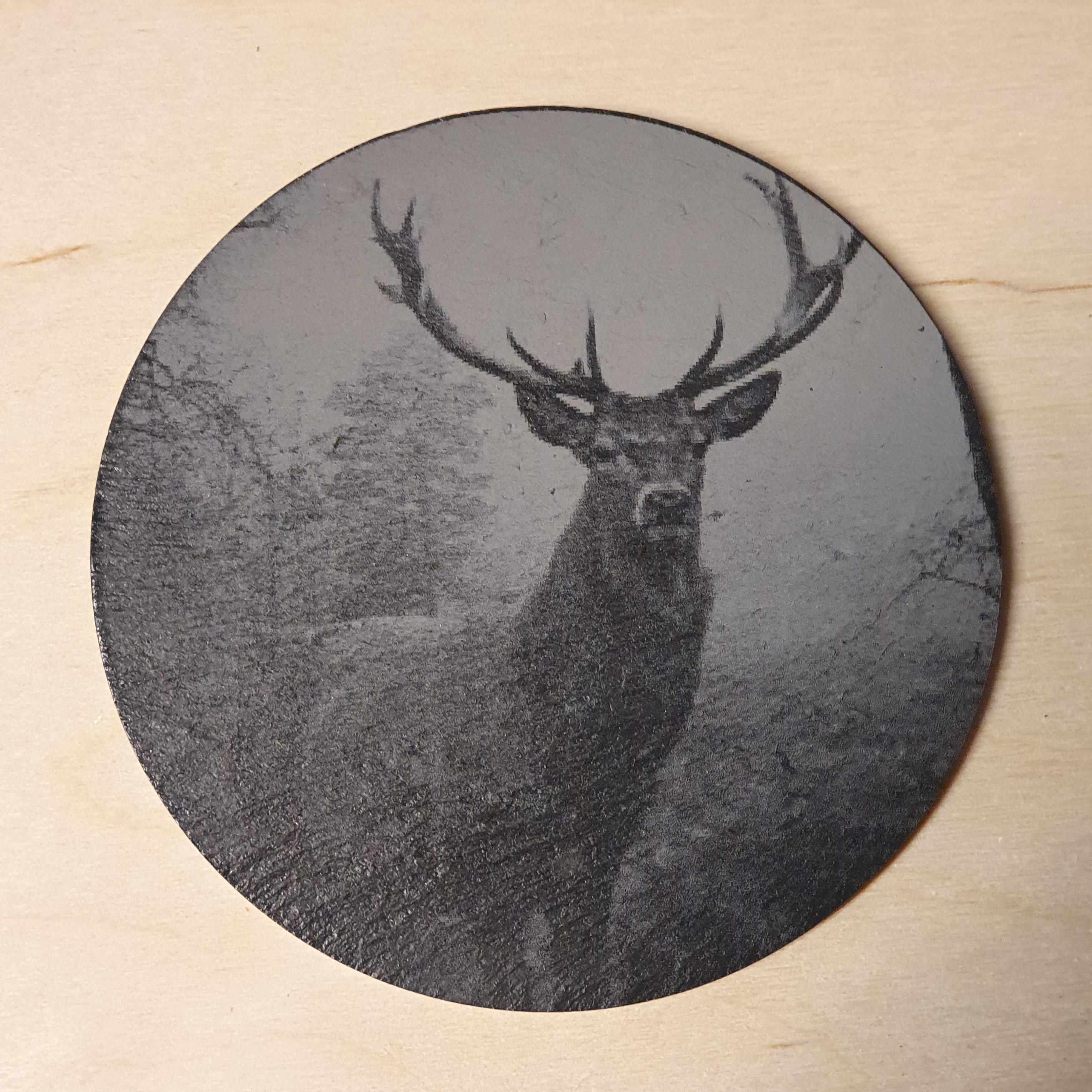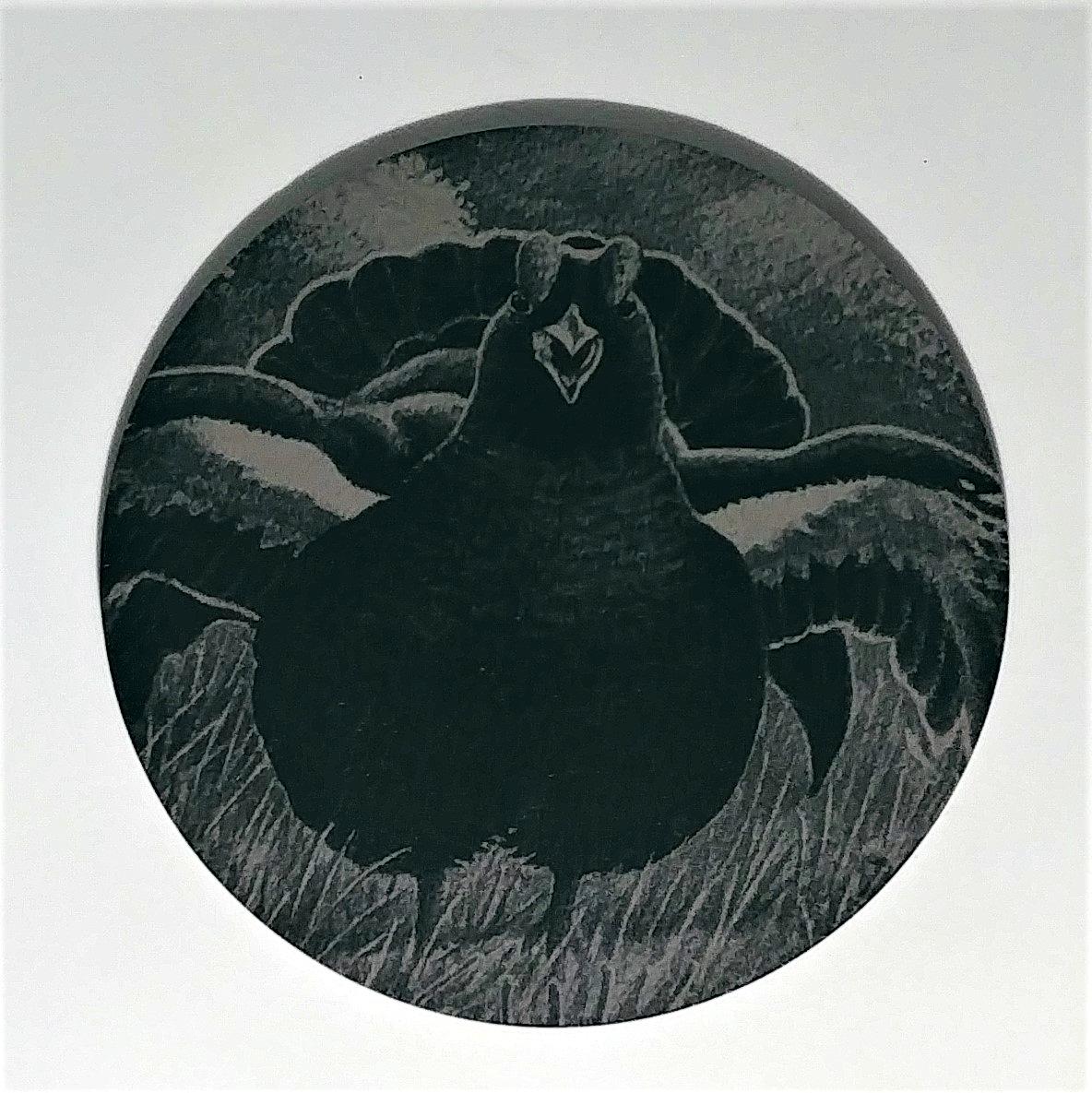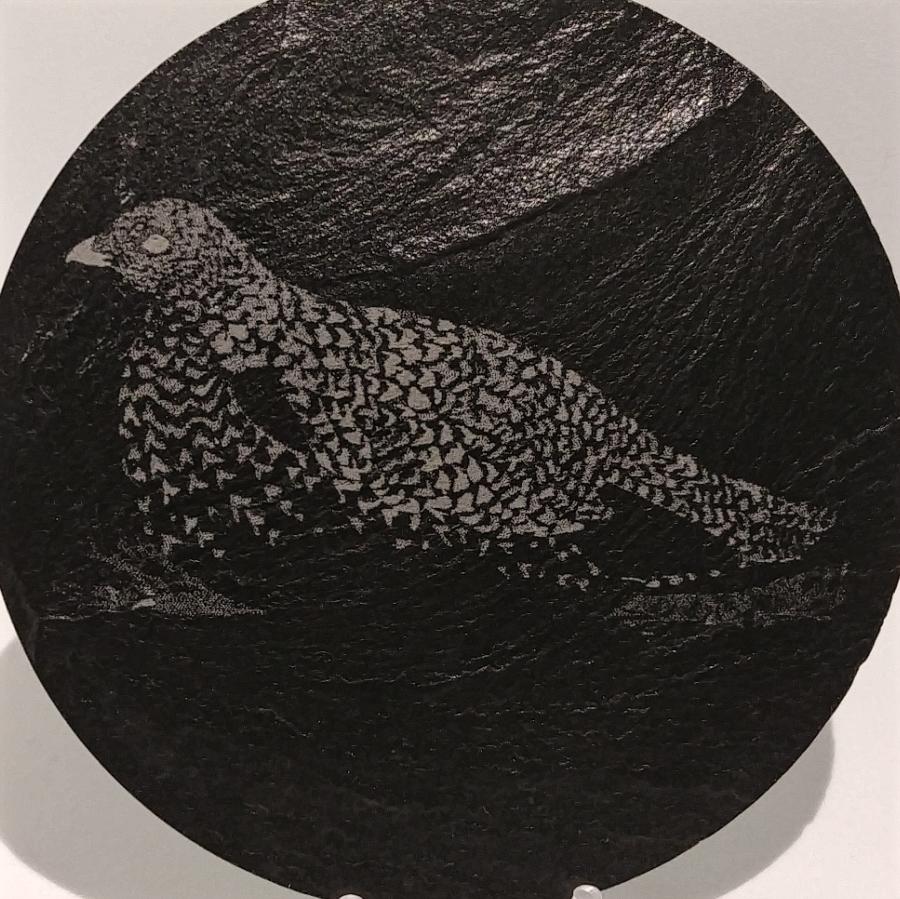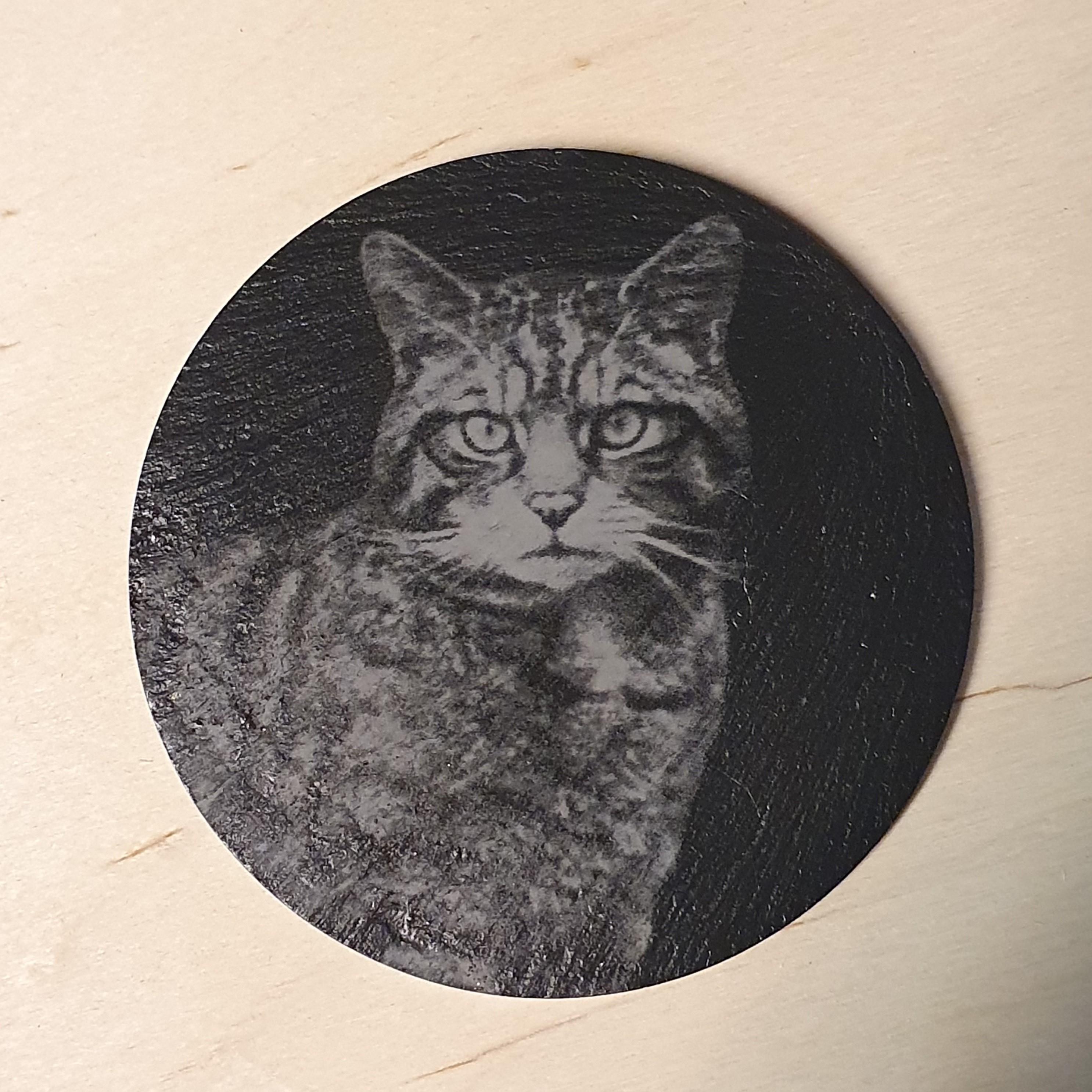 Scottish Wildlife Coaster Set
This set consists of one of each of our Wildlife coasters

Stag
Capacallie
Female Grouse
Wildcat

Each coaster is made from a 10cm disc of hand cut Welsh slate and backed with green felt. The set comes in a gift box. 
Please note that slate is a natural product so there may be minor differences between the size and engraving from one item to another.