Scottish Wildcat Slate Coaster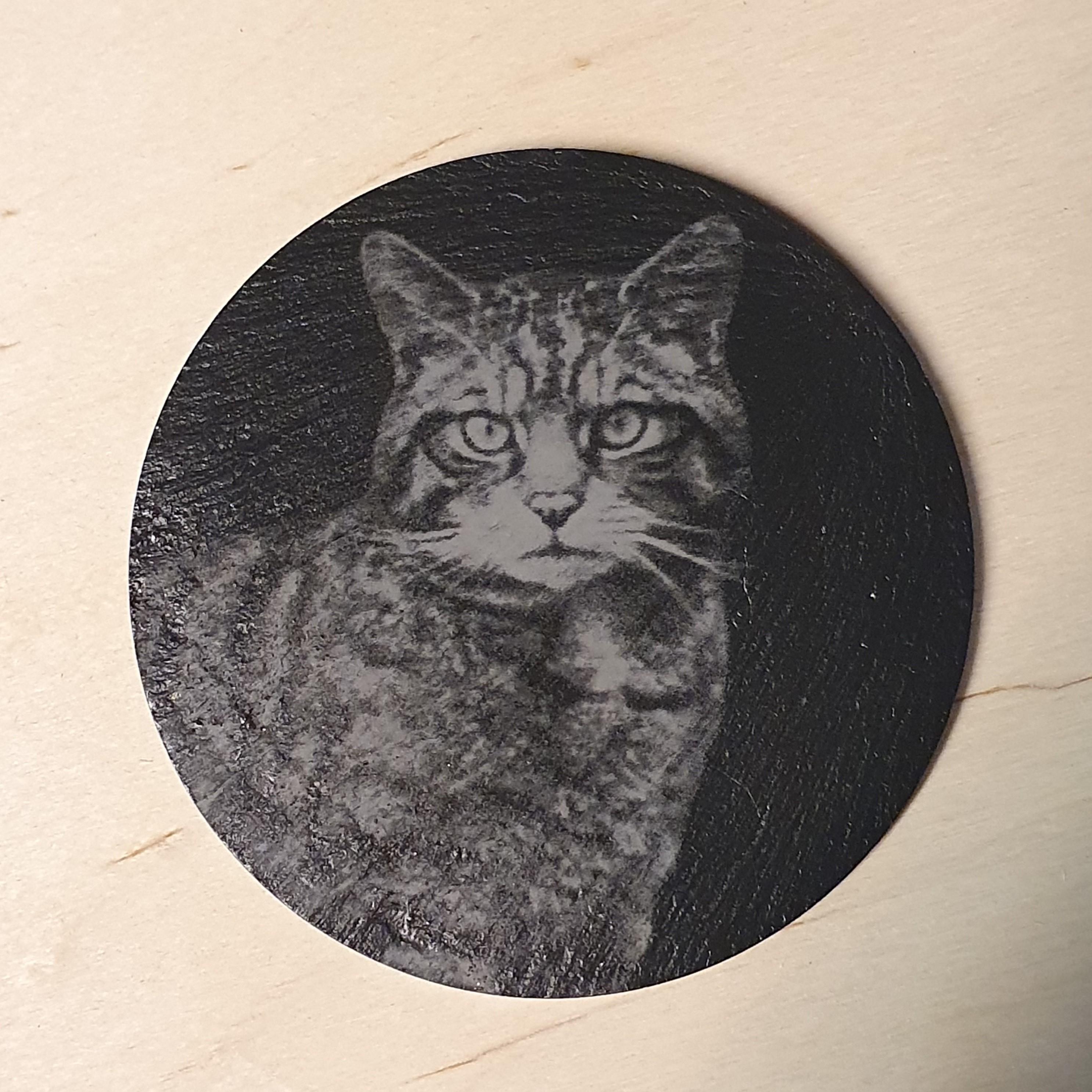 Scottish Wildcat Slate Coaster
Scotland's very own feline predator, the Scottish Wildcat, has been beautifully captured on this 10cm (4") slate coaster made from Welsh slate and finished with felt baize.

We engrave each design to order on natural riven slate. Every slate is hand cleaved and so will be unique in appearance.

Available in singular pieces or sets of 2,4,6 or 8 and come in a gift box.