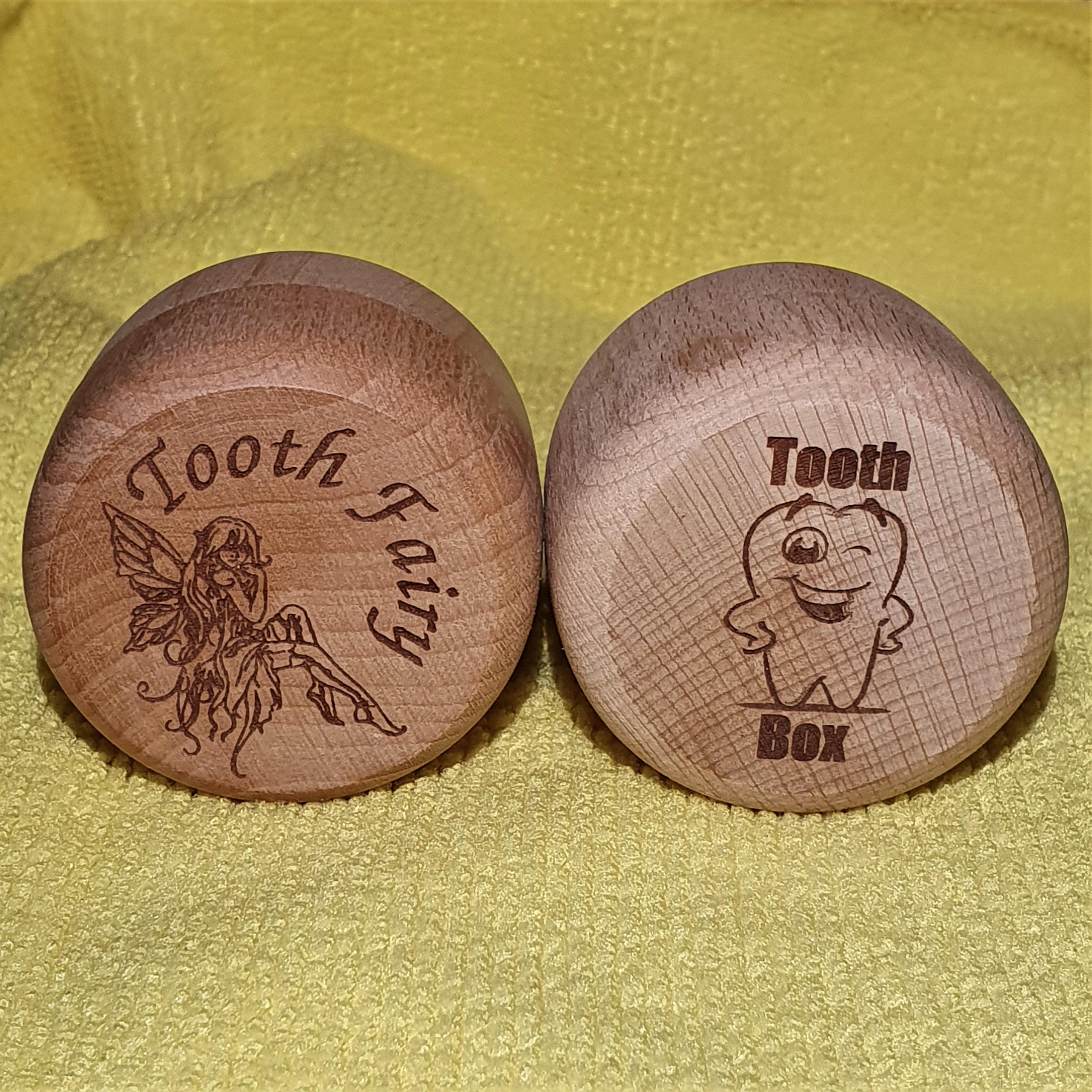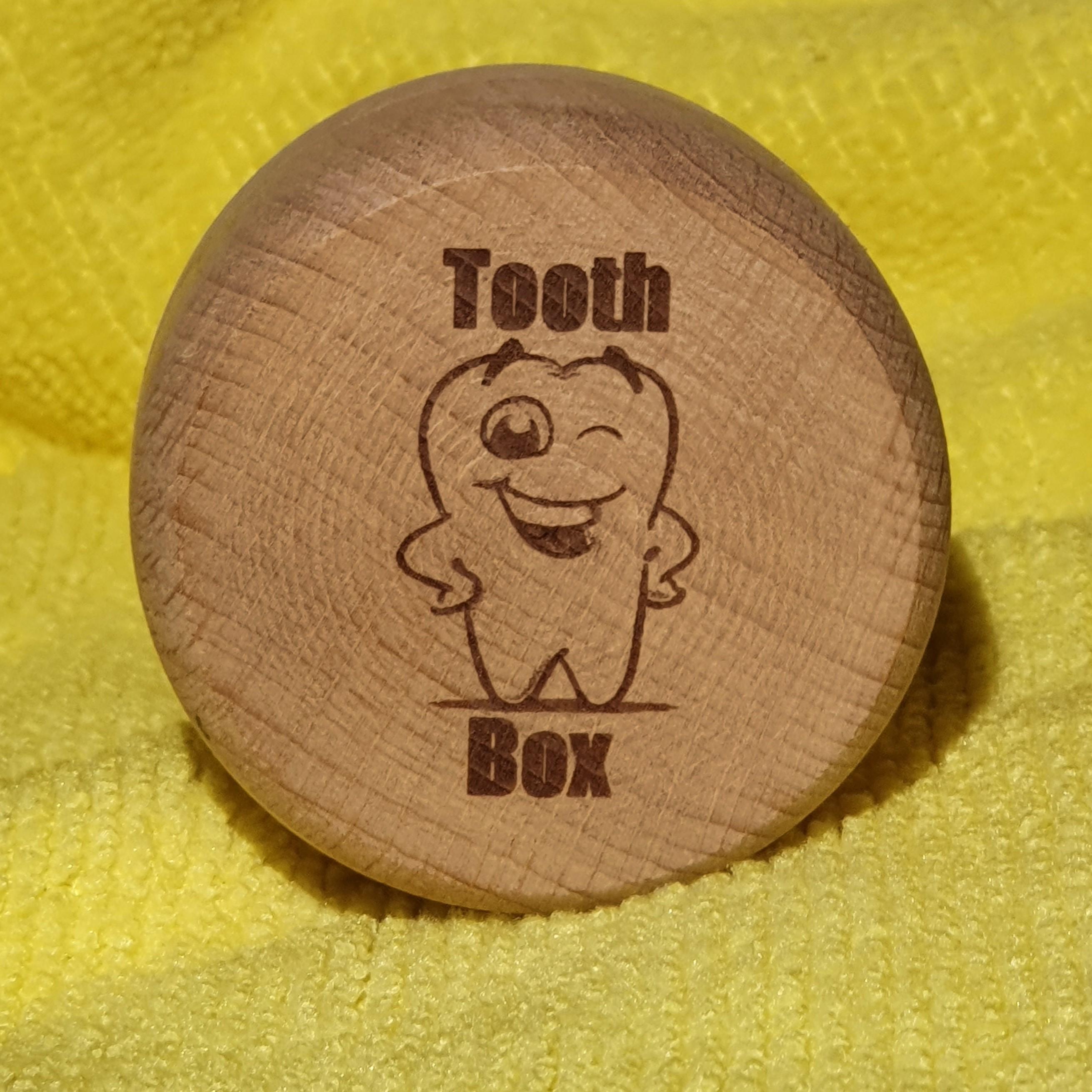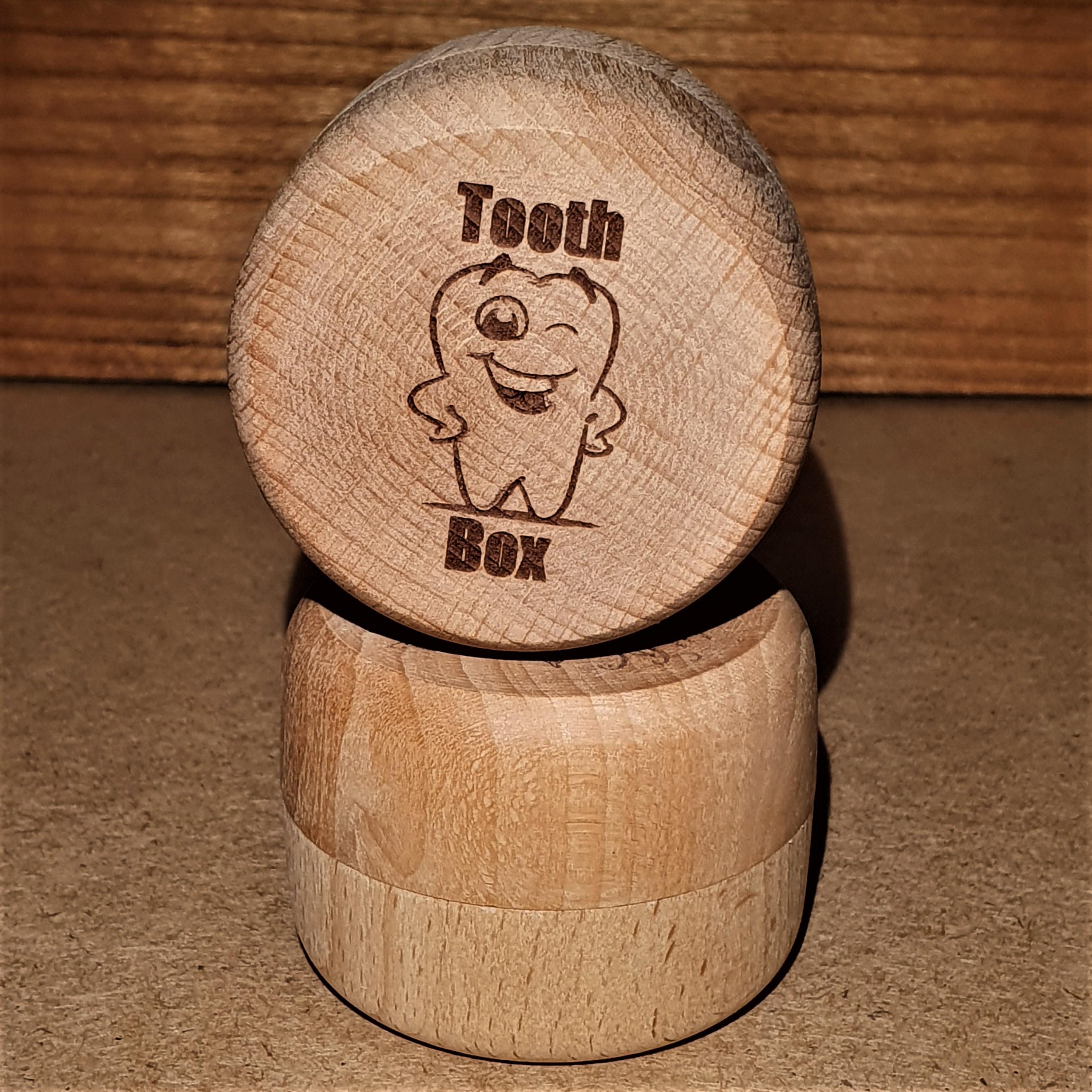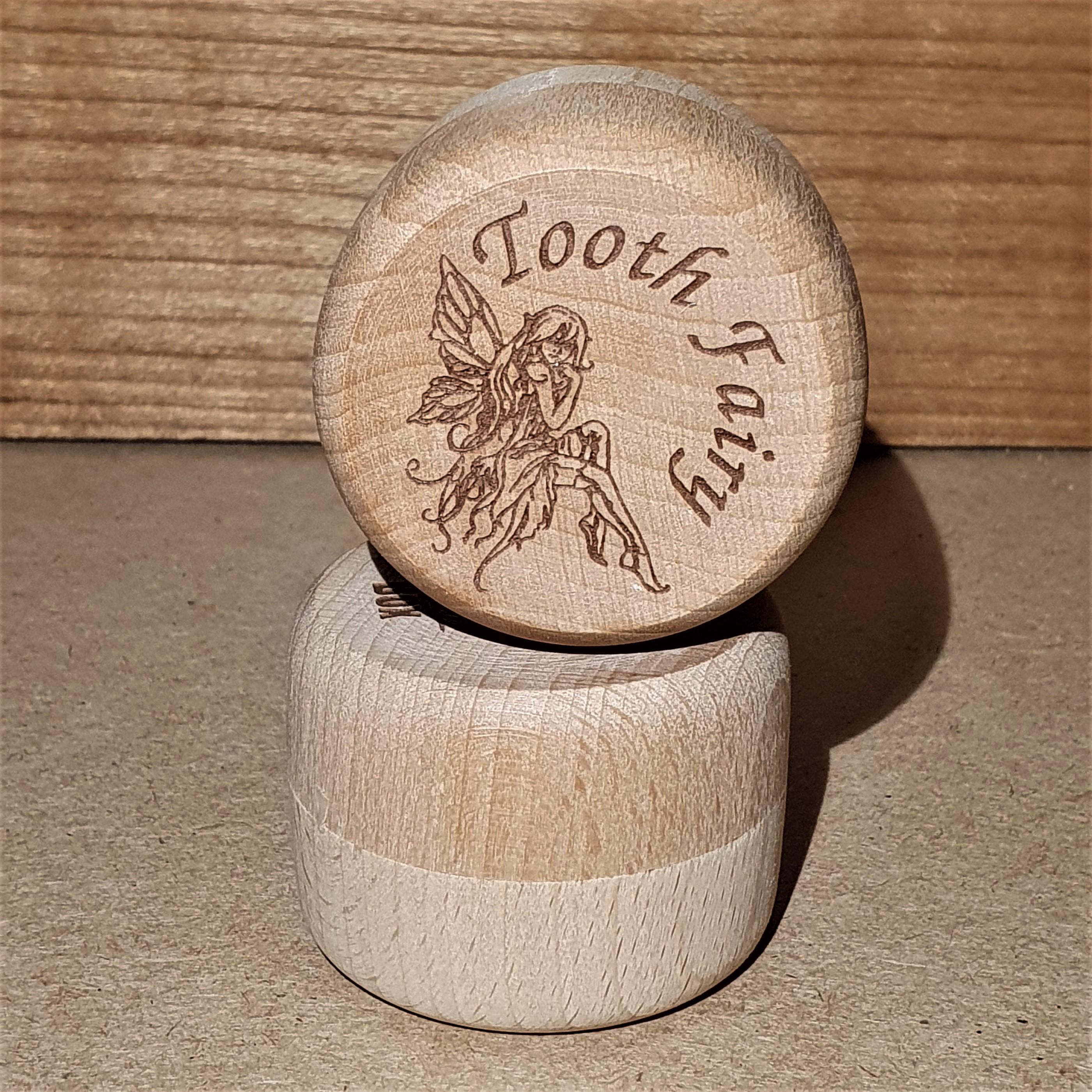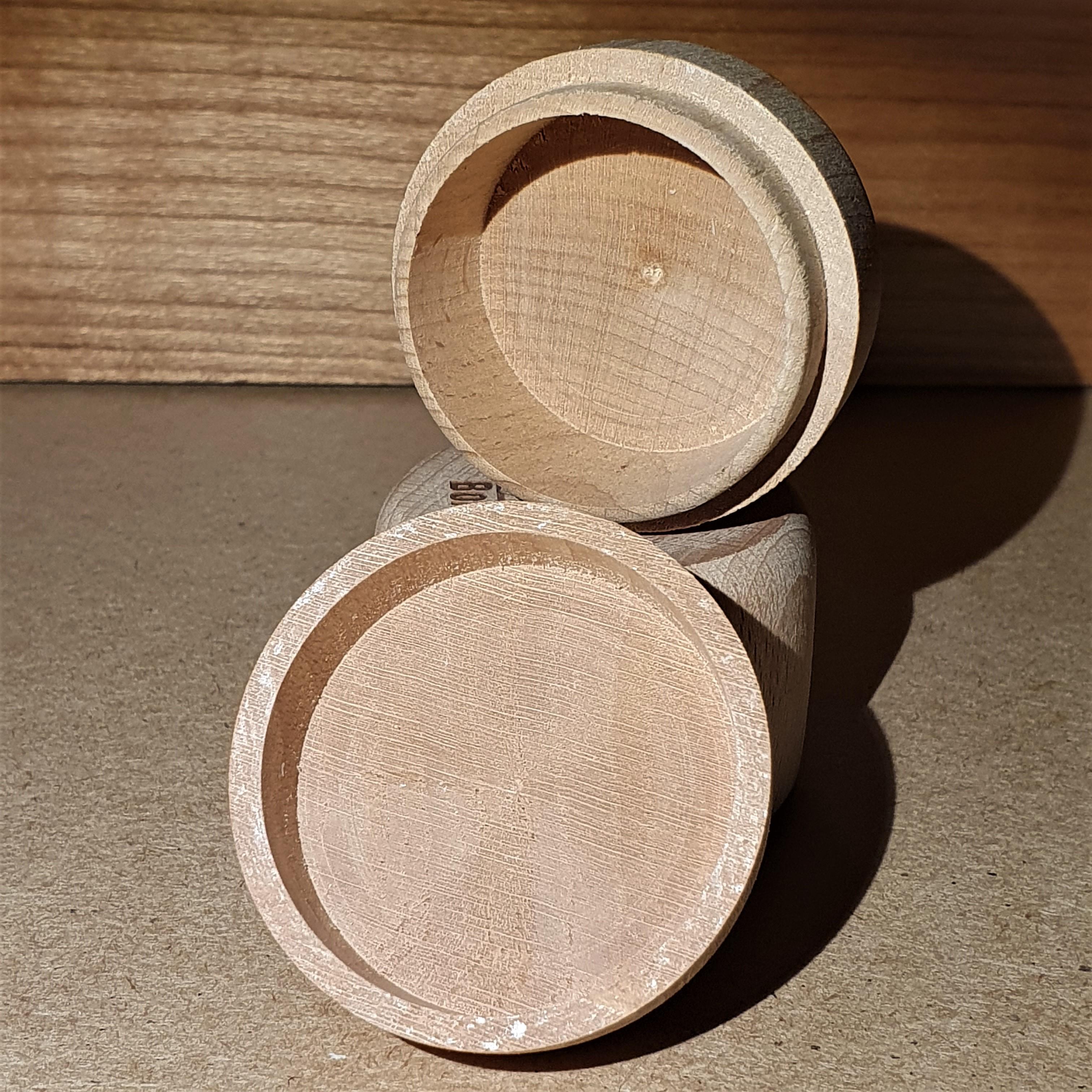 Sorry!
We're sorry that we're currently out of stock of this product.
But, if you put your email address below we can let you know as soon as it's available.
A sweet little box to keep those milk teeth safe until the Tooth Fairy arrives to collect them
These turned wood boxes are made from pine and have been engraved by craftgenix right here in Scotland. Each one is perfect for holding onto a child's tooth until the tooth fairy arrives and then the reward can be left safely in the box for the child to find in the morning. 
No more will the tooth fairy stumble around looking for a small tooth under a large pillow, they will now be able to quickly find the box and make their swap. 
Size: 
External: 50mm diameter x 35mm deep
Internal: 36mm diameter x 26mm deep