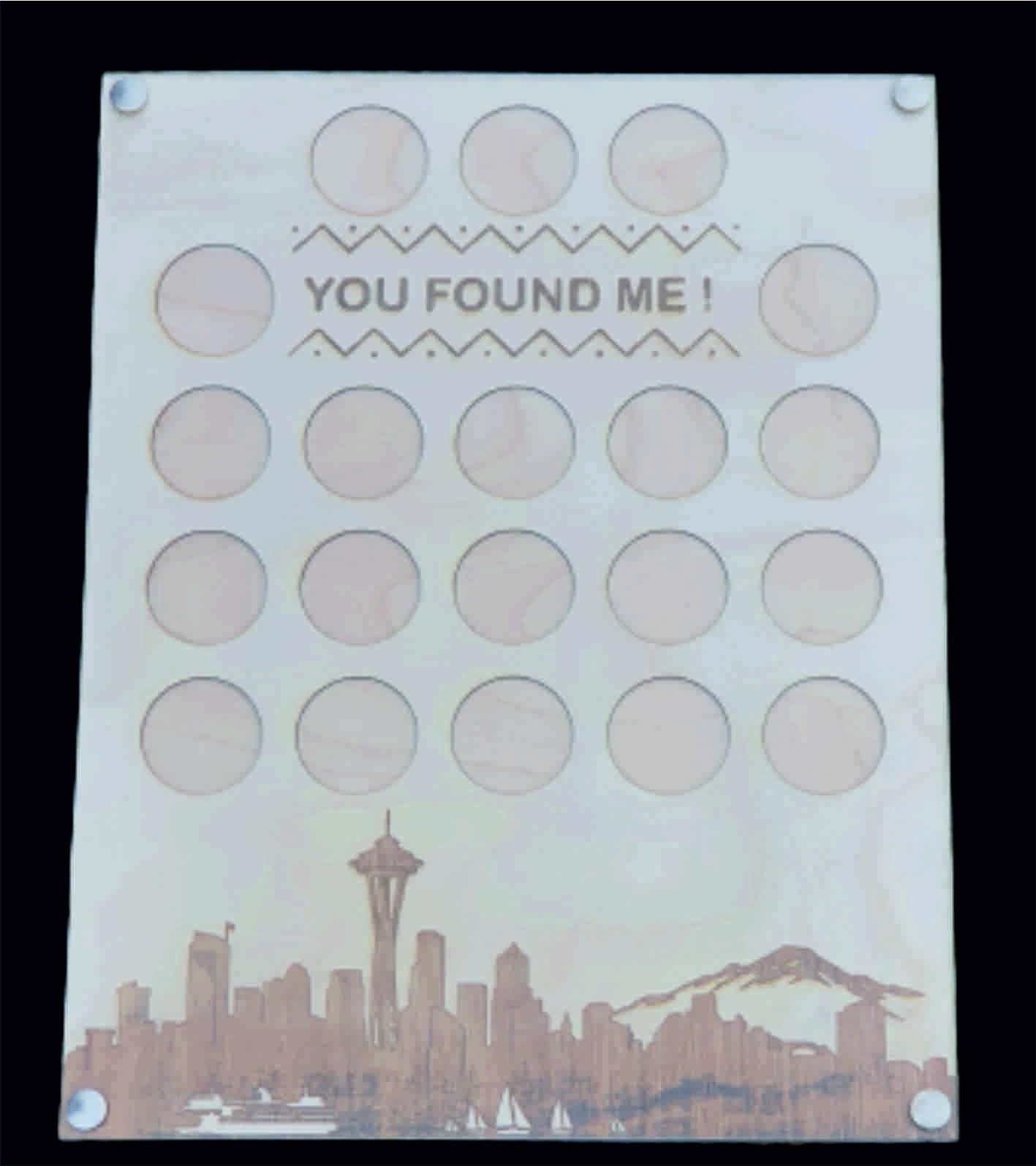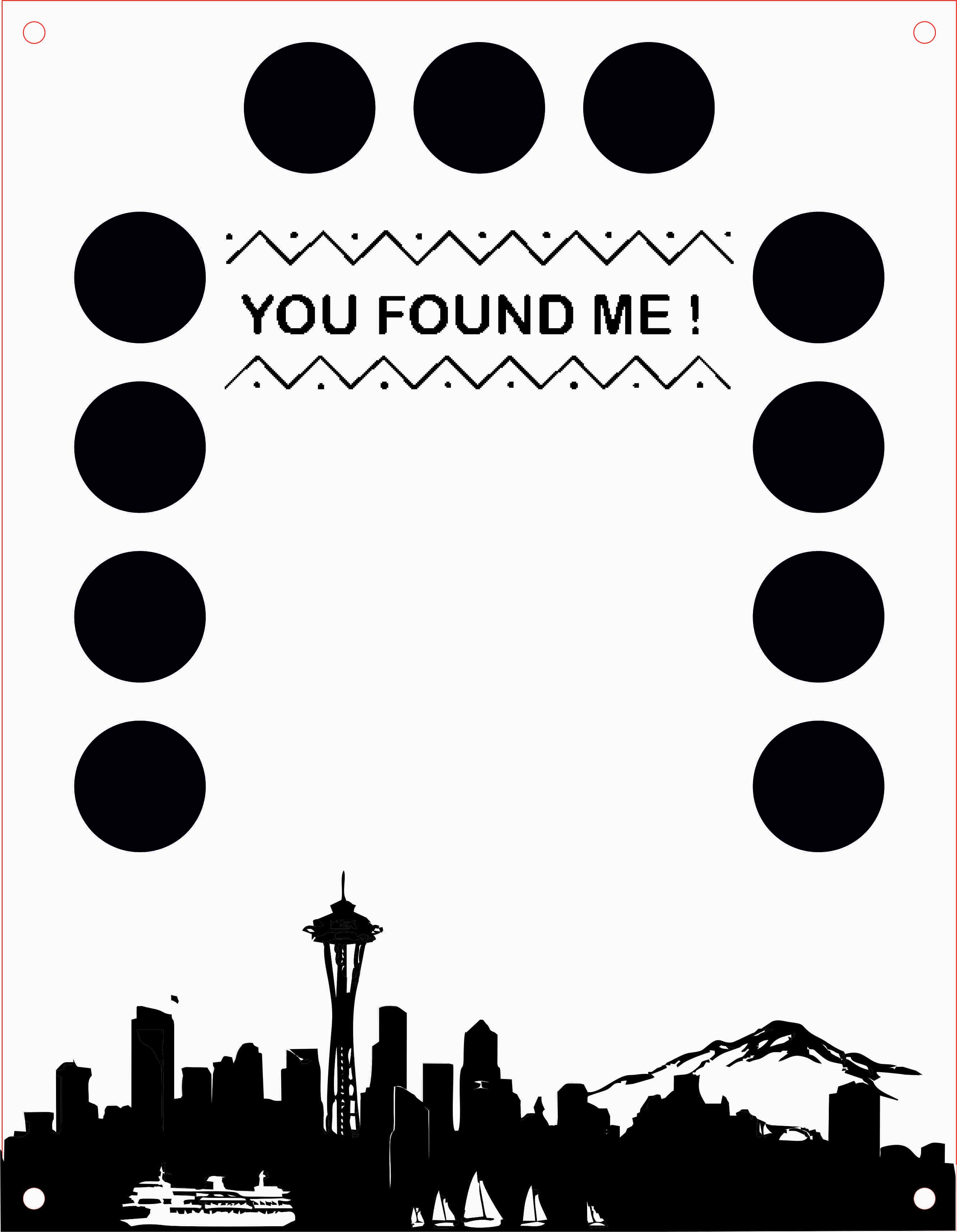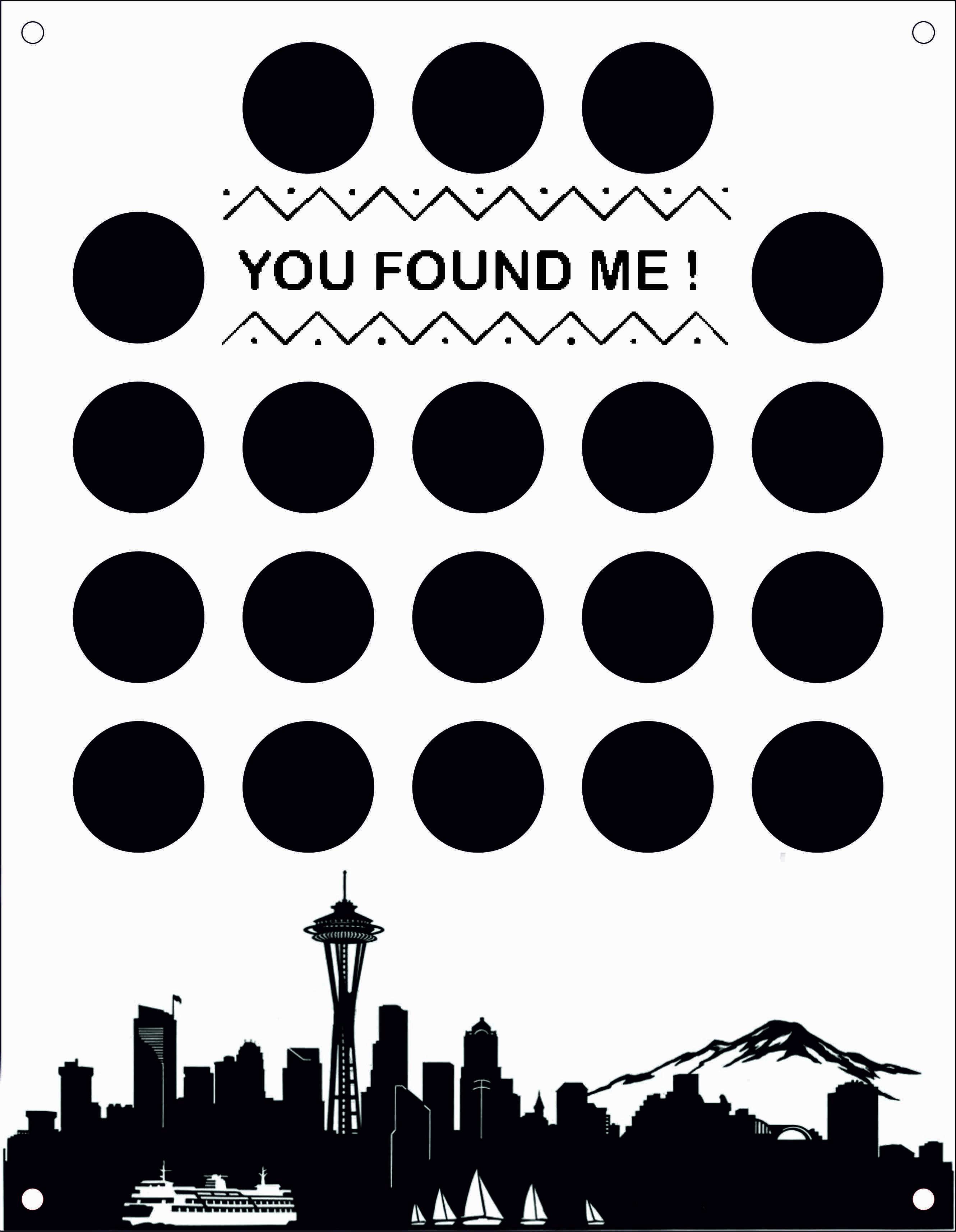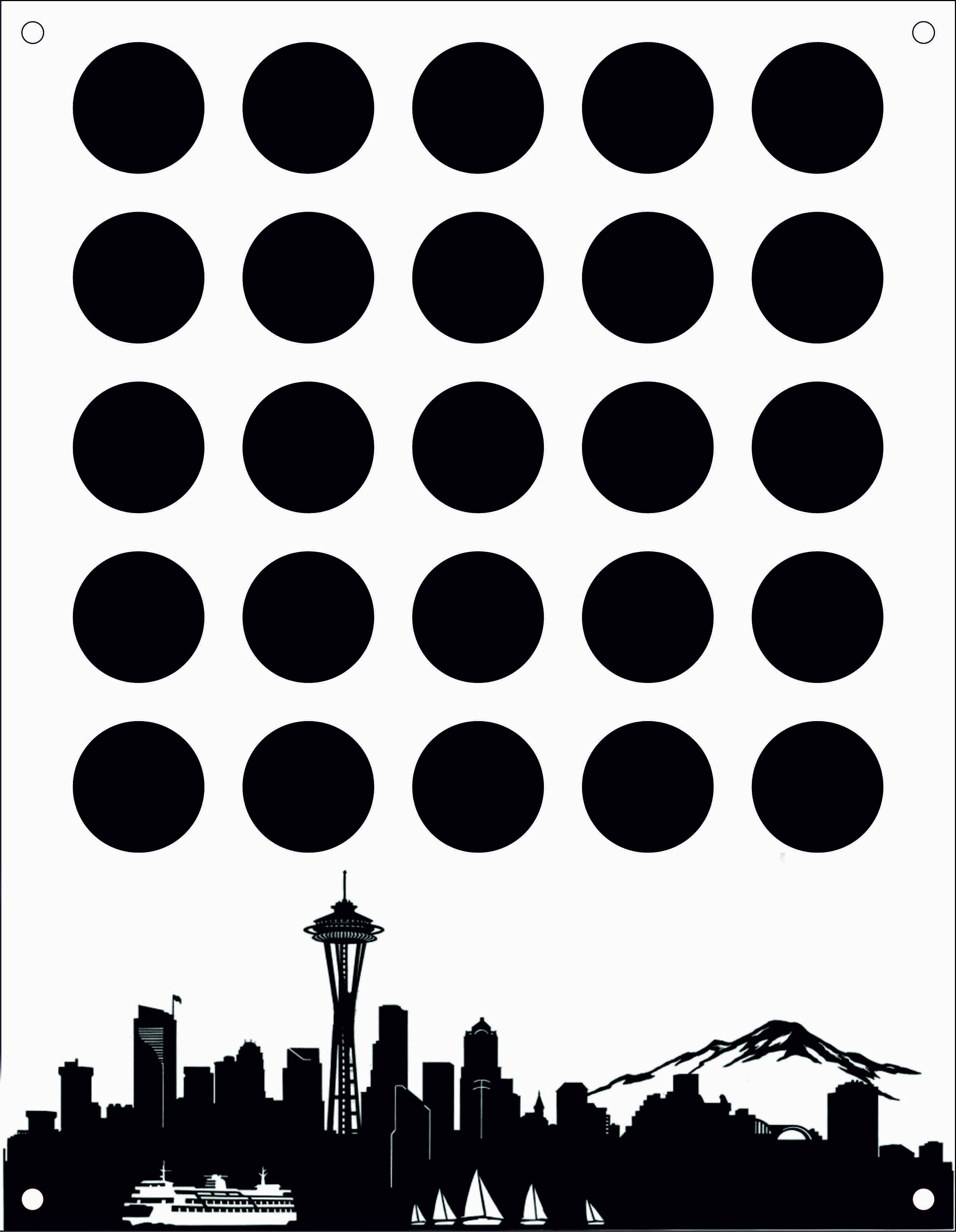 Sorry!
We're sorry that we're currently out of stock of this product.
But, if you put your email address below we can let you know as soon as it's available.
Designed to fit the Lackey Tags from visiting Geocaching HQ employees
One of the really fun and nice things about attending Mega and Giga events is that you have a chance of meeting and chatting to one of the Lackeys from HQ. Every year qualifying employees can enter a draw to visit at least one Mega or Giga event anywhere in the world. Depending on how long they have worked at HQ dictates how many entries they can have. The lackey chooses the events they wish to attend and then a draw is made for each event. At least one lackey is picked for each event in the draw (not all events are in the draw). 
When the Lackey attends the Mega/ Giga event they normally have personalised tags with them that they either give away to people they chat with or they leave in geocaches as swag. Collecting all the different Lackey Tags has become a mission for many geocachers and now we can offer you a fantastic way to display your collection.

Even if you only have one or two of these tags or a whole bunch of them, we have a display frame to suit you. Each frame measures 290mm x 225mm and has the Seattle Skyline engraved on the bottom.

The 11 Tag Frame has the words "You Found Me" and space for you to add your own picture or artwork.
The 20 Tag Frame also has the words "You Found Me" with 20 tag holders
The 25 Tag Frame just has space for the tags. 
Each frame is made from two layers of Birch plywood and one layer of clear acrylic.