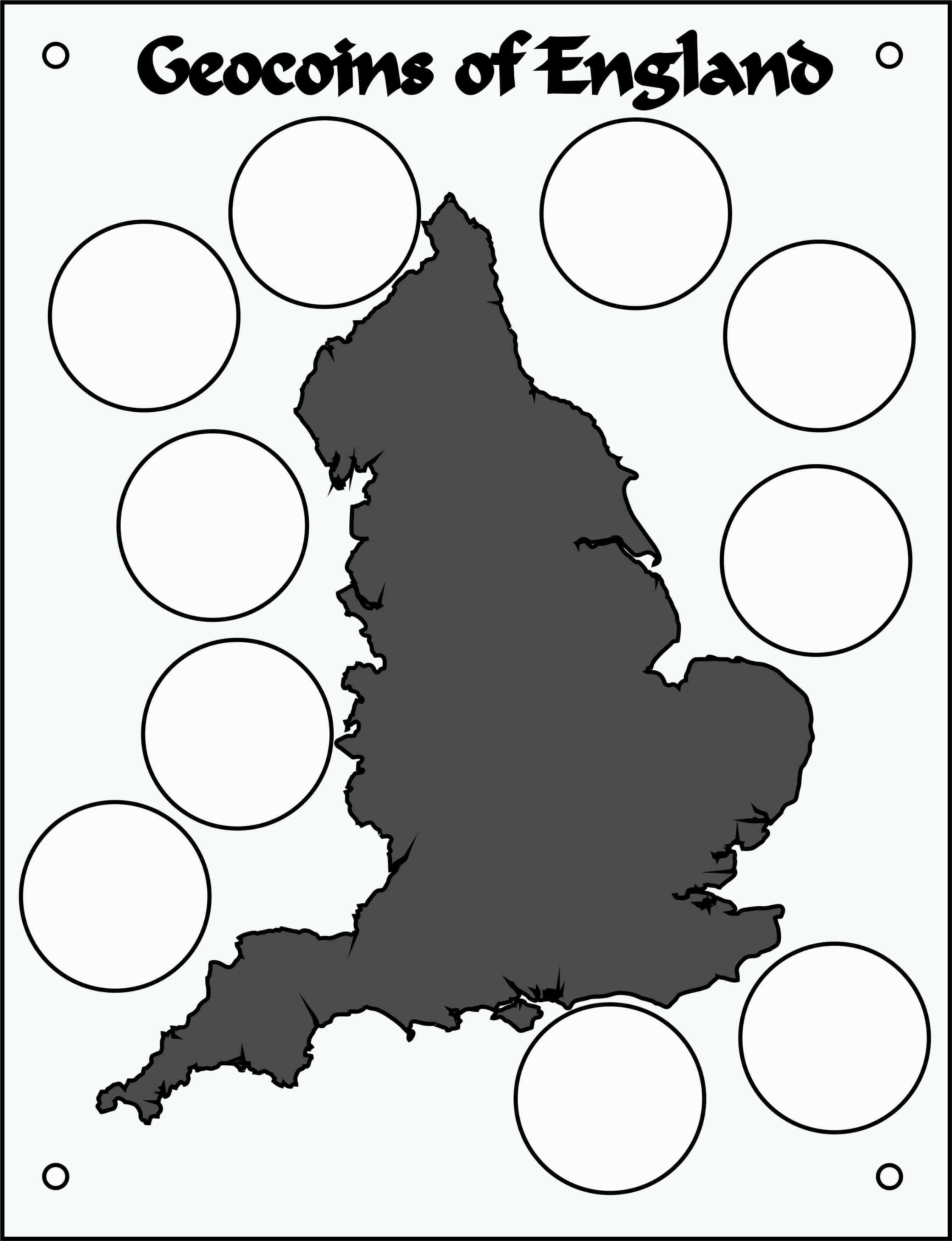 Geocoins of England Frame
Sorry!
We're sorry that we're currently out of stock of this product.
But, if you put your email address below we can let you know as soon as it's available.
This large geocoin frame has been designed to hold upto 10 geocoins of your choosing so you can display them to show them in all their glory.

The frame is made from beech plywood and acrylic and will hold 10 geocoins upto 45mm diameter and 6mm thick.
Now also available to hold 38mm coins
The price includes an adhesive hanging loop so you can hang on the wall if wanted.

The frame measures 295mm x 226mm


How to select the frame you need:
Geocoins come in a wide range of sizes and thicknesses. If we do not make a frame for the particular coin you want then follow these simple instructions:
Firstly measure the distance across the widest point of the geocoin with a rule or calipers. When you have measured your coins, the largest coin is the size you should select for the hole size (eg 53mm). 

Now measure the coins for their thickness. Most geocoins will be between 2mm and 5mm thick but some are thicker than this. The best way to measure the thickness is with calipers but if you do not have any a ruler and a good eye will be good enough. 

Now choose the thickest coin and this is the thickness of frame you need. If in doubt, always go thicker than thinner. 

If you have several coins of quite different sizes, we suggest our multi size frame or a custom made frame. 





craftgenix are able to make frames to suit any collection (max individual frame size 300 x 450mm). Please contact us for further details.