Photograph on a Slate Roofing Tile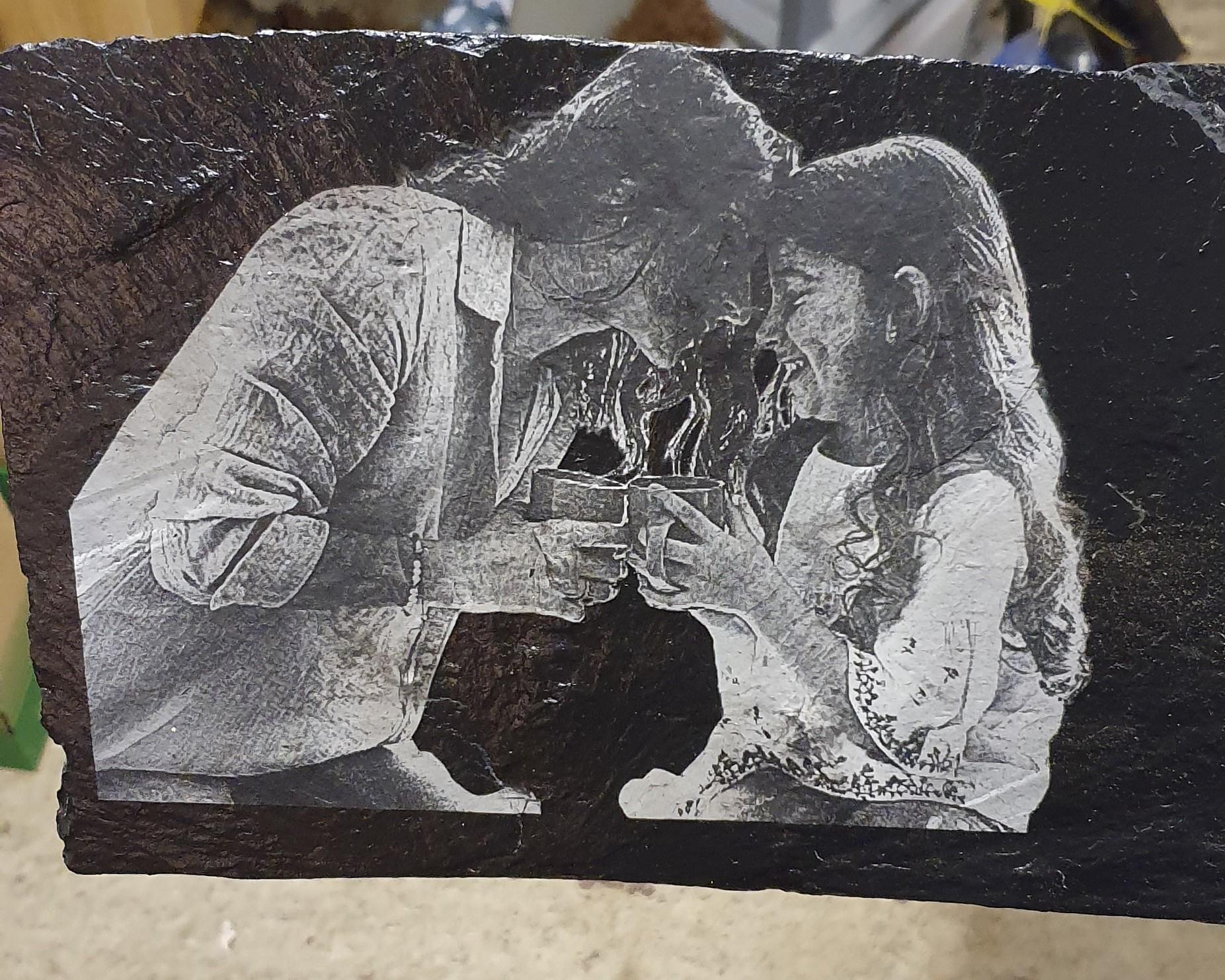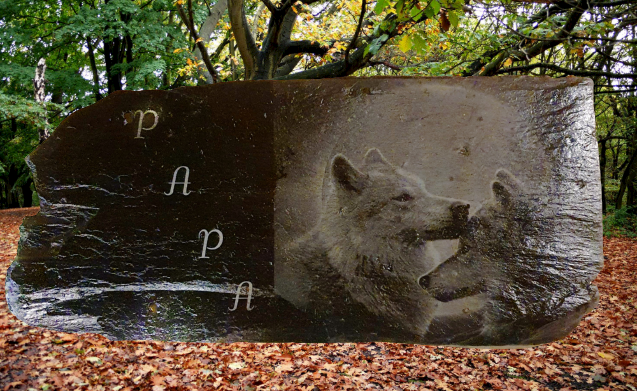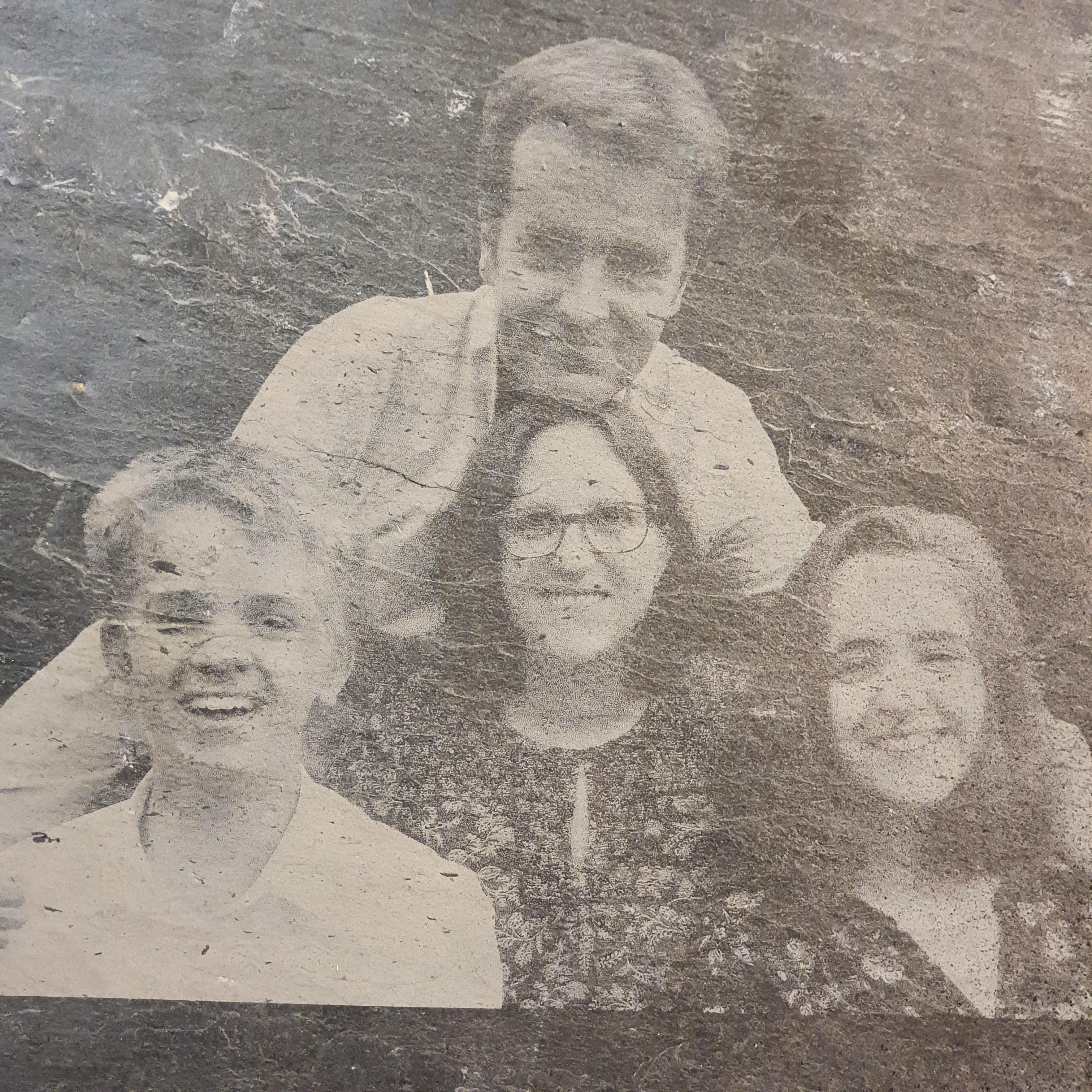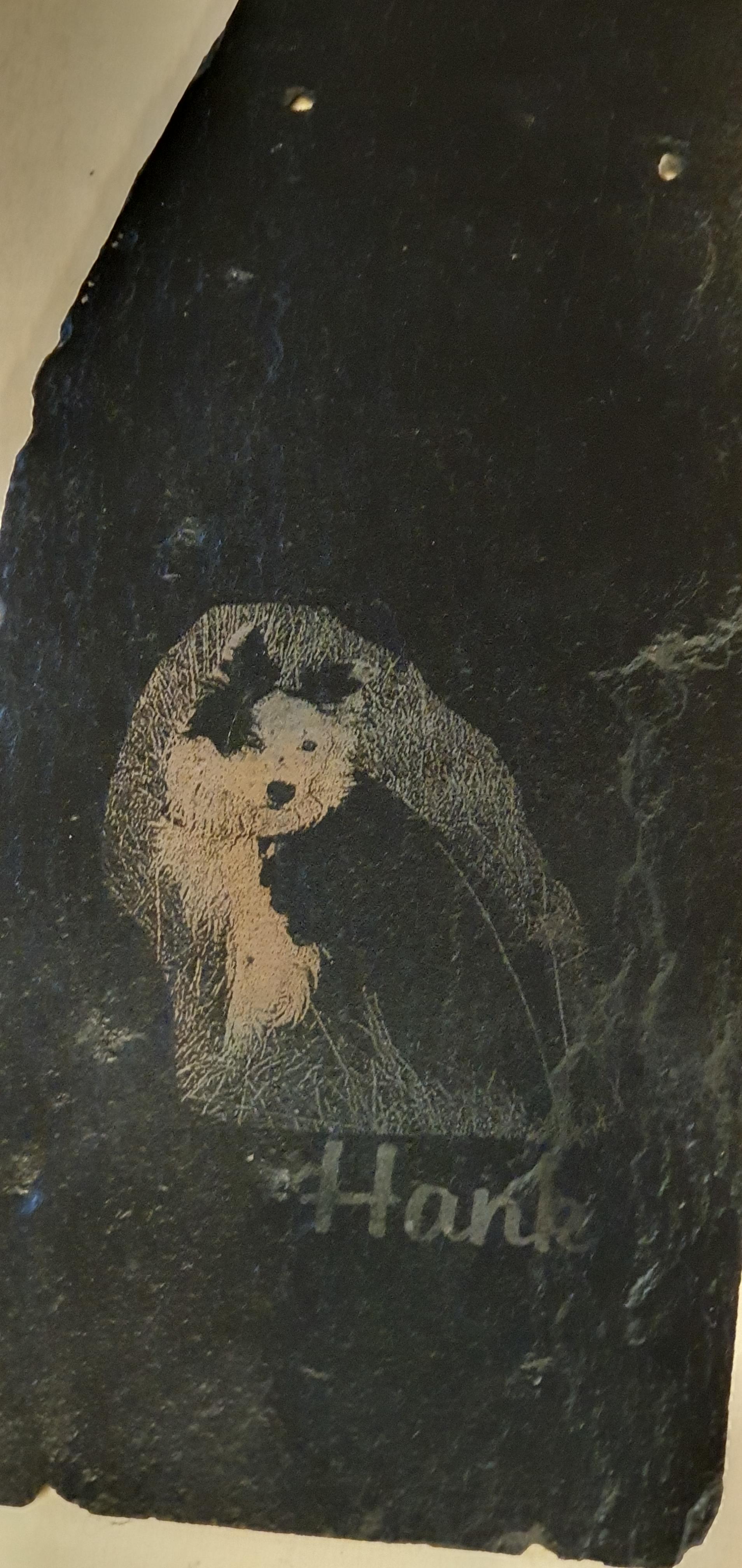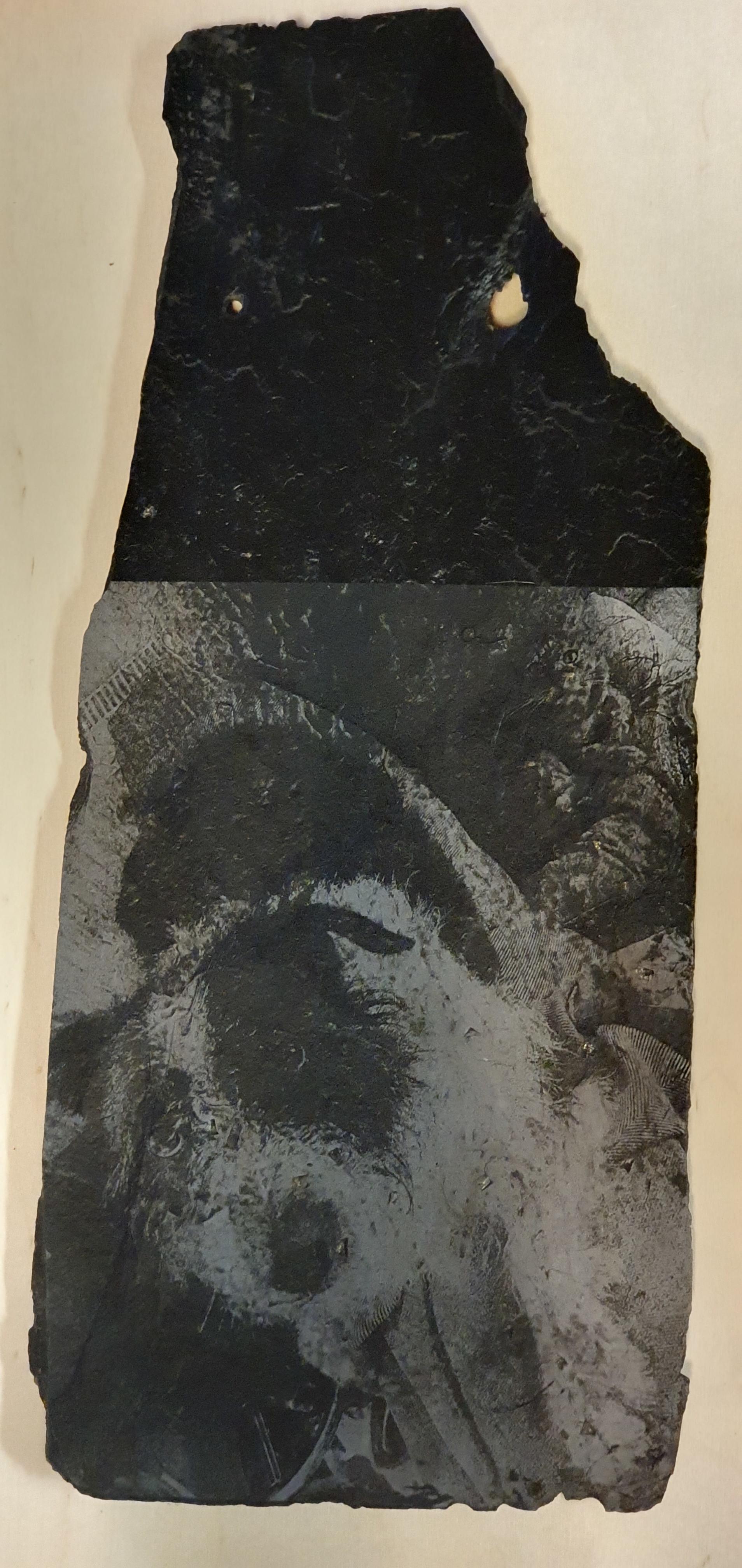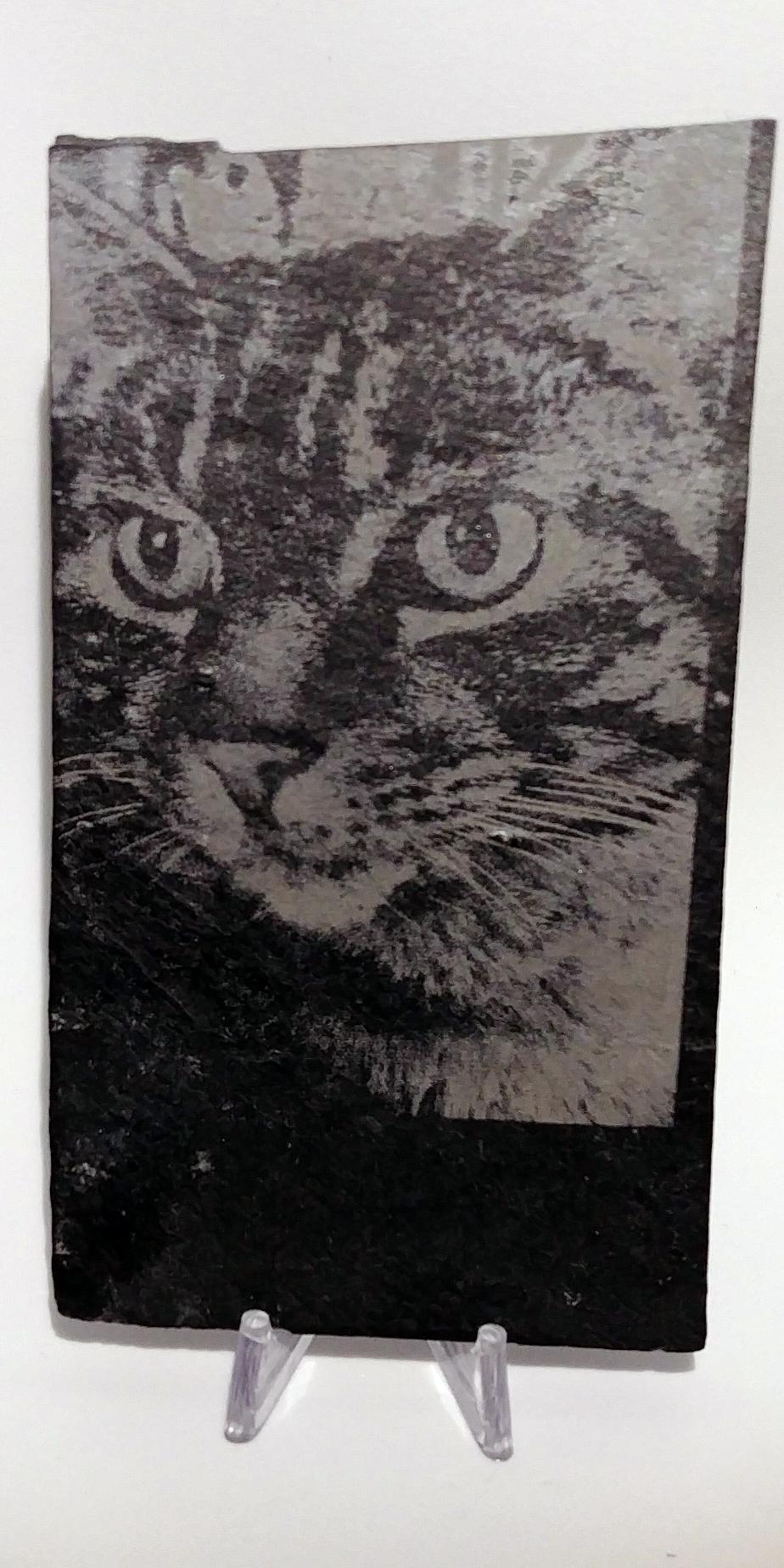 Photograph on a Slate Roofing Tile
Sorry!
We're sorry that we're currently out of stock of this product.
But, if you put your email address below we can let you know as soon as it's available.
Have your favourite photograph engraved onto an upcycled Welsh roofing slate for a keepsake that will become a talking point for you, your family and friends.


Engraving onto slate produces one of the most beautiful images that can be found. The striking white on black added to the natural uneven form of slate gives a depth to any picture that is simply not found anywhere else. Engraved images do not fade or peel off.

We source all our slate from recycled Welsh roofing slates that have been upcycled from old Scottish cottages. This makes each piece of slate unique and engraving the exact same image onto two pieces will produce different results. 
Simply download your image here and we will then start processing it to give the best possible result.
We can engrave your image onto slate just as you provide it or remove the background from your image. Once you have placed your order we will contact you by email to obtain your requirements before we start work. 

The slates we engrave are approximate sizes only as each piece is unique we cannot guarantee exact sizing.
Sizes available:
100 x 150mm (4 x 6")
150 x 200mm (6 x 8")
170 x 240mm (6.5 x 9.5")

Custom sizes are also available starting from £25.00. A deposit of £25.00 is needed for all custom sizes. 
Production time is approximately two to four weeks.