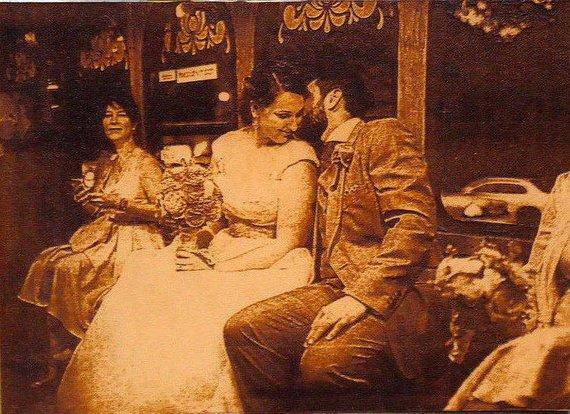 Sorry!
We're sorry that we're currently out of stock of this product.
But, if you put your email address below we can let you know as soon as it's available.
Have your favourite photograph engraved onto leather for a keepsake that will become a talking point for you, your family and friends.

Simply upload your image, or email it to us, and we will engrave it onto top quality kangaroo leather for you.

The engraving is supplied unframed in one of three sizes:
100 x 150mm (4" x 6")
150 x 180mm (5" x 7")
200 x 255mm (8" x 10")
Custom sizes are also available upon request.
Simply download your image here and we will then start processing it to give the best possible result.
We can engrave your image onto leather just as you provide it or remove the background from your image. 
Once you have placed your order we will contact you by email to obtain your requirements before we start work. 
Production takes between 2 and 4 weeks.  
Why kangaroo leather?
Kangaroo is one of the strongest leathers available which means it is ideal for laser engraving. When split into thinner substances kangaroo retains considerably more of the original tensile strength of the unsplit leather than does calf. When split to 20% of original thickness kangaroo retains between 30 and 60% of the tensile strength of the unsplit hide. Calf split to 20% of original thickness, on the other hand, retains only 14% of original strength.
Our kangaroo leather comes from Australia. Environmentally kangaroos are a more friendly livestock option than introduced sheep and cattle. The Australian kangaroo industry produces a range of products from animals harvested from the wild under strict government controlled Management Plans. These ensure the harvest is sustainable and humane. A wide cross section of Australian ecologists support the kangaroo industry as being both sustainable and environmentally wise.