3D Lamp from your Photograph
3D Lamp from your Photograph
Sorry!
We're sorry that we're currently out of stock of this product.
But, if you put your email address below we can let you know as soon as it's available.
Make your photo into a 3D lamp
Simply upload your photograph and we will convert it into a 3D LED style lamp. This process works best for pictures of pets and people. We will normally remove all of the background and then carefully convert and engrave the picture onto Acrylic. You can even add wording if you wish. 
Here are some examples of what we can do: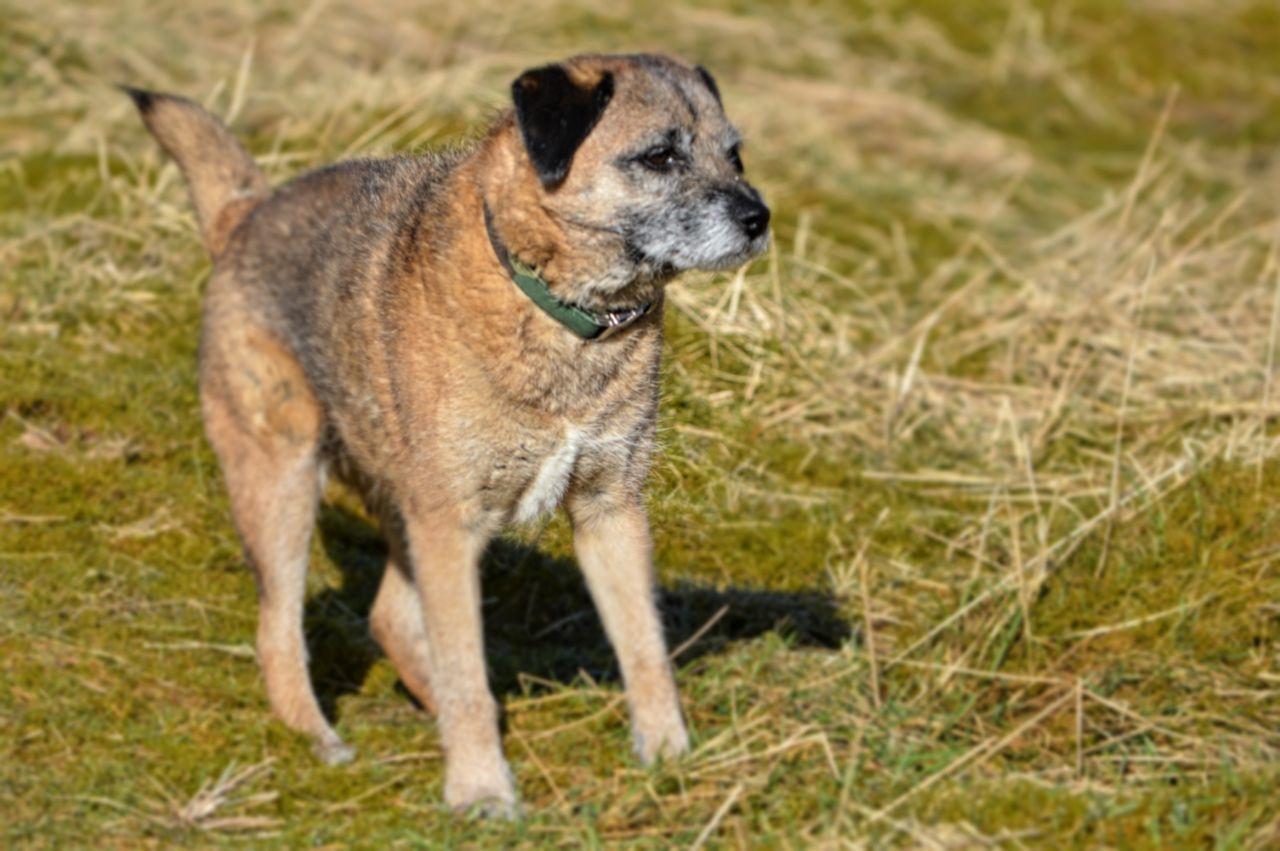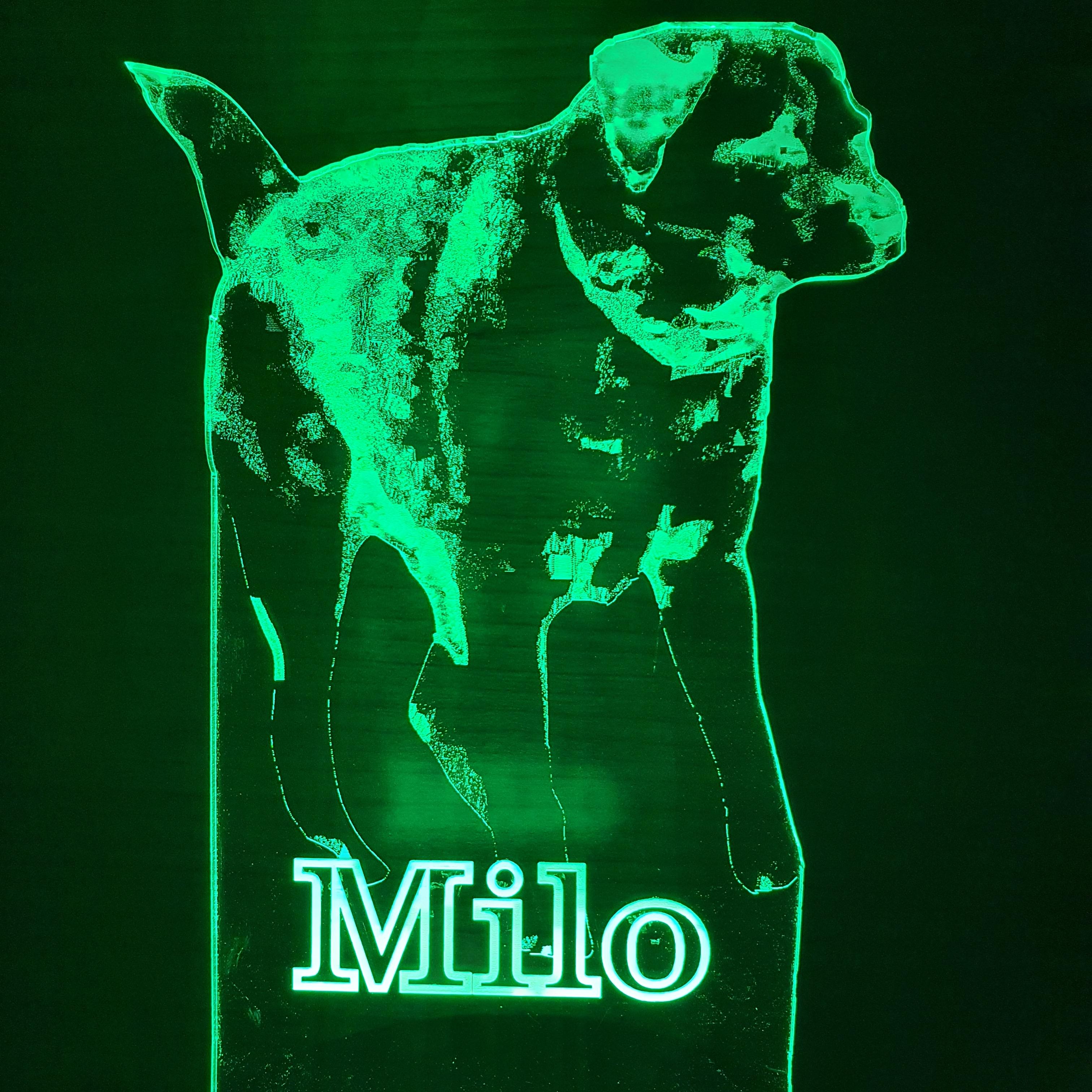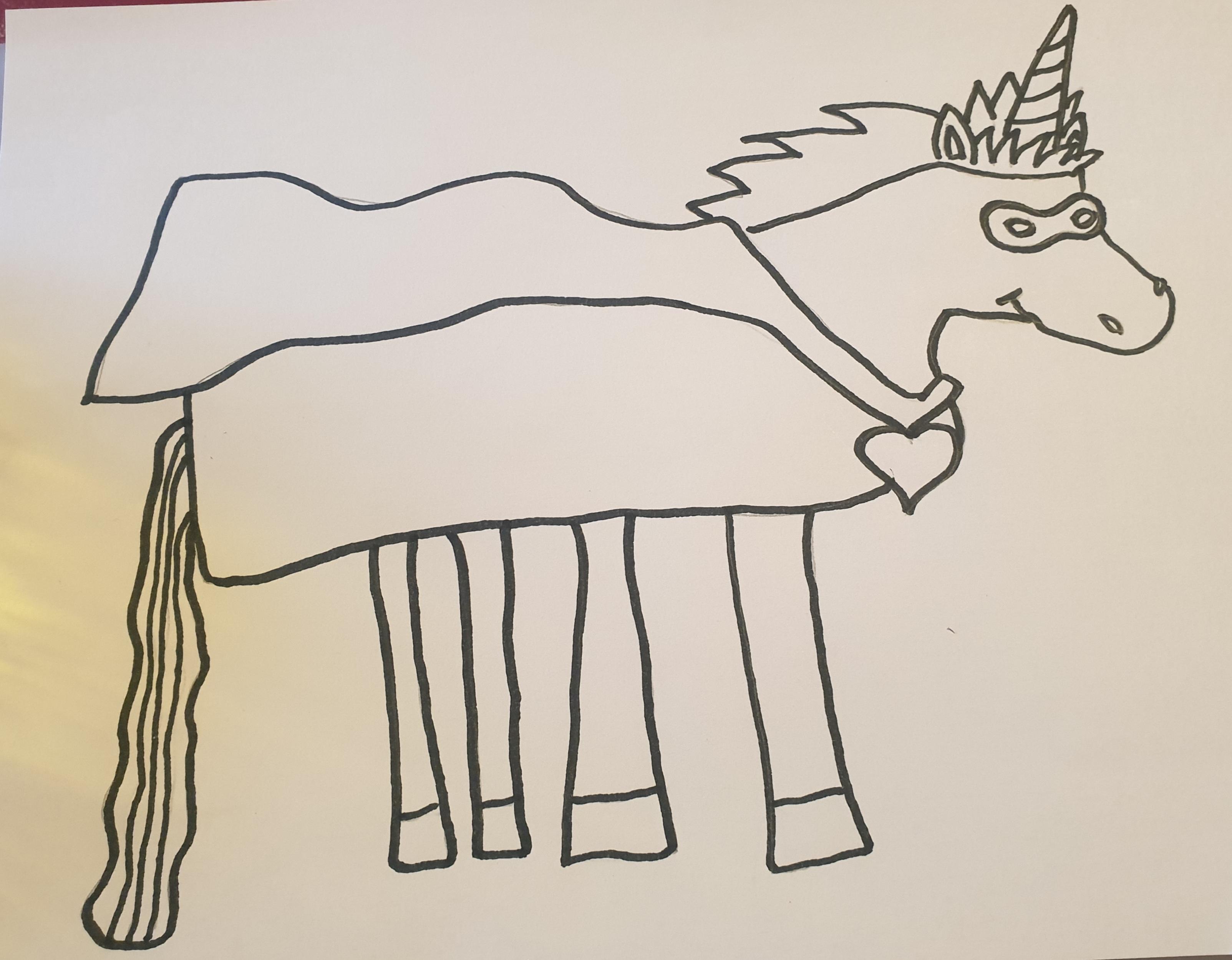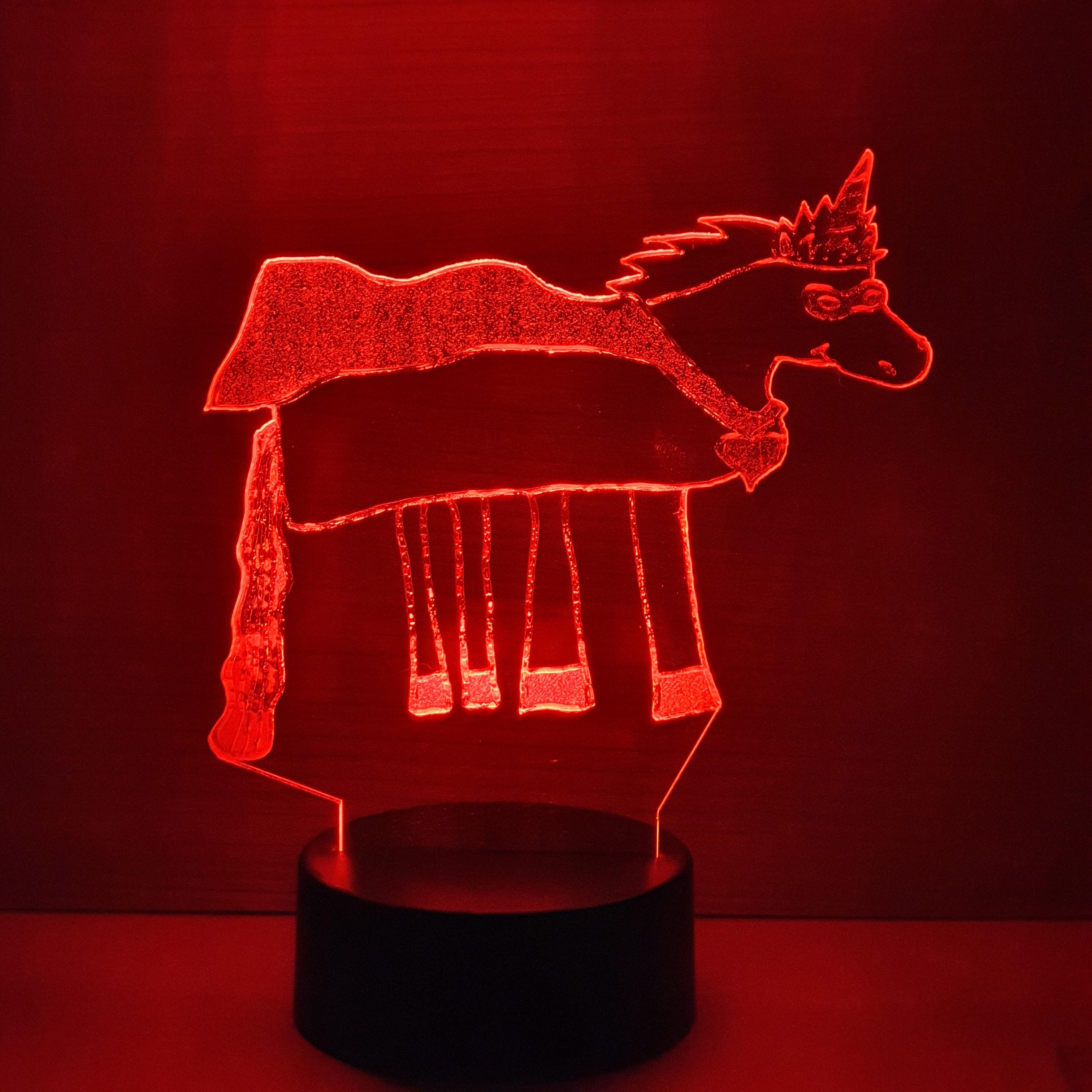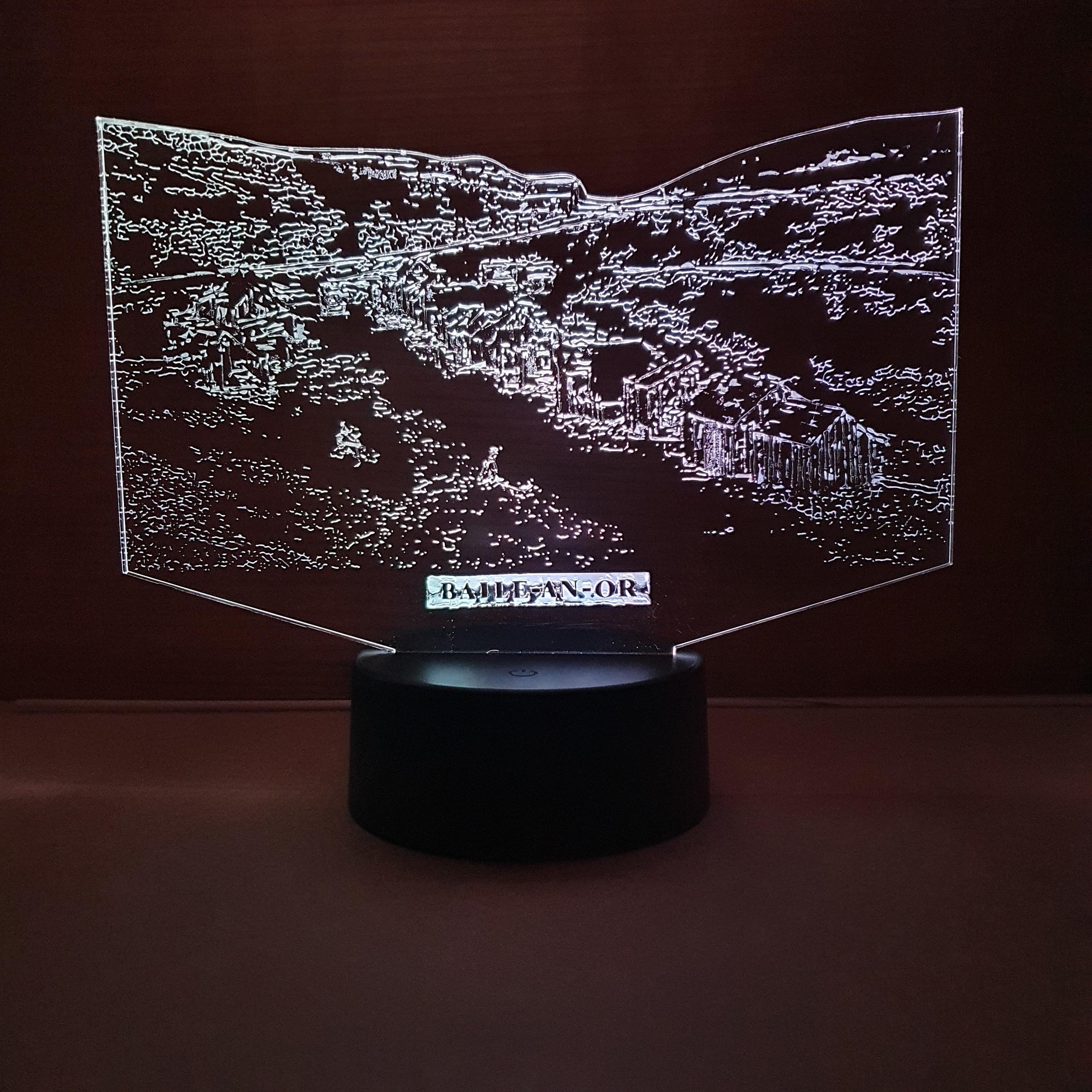 Sizes and Pricing
You are able to chose from:
Small           (80mm x 100mm)   £20
Medium      (120mm x 140mm)  £27.50
Large          (160mm x 180mm)  £35
Extra Large (180mm x 200mm) £45
Sizes are approximate and do not include the base. 
These 3D lamps are produced by craftgenix in our own Scottish workshop. 
The lamps are made from 4mm thick acrylic and mounted on a black LED base. The LED colours can be changed between a choice of 7 colours or made to slowly change, quickly change or flash.
Even though the lamp is flat the way it engraved gives a 3D effect to the image. 
This lamp is lit via a choice of a USB cable (supplied) or 3 AA batteries. The USB can be plugged into a mains adapter (such as a mobile phone adapter), a power bank or computer. 
To switch on or off you can use the supplied remote control or use the touch sensitive switch on the base.