Drink Collection Coasters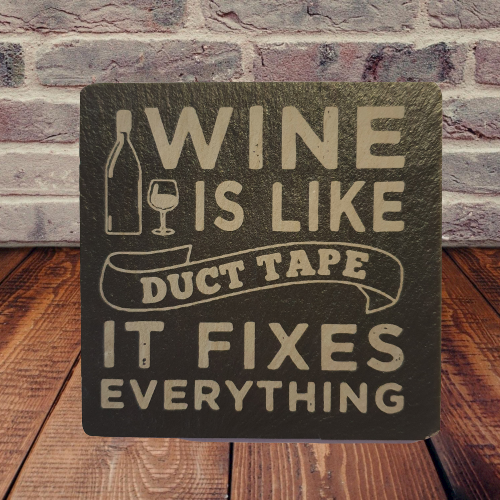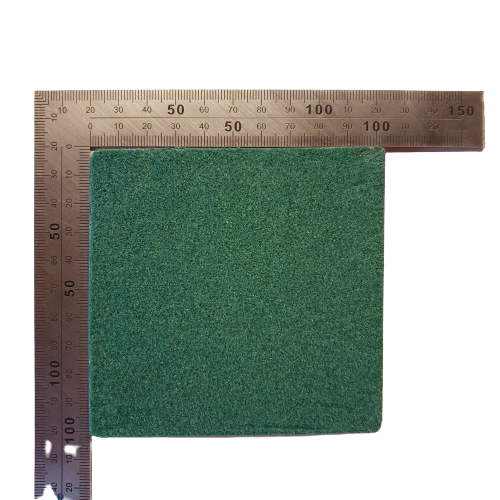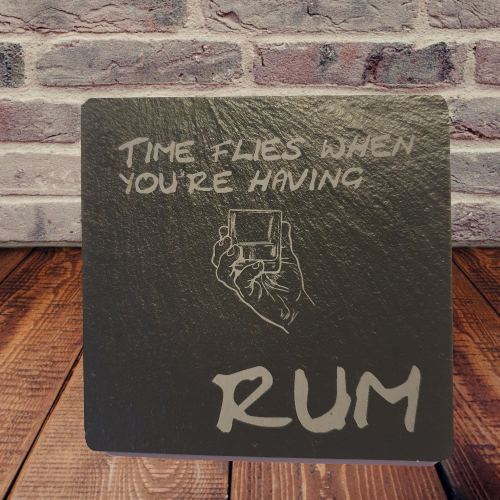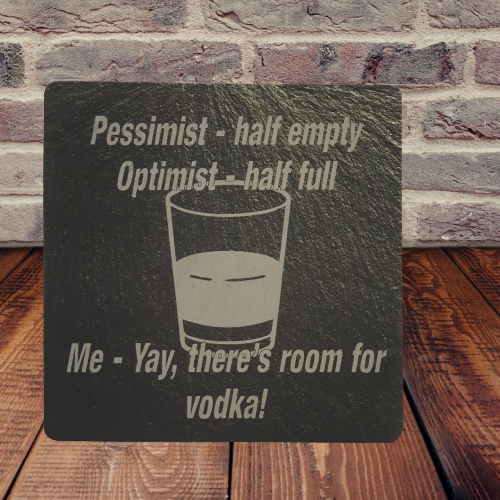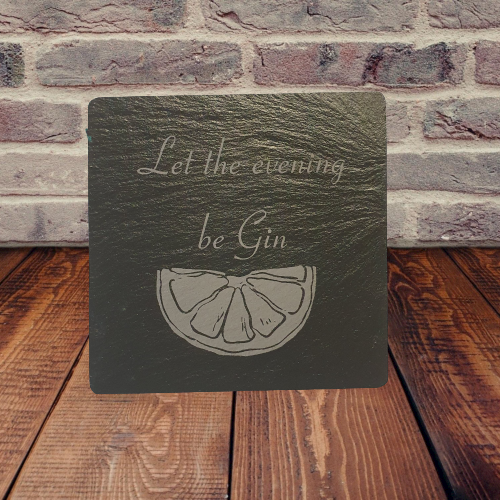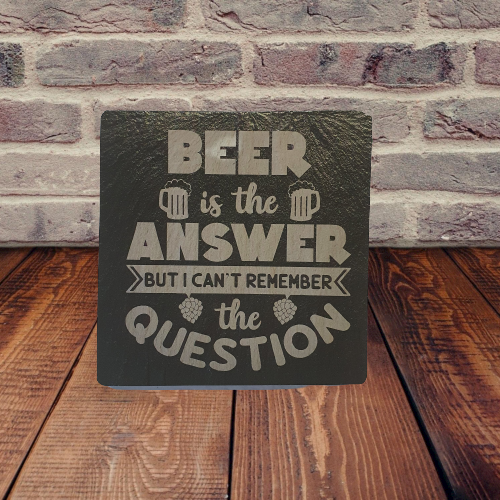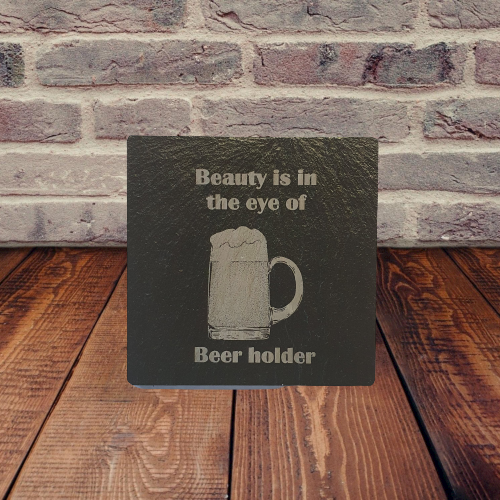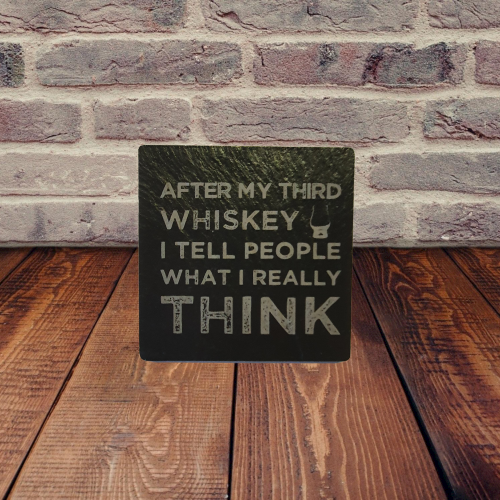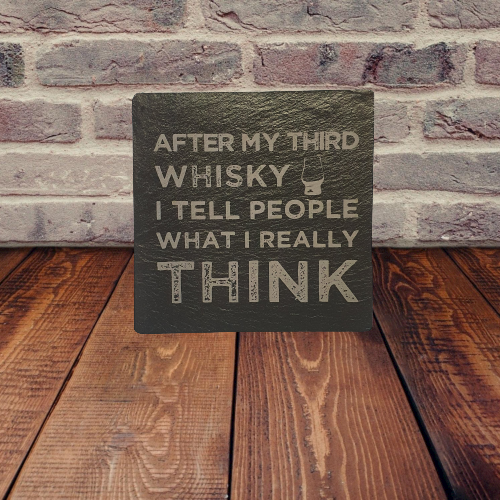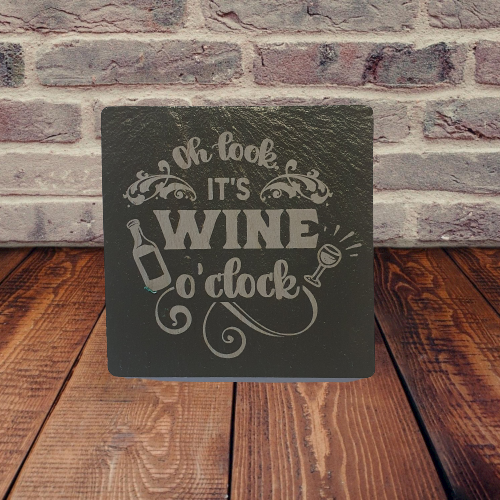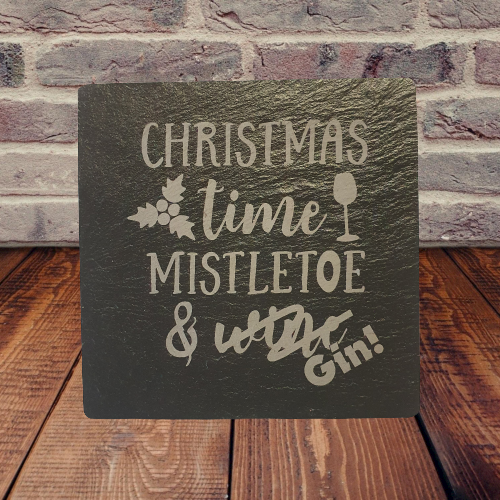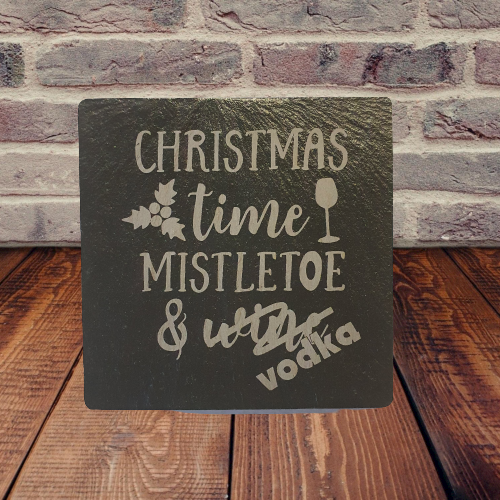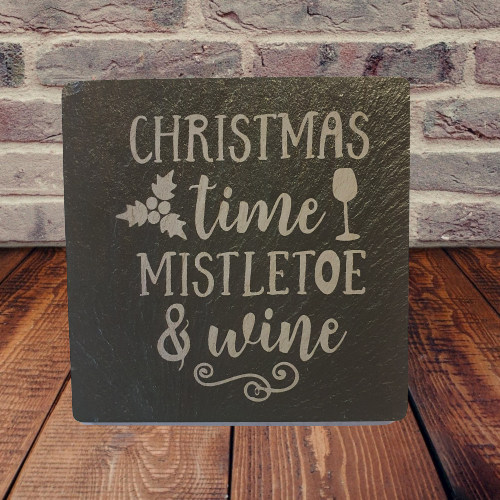 Drink Collection Coasters
Sorry!
We're sorry that we're currently out of stock of this product.
But, if you put your email address below we can let you know as soon as it's available.
These engraved Welsh Slate coasters are perfect for the friend who enjoys that particular drink. Priced from just over £4.00 each when buying a set of 8. 
Choose from any of the following designs: 
Wine is like duct tape, it fixes everything

Beauty is in the eye of the beer holder

Let the evening be gin

After my third whisky I tell people what I really think

After my third whiskey I tell people what I really think

Time flies when you're having rum

Pessimist - half empty, Optimist - half full, Me - Yey, there is room for vodka!

Christmas time Mistletoe & wine

Christmas time Mistletoe & wine Vodka
Christmas time Mistletoe & wine Gin

Beer is the answer

Wine o'clock
These coasters make a great gift for a birthday, Christmas or any other occasion.
Made from the best quality hand cut Welsh Slate with a smooth edge and backed with green felt. 10cm x 10cm x 5mm thick.
Want a mixed set? 
Simply select one design and then put the name of each version in the text box. 
Please note; slate is a natural product. Size and finish may vary slightly from piece to piece.