Birch Wood Bauble - Over 40 design choices!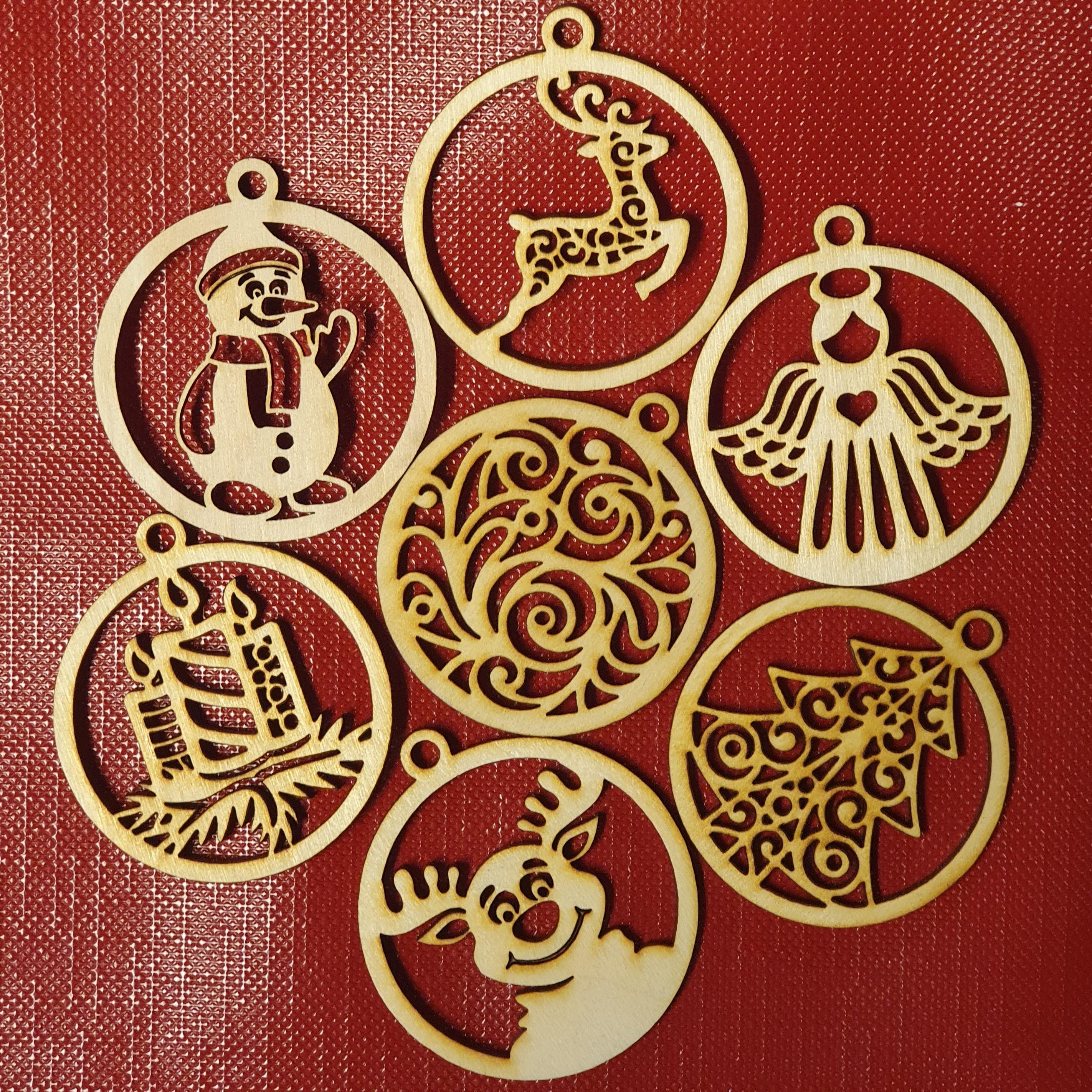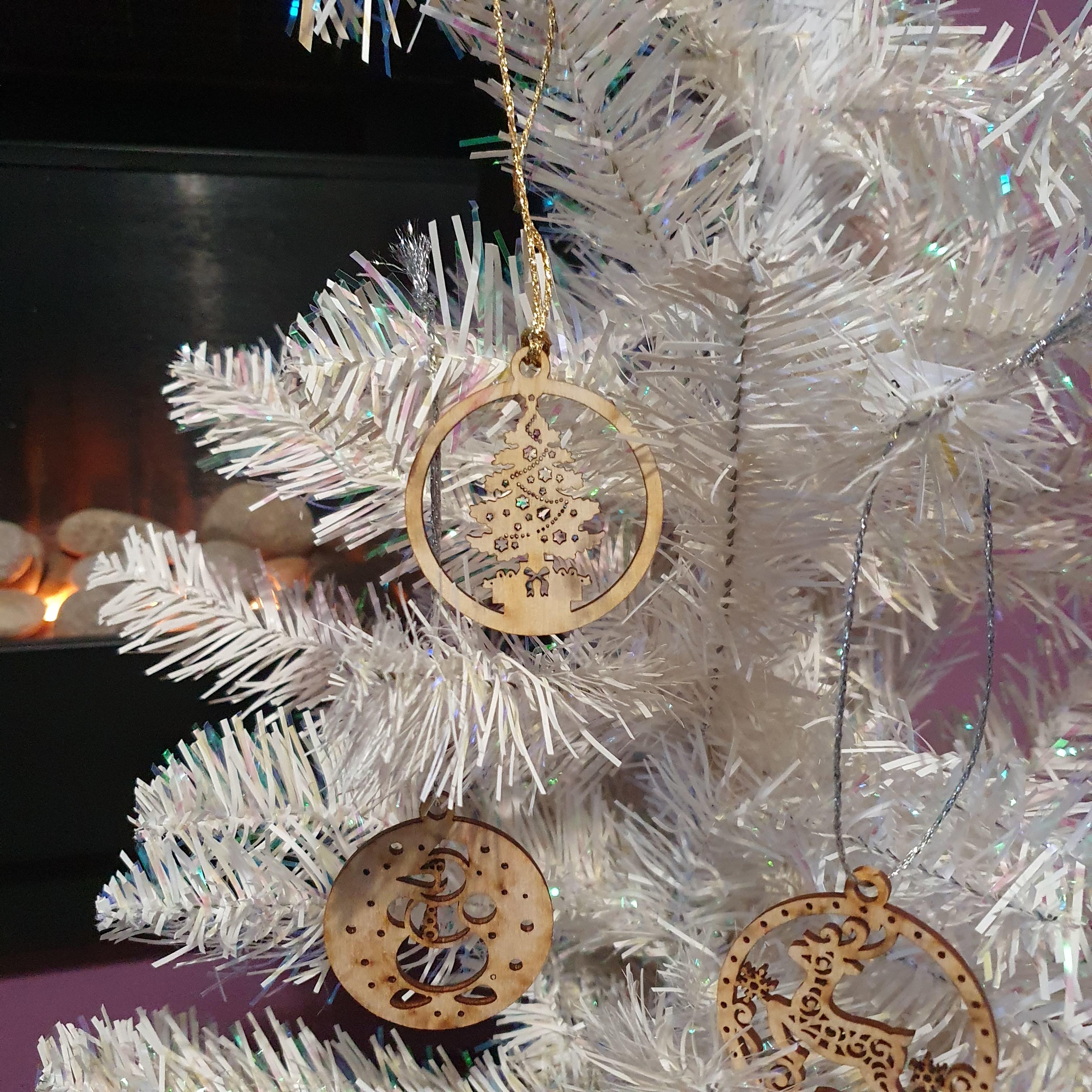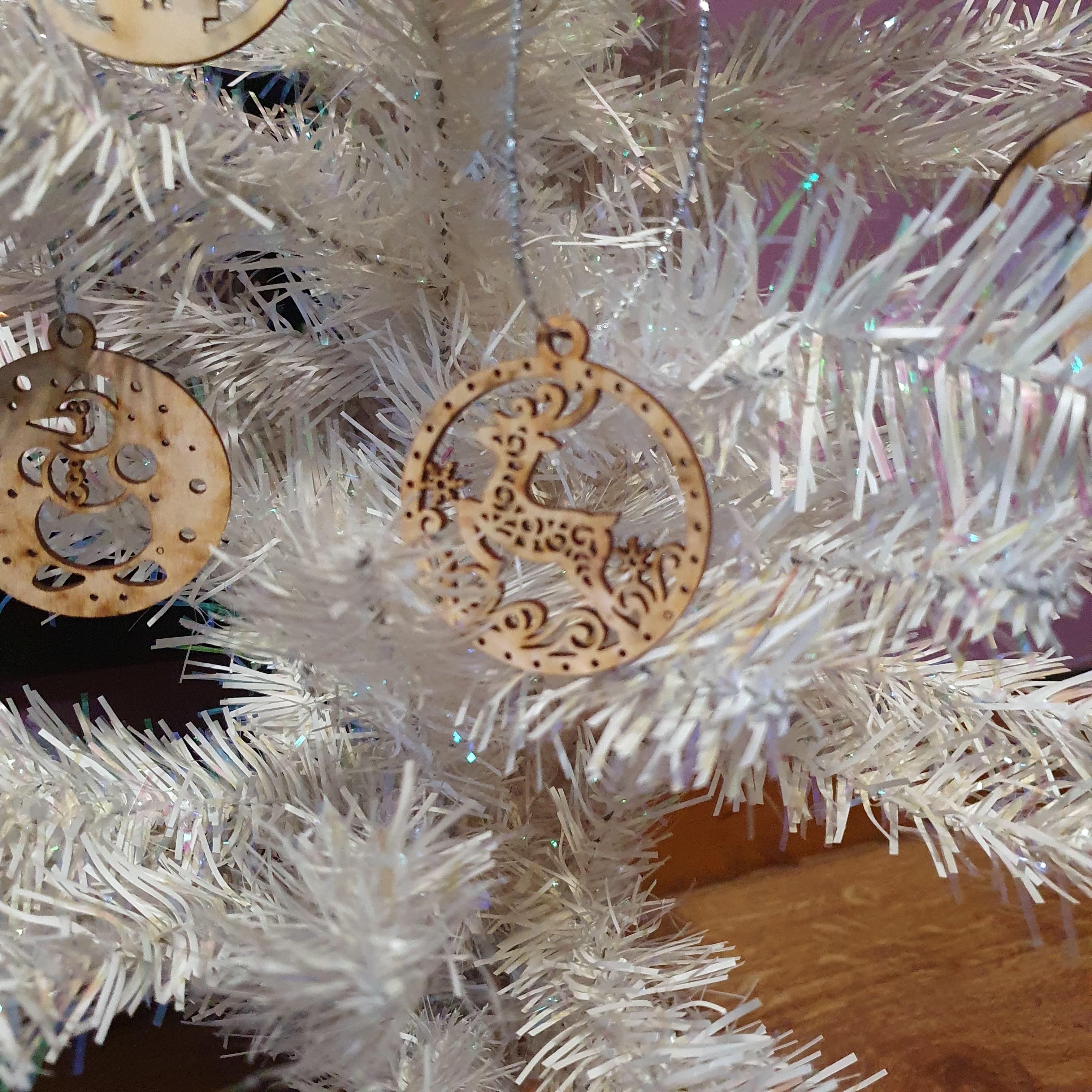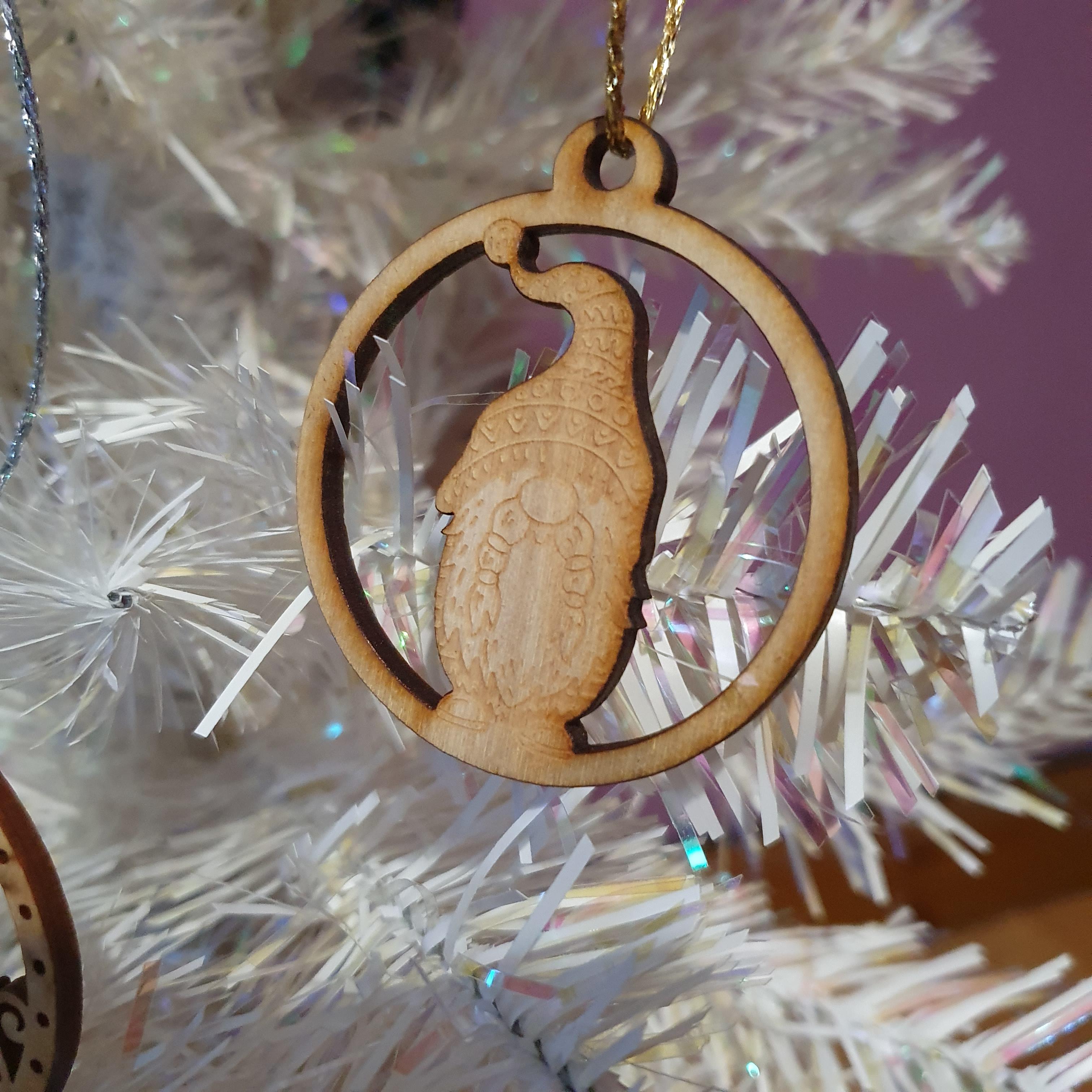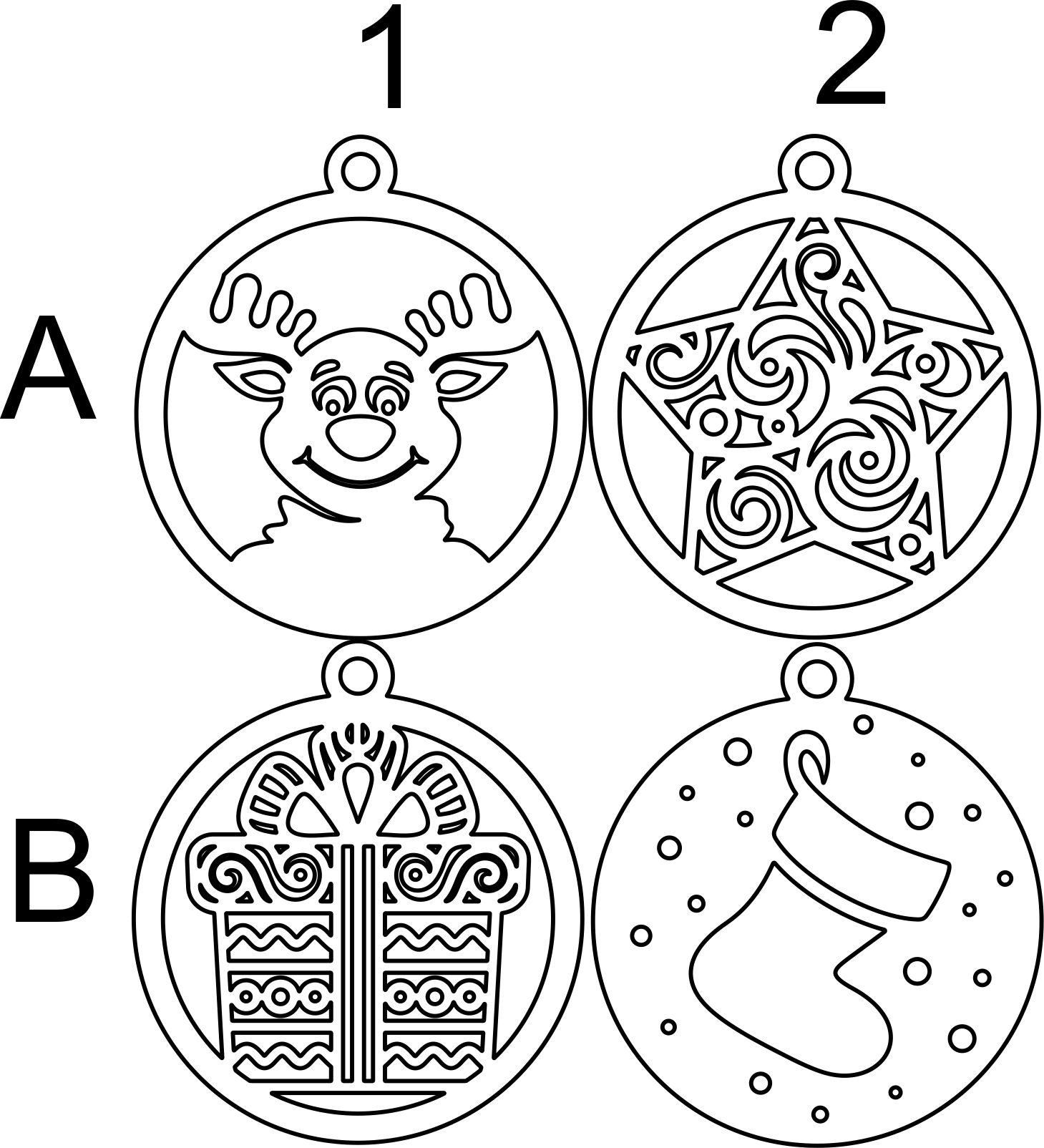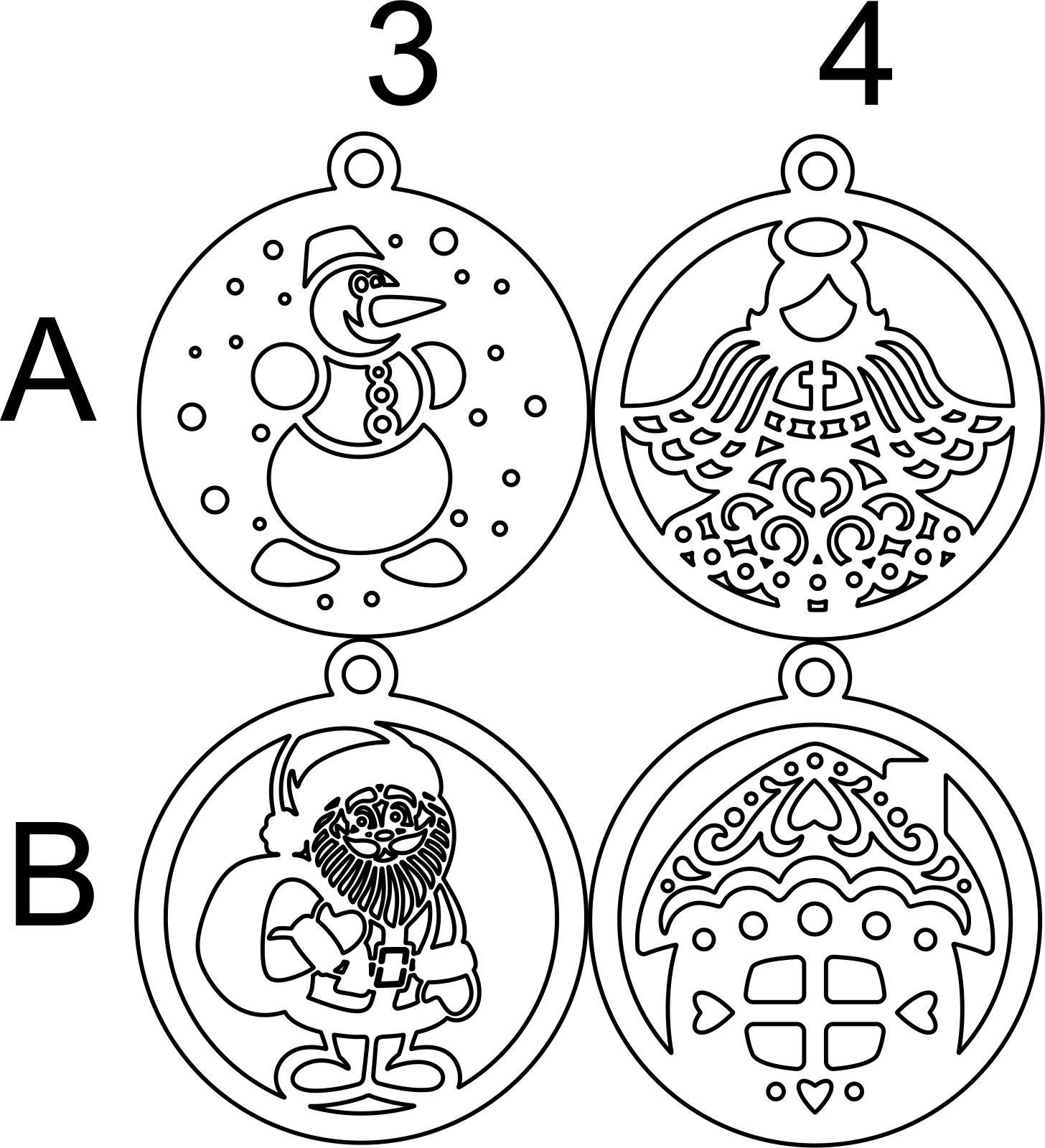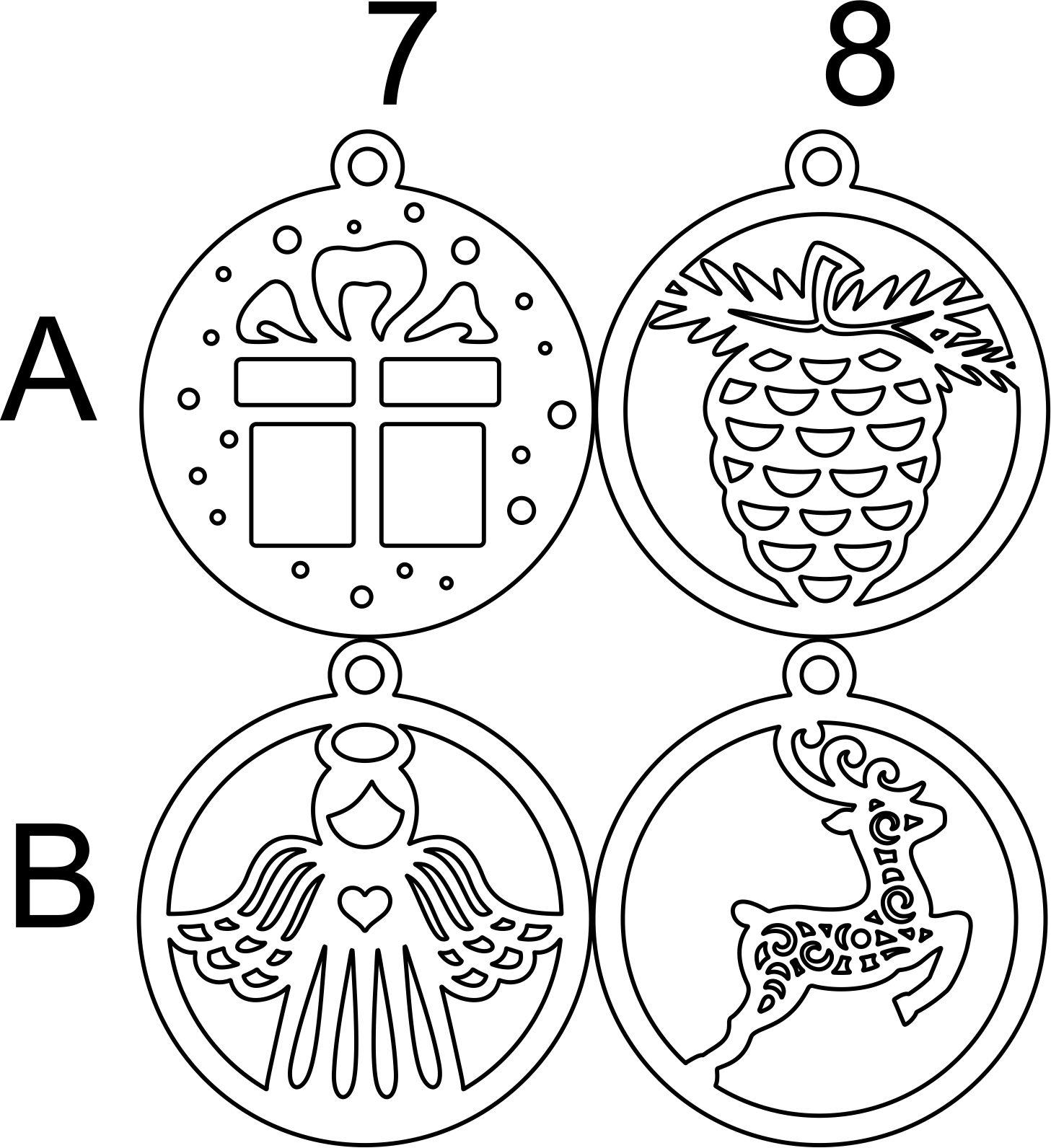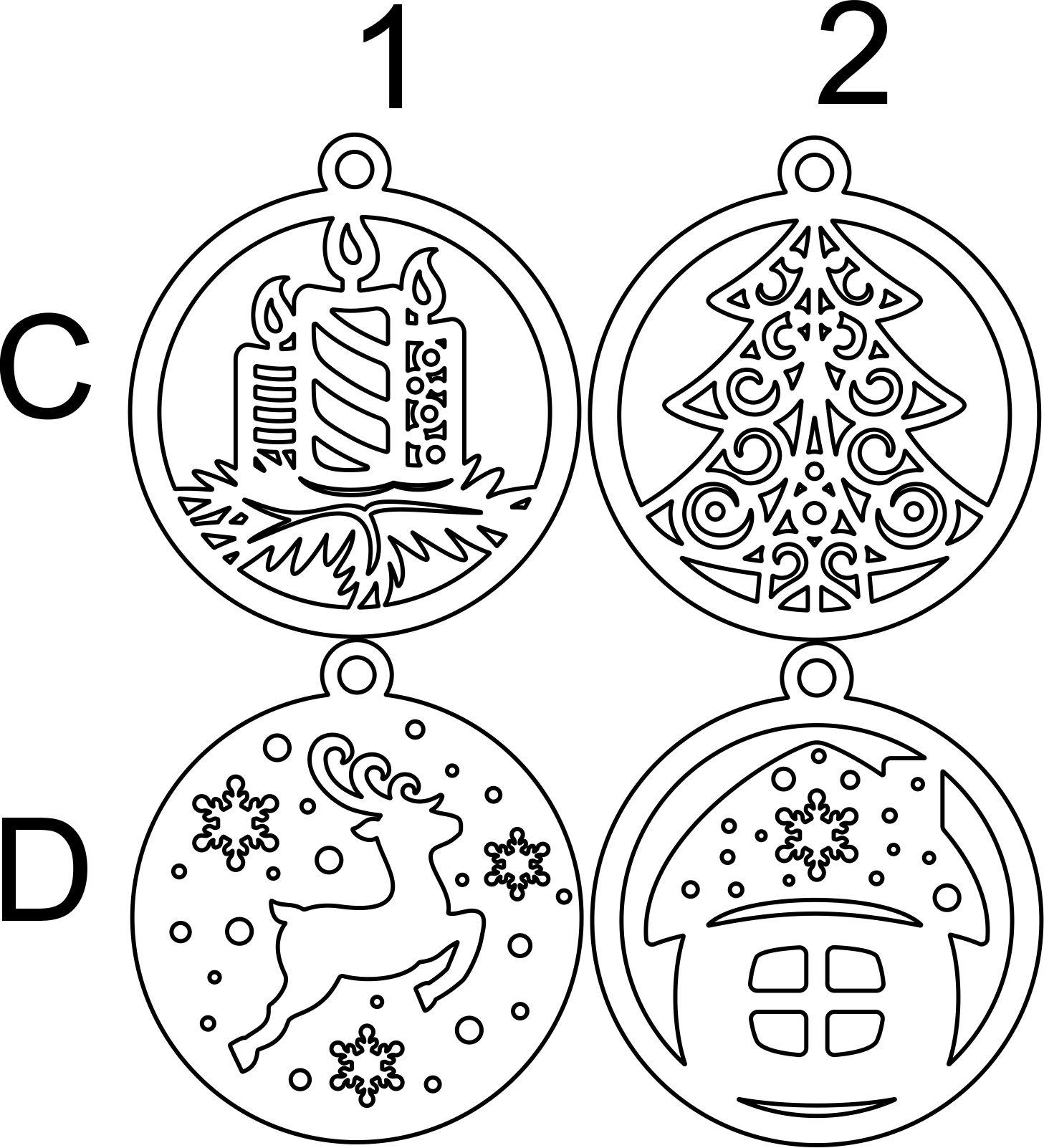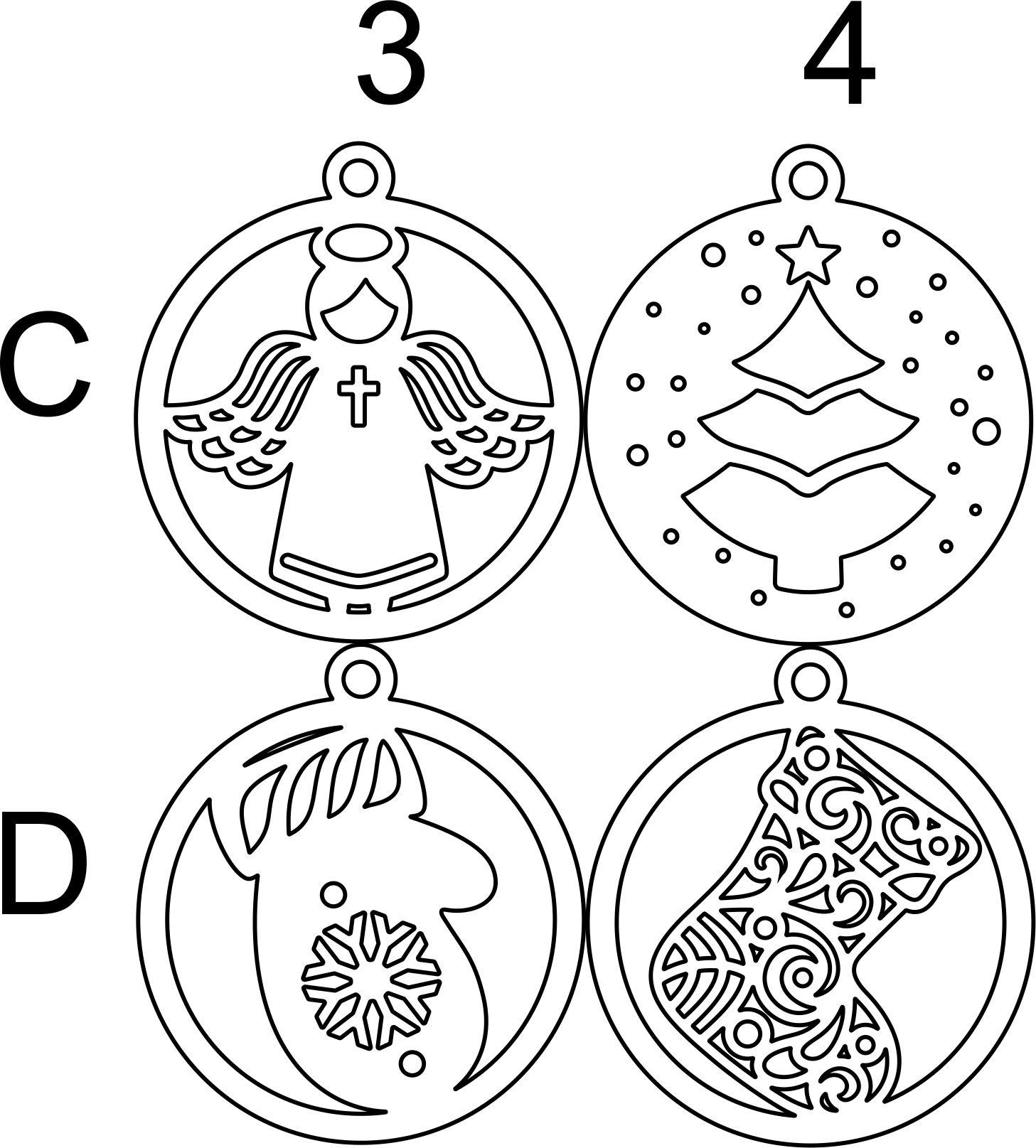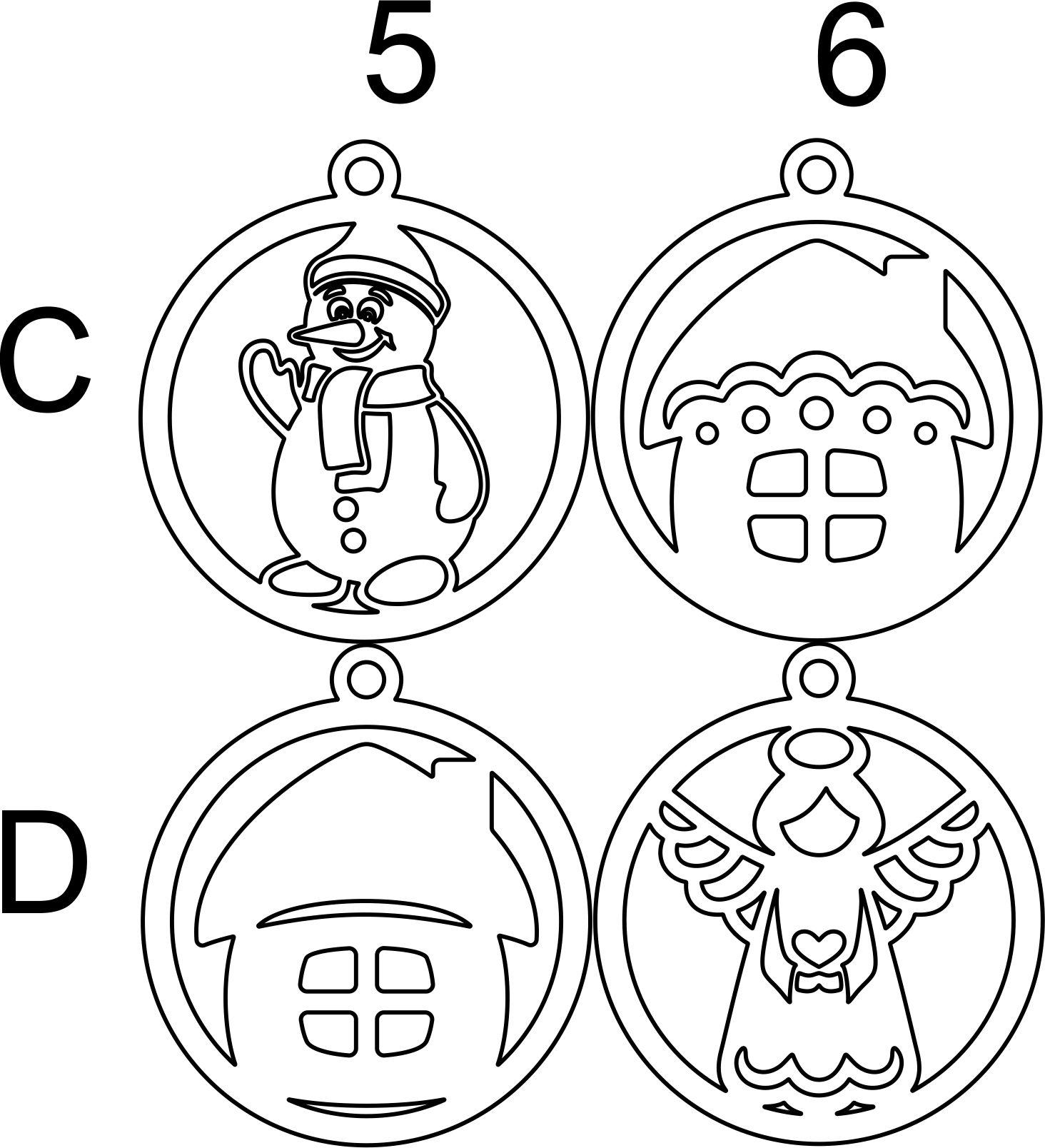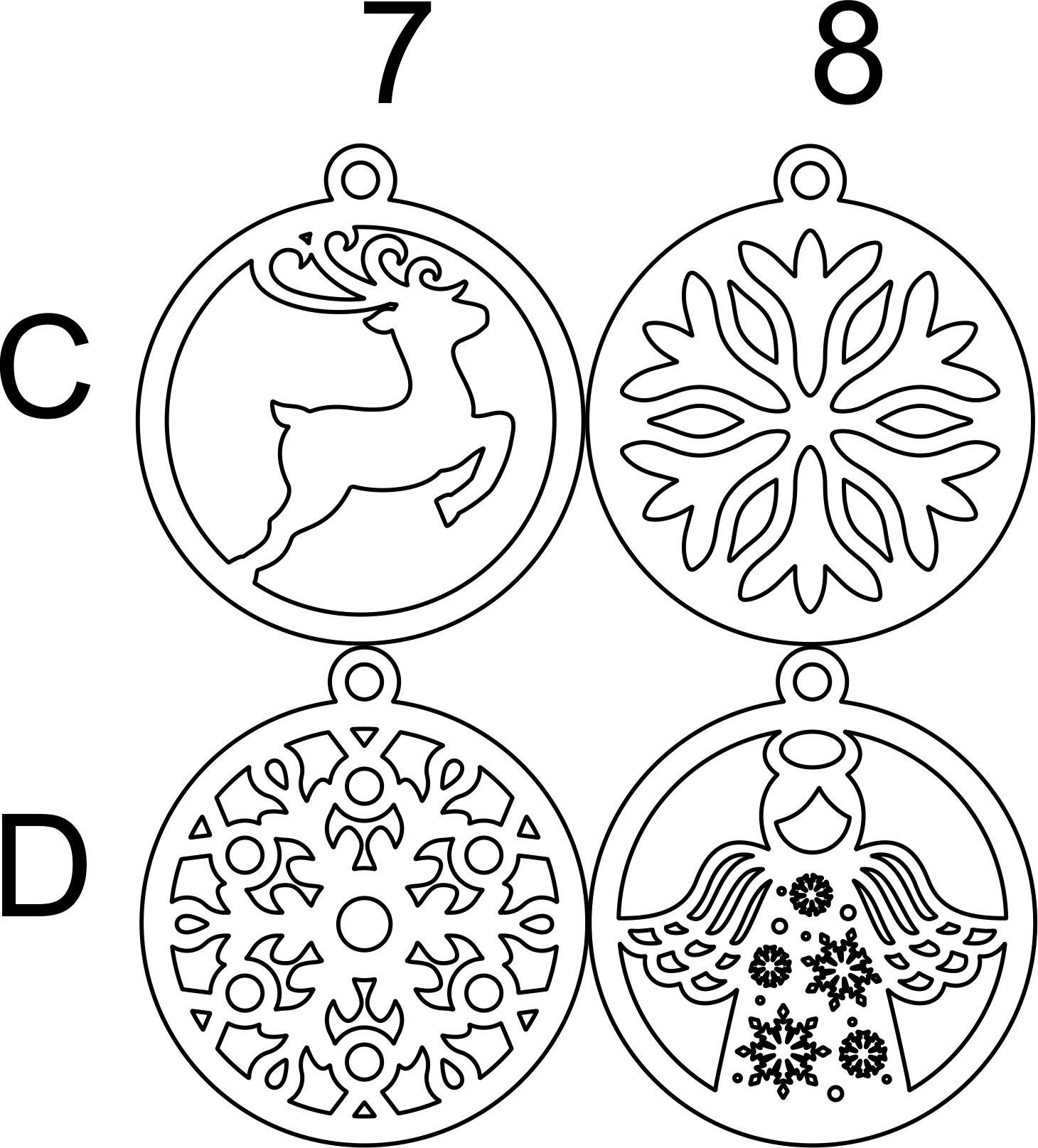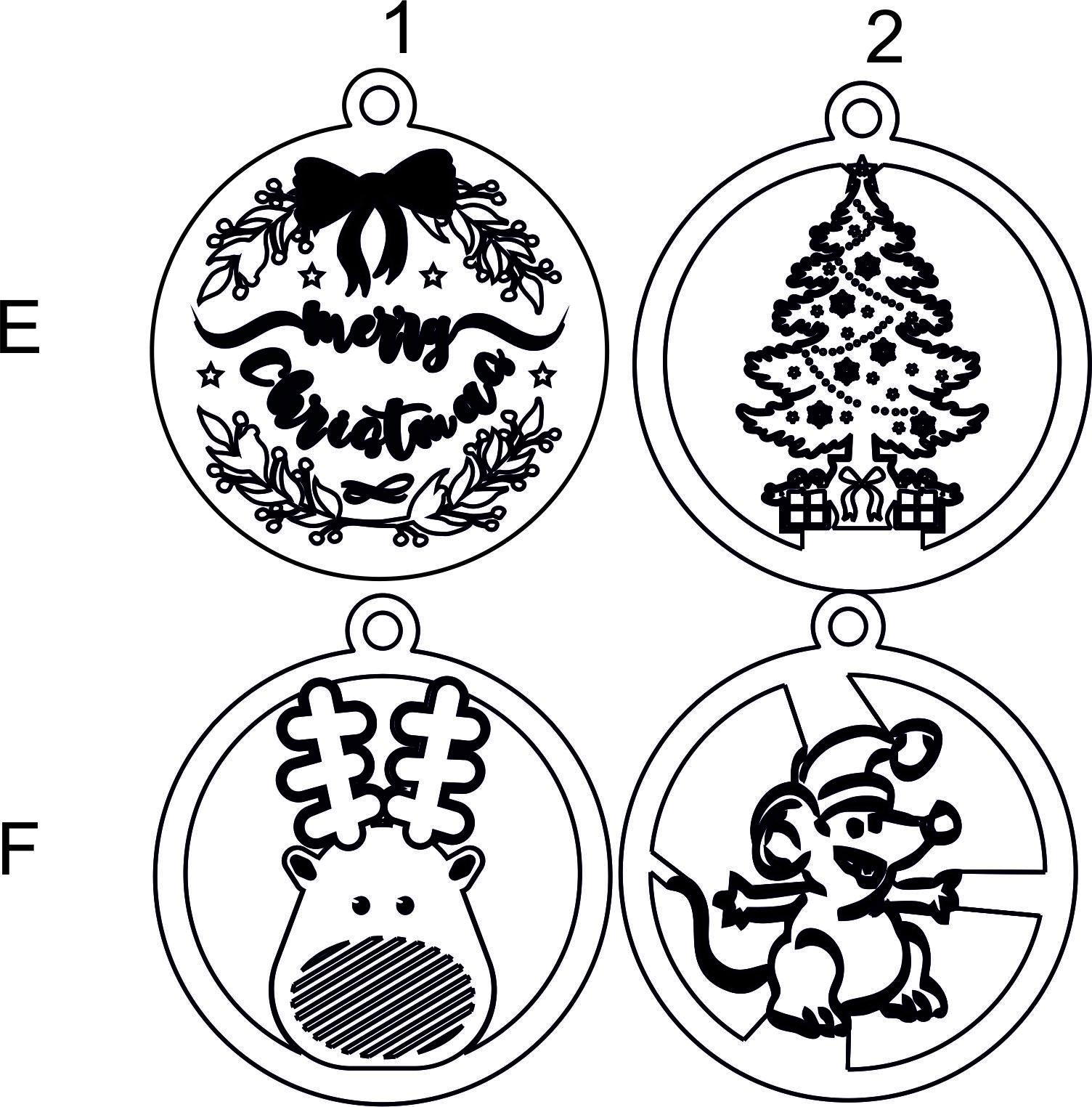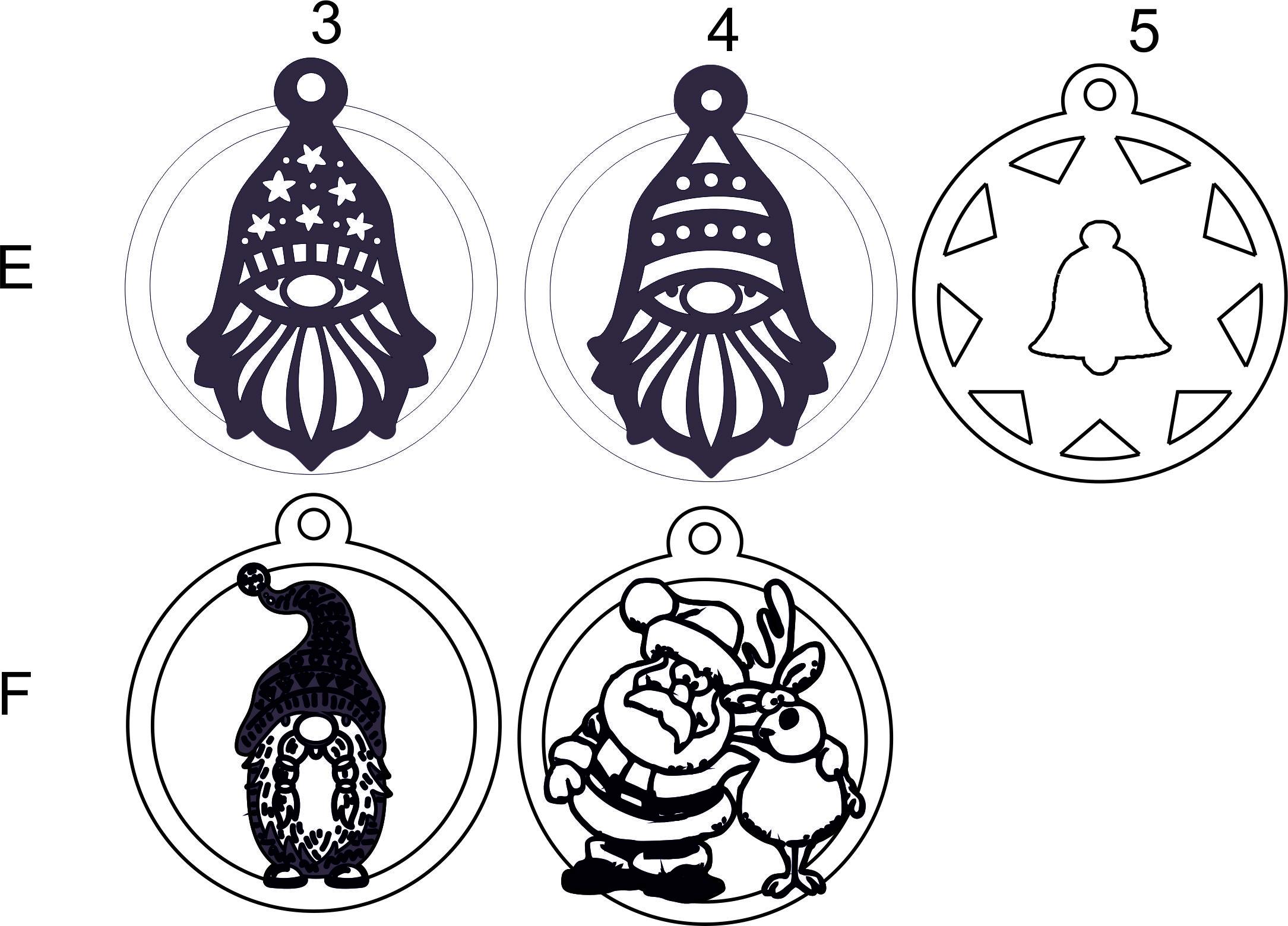 Birch Wood Bauble - Over 40 design choices!
Sorry!
We're sorry that we're currently out of stock of this product.
But, if you put your email address below we can let you know as soon as it's available.
Made from the best quality Birch plywood, these natural baubles will look great on any Christmas tree. 
Each bauble is designed and made by Craftgenix with very fine details. Design choices include reindeers, Santa, snowman, candles, presents, angels and many more. 
Each bauble is approximately 50mm/ 2" in diameter and 3mm thick and come with a glitter string in red, gold or silver at random.

To order simply add the row letter and column number of the bauble* (eg A1) for the bauble you would like.
*On rare occasions there may be shortages of certain designs and we reserve the right to provide a similar replacement to your initial chosen design.