Adopt a Xmas Gnome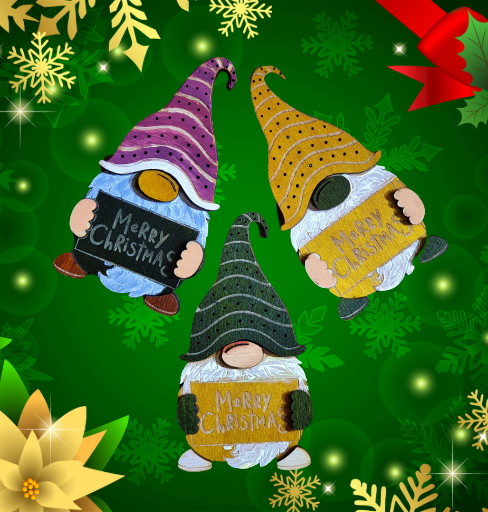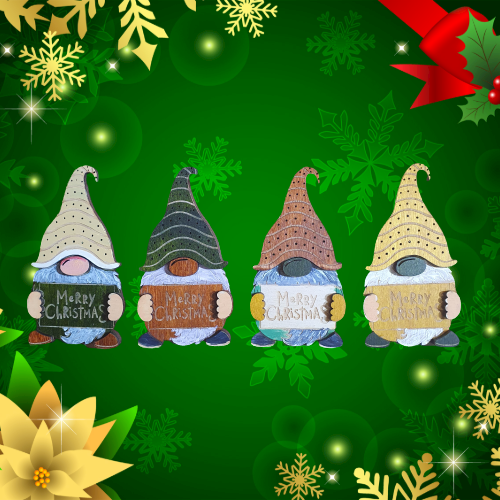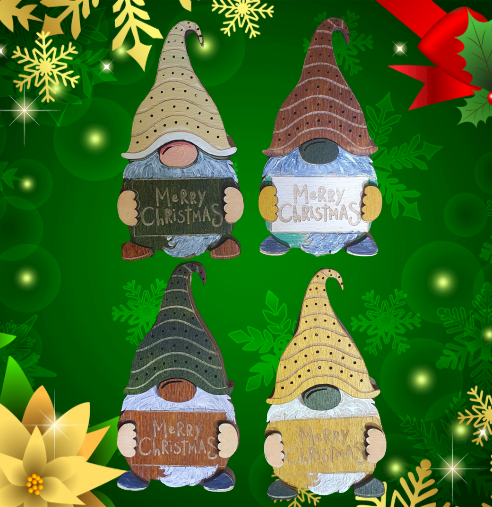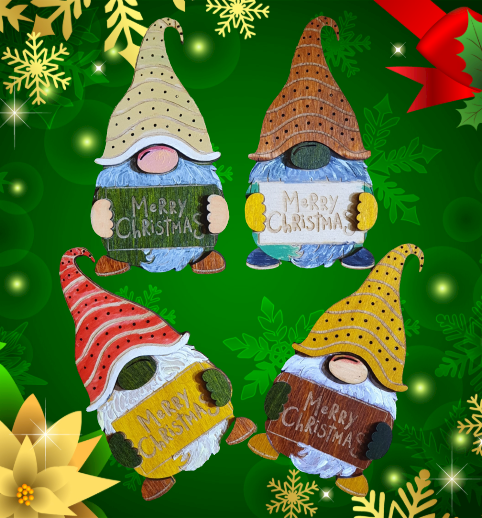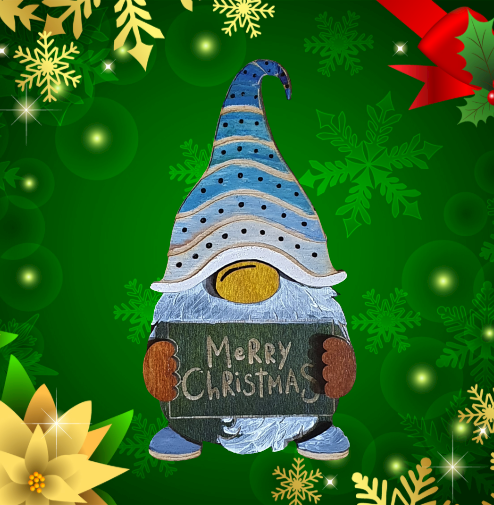 Sorry!
We're sorry that we're currently out of stock of this product.
But, if you put your email address below we can let you know as soon as it's available.
Give a home to one of these individual Christmas Gnomes
Due to lots of reasons there are several gnomes who need adopting this year. Every single one of these gnomes is individual and unique, no two gnomes the same. When in your home they will enjoy most activities but especially like hanging from tree branches by their hats. 
With your order you will receive an official adoption paper for you to choose the gnomes new name and fill in the adoption date. 
Please note: All our gnomes have been through a rigorous health check and quarantine period to ensure they are fully healthy and free of Gnomvid-19. 
The boring legal bits: 
Each gnome is made from wood that has been cut, engraved, hand painted and assembled by hand in our own Scottish workshop. These gnomes are not toys. 
The gnomes are 10cm tall, 5.5cm wide and 6mm thick. 
When adopting you will be sent the next available gnome. We are unable to select individual gnomes based on colour or clothing style (it is also immoral!)